Small Home Storage Hacks: What Works, What Not So Much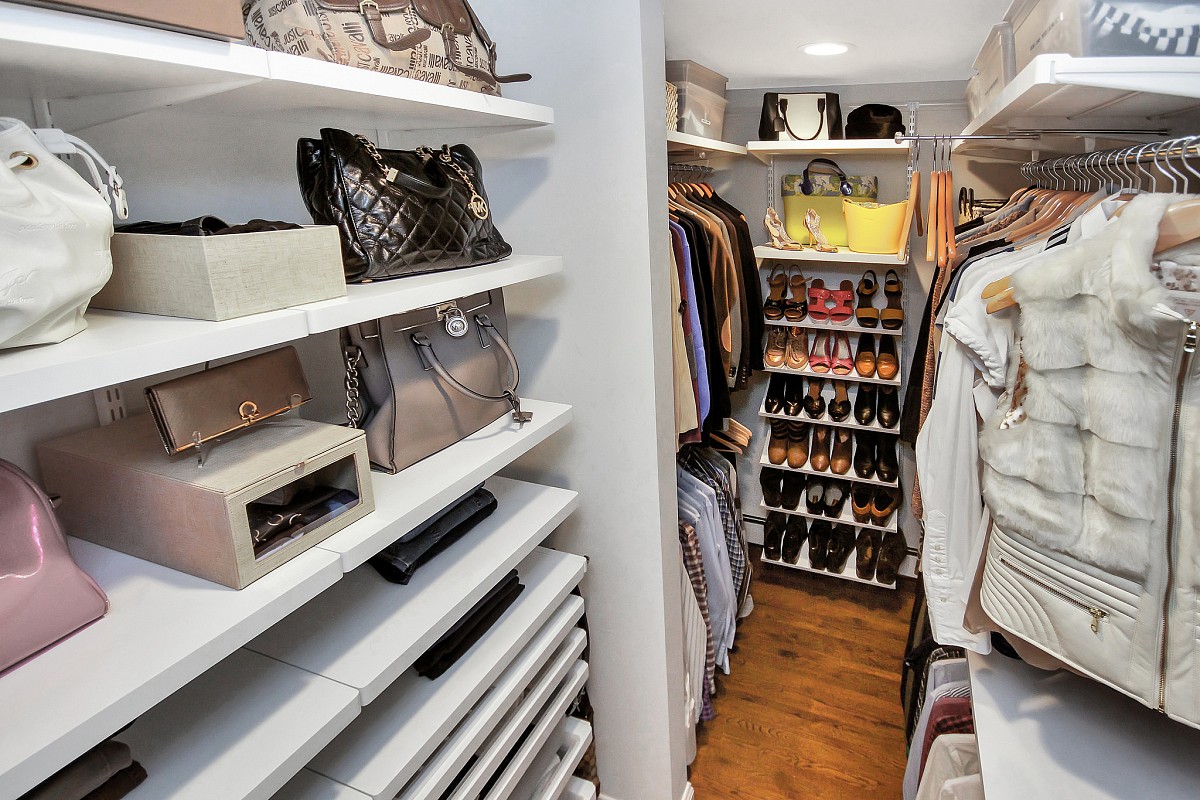 Ha! Ha! Sorry, folks, but I just had to laugh when I read about someone lamenting his "cramped" quarters ... a 2000-square-foot house! As someone who recently downsized from 750 to a slim 'n' trim 651 square feet, I'm becoming an expert at small home living. The secret, I find, is organization -- making the most of the space at hand, and coming up with ingenious storage solutions. Here are 9 organization options, with my personal ratings for each.
Under-Bed and Under-Sofa Storage Containers: GENIUS
Just follow a few simple guidelines: 1. Cover up your container to keep dust bunnies at bay. 2. Let it roll – add casters for convenient access. 3. Measure the available space with care to make sure storage boxes will fit.
Closet Organizing Systems: YES, YES, YES
For the first time ever, I have walk-in bedroom storage with a custom-built closet organization system – hanging rods at several heights, tons of sturdy shelving, and best of all, a door to close when I … let's say … temporarily choose to live with my closet in a state of DISorganization.
Open Shelves: MEH
IMHO, open shelves are fine for showing off beautiful possessions, fine. But take into account the need to "curate" your collection, as well as to keep off grime and even grease, in the kitchen.
Baskets: NOT SO MUCH
I love baskets … as cachepots for unattractive planters (as long as you set a small plate – or repurposed yogurt container lid -- under the plant to catch excess water). For serious storage, I'm not so keen, due to the dust factor and the fact that they don't generally hold up to hard wear.
Tall Dressers, Bookcases, You Name It: YIPPEE!
Vertical wall space is likely the most under-appreciated real estate in your home, but it'll give you acres of extra storage without gobbling up your rooms' footprint. A COUPLE OF CAVEATS: 1. Anchor tall pieces of furniture so they don't become a tipping hazard. 2. Stash seldom-needed possessions (ugly holiday sweaters, perhaps?) towards the top, but ensure you'll have access. My stepstool is an indispensable piece of home equipment. To avoid creating a new storage dilemma, I hang it from a hook when it's not on active duty.
Suitcases and Trunks: BIG YES and A SMALL NO
When you've got a minimal amount of square footage, it's important to make the most of every inch. Pack off-season clothing in unused luggage. If you're the type that frequently has to make a fast getaway, this may not suit your lifestyle, although you could stash the clothes in a garbage bag or wrap them in an old sheet, to simplify temporary removal.
Lowered Ceilings: RIGHT ON
If storage space is in high demand, consider lowering your ceiling. Adding a mini-attic to your bathroom or hallway is a fairly simple carpentry fix. FRINGE BENEFIT: Do this on the top floor of a house or condo building and you'll be insulating your home as well.
Doors: MIXED REACTION
A back of the door pouch-type organizer seemed like the perfect place to corral all my shoes. Problem was, although the manufacturer claimed it would hold up to ten pairs, I couldn't fit in even a single one of my dainty size 11 slippers. However, the organizer was just right for storing rolled-up T-shirts.
Multi-Taskers: ABSOLUTELY
Maximize storage when you put your furniture to work at multitasking. EXAMPLES: 1. My coffee table has a top that does what you'd expect … serves as a surface for serving coffee and displaying plants. Underneath, though, there's a second shelf, utilized to keep our beloved board games close at hand. 2. In the entrance, I don't have a hall table; I have a hall dresser. The top holds keys, mail, a penholder, etc. while the body offers handy-dandy drawer space.
Laura Firszt writes for networx.com.
Looking for a Pro? Call us at (866) 441-6648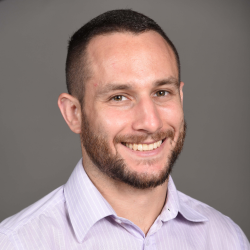 Top Cities Covered by our Carpenters