Roof Tiles for Home Improvement: Slate Roof Tiles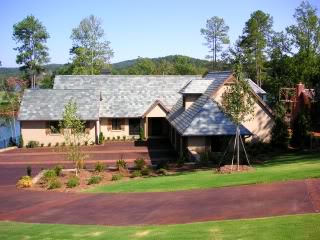 View additional images at truslate.com
There are so many roof types available today that it can get confusing as to which is the best for your home. From roof tiles to roof shingles, the choices are seemingly endless. Slate roof tiles are some of the best roof types: They are famous for their unbelievable longevity. Some fine quality slate roof tiles have been known to last well over 100 years! Slate tiles are one of the most durable roofing tile choices around. Slate is a natural rock composed of clay and occasionally volcanic ash. One of the best perks of slate roof tiles is that they are environmentally friendly. Because they last so long, they prevent the need to re-roof a home. In turn, this limits the amount of waste in landfills. Also, there is minimal processing involved with slate; less processing means less pollution and energy consumption.
Some Advantages of Slate Roof Tile
Distinct, beautiful appearance
Fire resistant
Simple to repair and replace
Can resist high winds
Can be laid in a variety of patterns
No rotting or insect damage
Some Disadvantages of Slate Roof Tile
More expensive than conventional roofing tiles and shingles. Even though slate roofs can cost more than double the cost of conventional roofing, keep in mind that they will also last more than double the time of conventional roofing types.
Heavy to transport. In the past, slate roofing tiles were even more heavy and expensive, but there are new innovative options like the TruSlate line from GAF-Elk.
Added structural support may be needed due to the heavy weight of the tiles.
The key to having your slate tile roof last long and look its best is to have it installed by qualified, professional roofing contractors.
Slate Roof Tile Resources
Looking for a Pro? Call us at (866) 441-6648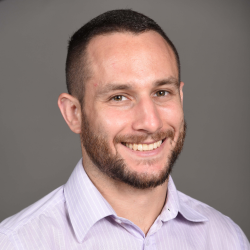 Top Cities Covered by our Roofers