Sick Building Syndrome: Causes and Potential Cures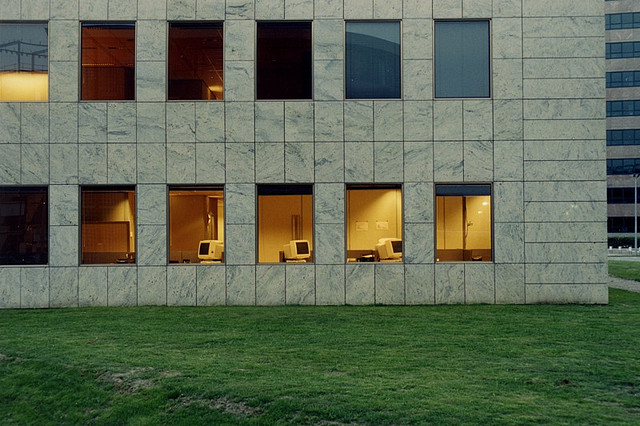 Ironically, in many cases, the health problem known as sick building syndrome (SBS) stems from what was originally conceived of as a worthwhile cause -- saving money on fuel to power HVAC (heating, ventilation, and cooling) systems. This was accomplished by sealing the premises up tight. Unfortunately, the same process that does not allow heated or cooled air to escape also prevents fresh air from entering. As a result, all kinds of harmful substances become concentrated inside the building … which is why sick building syndrome is sometimes called simply "poor indoor air quality." Most common in workplaces such as high-rise office towers, SBS can affect homes as well. Find out whether you have symptoms of this troublesome syndrome and what can be done to alleviate them.
Symptoms
The symptoms of sick building syndrome may be dismissed as overly vague, nothing serious, or all in the sufferer's head. True, not every reaction to SBS is likely to land you in the hospital but even milder cases can seriously affect the quality of your life. Those suffering from the syndrome report a wide variety of unpleasant symptoms which may include any or all of the following:
Breathlessness
Chronic fatigue
Concentration difficulties
Dermatitis
Dizziness
Headache
Heart palpitations
Irritation of the eyes, nose, and/or throat
Nausea
Nosebleeds
Swollen ankles
Tremors
In the most severe cases, miscarriage or even cancer may be the tragic result.
If symptoms lessen when the individual is away from the building for any length of time, for example at home for the weekend or on vacation, this should arouse suspicion that sick building syndrome might be behind the problem.
Causes
As a consequence of the oil embargo of 1973, fuel prices soared. To save energy, the required amount of ventilation for public buildings was slashed from the previous standard of 15 cfm (cubic feet per minute) of exterior air per occupant down to only 5 cfm. This drastic reduction is considered to be a major factor in sick building syndrome and it has since been revised back to the old level of 15 cubic feet per minute or more. Another contributor is toxic VOCs (volatile organic compounds) off-gassed by cleaning supplies, pesticides, and building materials comprising plywood, paint, and synthetic-fiber carpet or upholstery fabric, among others. Indoor combustion appliances like heaters or stoves may contribute carbon monoxide gas to the mix. Add to that potent brew allergens and pathogens (notably mold, bacteria, fungi, and viruses), which tend to develop in damp areas or standing water.
Solutions
Ensuring adequate ventilation via heating, ventilation, and cooling systems is the most obvious solution to the problem of sick building syndrome. In addition, every HVAC system should be properly maintained, by means of periodic inspections, regular cleaning of ductwork and intake vents, and replacement of the filter as needed. New materials used for furnishing or remodeling should contain low, or even better, no VOCs. Any leaks or other sources of unwanted moisture in the building, as well as standing water found in HVAC drain pans or humidifiers, ought be dealt with immediately. CO monitors to check for dangerous levels of carbon monoxide must be installed in every residential and commercial building. If the homeowner or building manager lacks the time or know-how to take care of this basic maintenance, an HVAC professional should be called in. The building occupants' health may depend on it.
Laura Firszt writes for networx.com.
Looking for a Pro? Call us at (866) 441-6648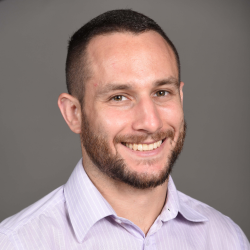 Heating & cooling Average Costs
Top Cities Covered by our HVAC Contractors