Should You Replace or Restore Old Windows?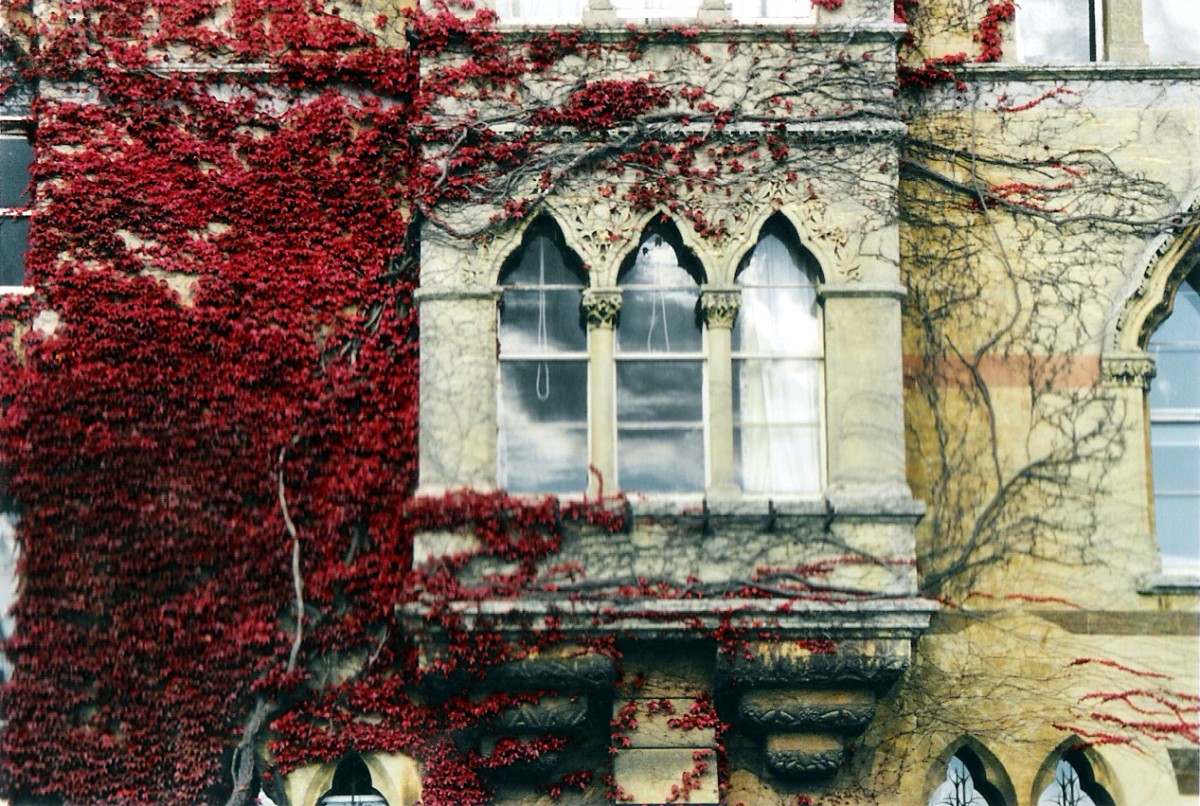 Historic homes tend to have gorgeous windows. It's kind of a trademark. Multipaned windows are a classic feature of many architectural styles, and some may have stained glass accents in addition to the distinctive wavering look of antique glass. Everyone loves a good old-fashioned window. Well, almost everyone.
All good things must come to an end, though, and the same holds true for windows. As homes age, their windows tend to start leaking, and many homeowners also get concerned about home efficiency. Single-paned glass windows can be huge energy suckers, generating high heating costs in the winter and driving up cooling costs in the summer. HVAC technicians concerned about energy efficiency often encourage homeowners to look to their windows first.
But it can be a heartwrenching decision to tear out a historic window. Should you try to restore it, or replace it? Here at Networx, we love old things, but we love energy efficiency too, so we've laid out some pros and cons on both ends of the repair versus restore debate.
Restoration involves carefully removing a window, assessing it for damage, and repairing it. It's also possible to restore in place. The work may require replacing individual wooden and glass components as well as hardware. Ideally materials for this will be sourced from firms that specialize in recovering and recycling materials. Restoration, however, is costly. For one thing, it requires a lot of time, and for another, it can call upon special skills; many historic windows have lead paint that needs to be carefully stripped and replaced.
Once a window is restored, it can be put back in place, but there's an obvious problem. While it should perfectly match the home, it's not going to generate much in the way of energy savings. Problems like leaks and gaps that allowed gusts of wind in during the winter should be resolved, but the single panes of glass will still readily allow for transfer of heat through the window. That's bad news if you don't like spending a lot on energy.
Some of the benefits, of course, include minimal damage to the frame and surrounding area, and the preservation of original materials including unique glass features and window shapes. If you're really committed to keeping a historic home as true to the original as possible, you'll want to restore rather than replace your windows. Particularly if you're trying to retain or obtain a certification from an agency responsible for preserving historic heritage.
But how about replacement? This gives you an opportunity to remove old windows, sell recyclable components for other people to use, and install new, energy-efficient windows. Those windows don't have to clash with your home, either. A growing number of firms are making new window models designed to mimic historic windows, but they include modern features like screens and, critically, double panes to conserve energy.
Unfortunately, the process can damage your home more than restoration. On the plus side, though, it can be completed quickly, which reduces the amount of time people living in the house need to spend waiting for construction work to be done. That might not be a concern in an empty home, but it's certainly important if you're working on your home while you live there.
You can even retain stained glass features; the glass can be specially mounted as part of a double-paned setup. This will cost extra, but it might be worth it to you if you particularly treasure a given stained glass window. It's possible to keep your historic designations, too, although you should move carefully to make sure your new windows will meet with approval before installing them.
No matter which decision you make, it's a good idea to consult a contractor first, and make sure to choose one with experience in handling historic homes and preservation. Your contractor can provide advice on your options given factors like your home and the condition of the existing windows.
Katie Marks writes for Networx.com.
Looking for a Pro? Call us at (866) 441-6648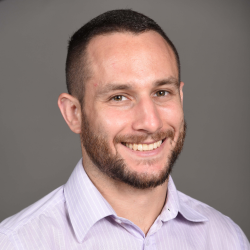 Top Cities Covered by our Painters