Seven Questions to Ask Your Home Inspector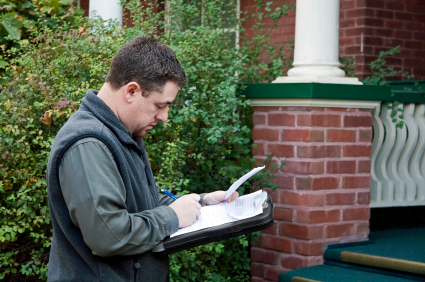 The inevitable home inspection looms large for anxious homebuyers waiting to purchase their new property. The process is tenuous, as finding the right home inspector can be fraught with doubts. After all, your decision whether or not to buy the house rests largely in their hands. Make the process easier and know what questions to ask when interviewing home inspectors.
1. Are you certified in home inspection?
Inspectors can be accredited through The American Society of Home Inspectors. A certification ensures (hopefully) their proficiency in home inspection. Ask to see their certifications.
2. How long have you been inspecting homes?
A newer inspector is not necessarily less qualified, but it is always good to know how long a person has been doing his or her job. If you don't feel confident about the person's expertise, ask for referrals.
3. What does the inspection cover?
Make sure that the inspection report satisfies the requirements of the state. The inspector should be able to show you the itemized list of what the inspection covers.
4. Is this your only business?
Often home inspectors also work as contractors, which can provide a conflict of interest and make the inspection report suspect. State regulations often prohibit inspectors from doing repairs themselves.
5. Do you have professional liability insurance?
Make sure your home inspector carries Errors and Omissions Insurance. This insurance both protects the inspector from litigation as well as protects you, the homeowner, in the event that future problems arise. It is imperative that your home inspector carries E&O insurance, because without it, you could be stuck with a colossal problem in your new house that was completely overlooked.
6. How long will the inspection take?
A typical single-family house inspection takes two to three hours to complete. Be wary of an overly brief inspection, as you really don't want your home inspector to overlook any potential problems with the house. Ask the inspector if you can come along for the inspection.
7. What type of inspection report will I receive?
Make sure you receive a written report that is both legible and without too much technical jargon. Ask when you will receive the report. Some inspectors give a copy of their immediate report right then and there while others take 24 hours to provide a full report to their clients.
Leah Batkin writes about New York City roofers and home professionals for Networx.com.
Looking for a Pro? Call us at (866) 441-6648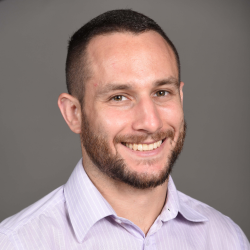 Top Cities Covered by our Plumbers