Secrets of Baking Perfect Cupcakes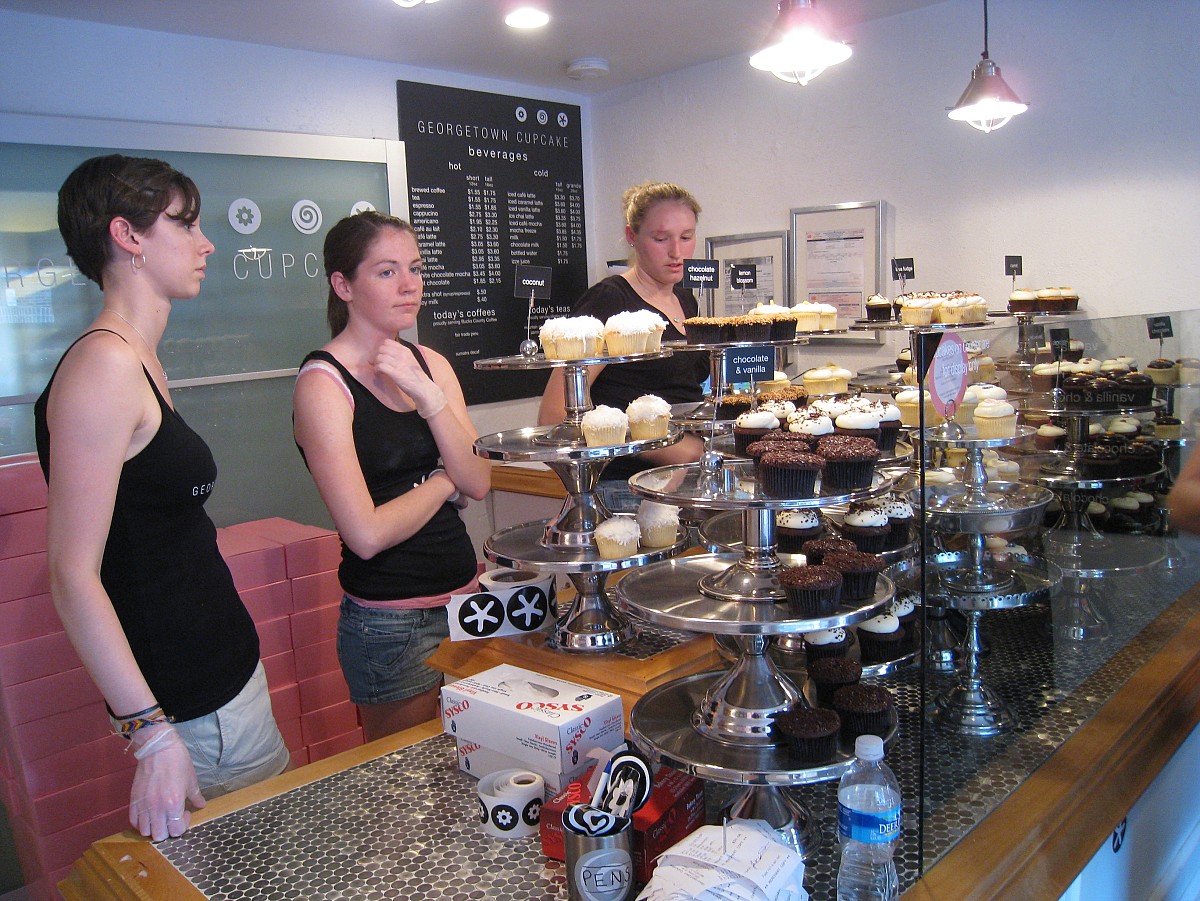 Cupcakes have become ubiquitous over the past few years. I've heard cupcakes referred to as "the new doughnuts". Although they are ubiquitous, bakery cupcakes are pricey. To economize, bake at home. Of course, not everyone is an expert baker. Even good home bakers sometimes produce hard or concave cupcakes. Follow these tips to ensure that the cupcakes you bake will be fluffy and delicious.
1. Prepare the Batter Correctly: Layer cake recipes don't always work for cupcakes. Use a recipe specifically for cupcakes.Make sure all the ingredients are at room temperature. Cold ingredients will actually take longer to bake than room temperature ingredients. Next, measure all of the ingredients carefully. Baking is an exact science. Sift all of the dry ingredients.
2. Don't over-mix: You want the cupcake batter to be just mixed. Over-beating develops the gluten of the flower, and will produce tough little cupcakes. Run your mixer on the slow speed.
3. Cream butter and sugar: However, you SHOULD over-mix your butter and sugar. Cream together your butter and sugar for an extra long time to whip air into them. But once you add the flour, go easy on the mixing.
4. Use the best ingredients you can find: Pay special attention to leavening agents. Use new leavening agents. Check their expiration dates.
5. Prepare the pan perfectly: Bake cupcakes in the heaviest cupcake pans you can find. Heavier pans distribute heat more evenly than flimsy pans. Line the cupcake pan with cupcake liners. Fill liners only 2/3 full to allow room for the cupcake to rise.
6. Bake them right: Bake 1 tray at a time in the center of the oven. Use an oven thermometer for an accurate temperature reading. Most ovens "run" hot or cool. Baking at the temperature stated on the recipe is essential.
7. Frost cupcakes like a rock star: It is just too tempting to frost cupcakes while they are warm. They smell so good, and all a person wants is to enjoy that first frosted cupcake. Don't succumb! After baking do not frost early. Let them cool completely. Frosting warm cupcakes results in the phenomenon known as "frosting sinking into the cupcake".
Looking for a Pro? Call us at (866) 441-6648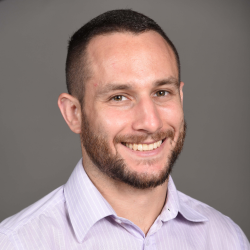 Top Cities Covered by our Remodeling Contractors