Save Energy: Wrap Your Plumbing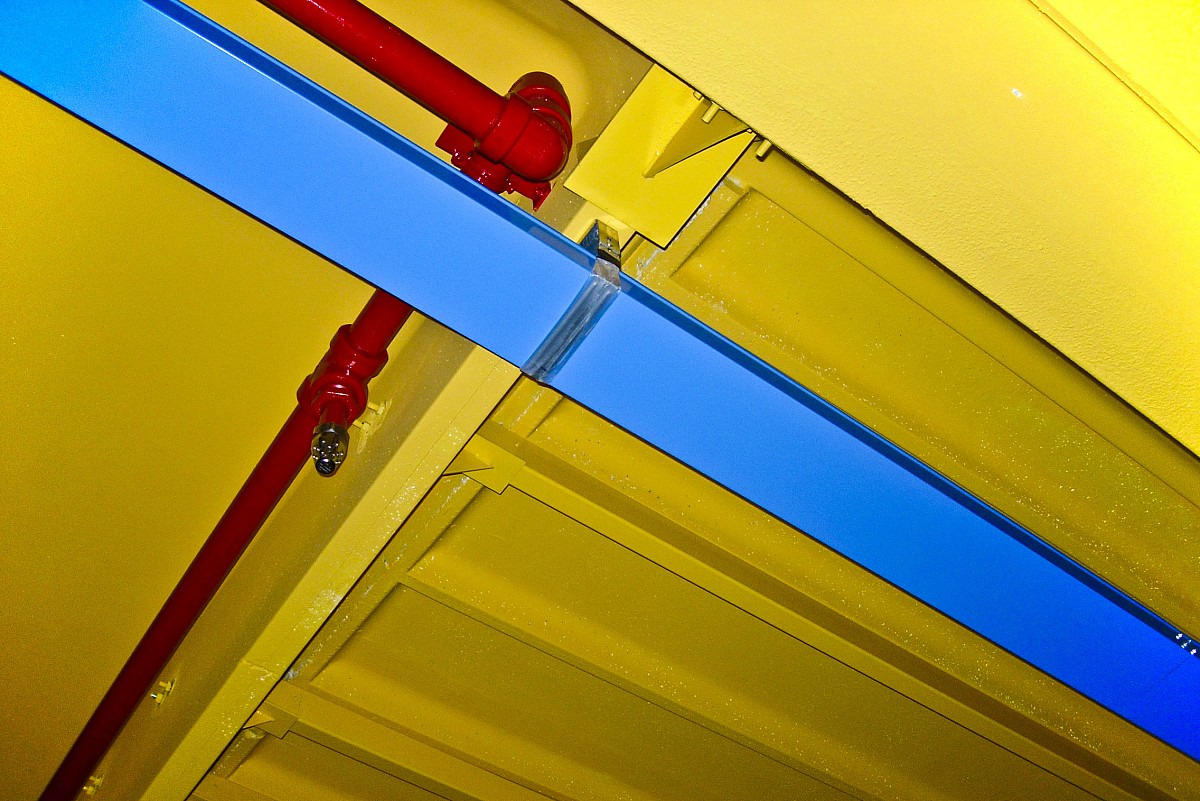 Feeling the cold this winter? So is your plumbing, and it, along with your water heater, has to work harder to compensate. But it doesn't have to be that way if you give it a helping hand with some insulation, so if you haven't insulated your plumbing yet, get to it: wrapping your plumbing and hot water heater isn't expensive, doesn't take long, and will save you big money on energy costs this winter.
Here's what you need to know.
For hot water pipes, if warm water flows through an uninsulated pipe, it loses heat rapidly to the surrounding environment, thanks to the large surface area of the pipe. That results in higher energy costs for you, as well as ambient heat loss. By insulating those pipes, you can help direct the heat where it needs to go, ensuring that warm water stays warm on its way to the sink, shower, or washing machine.
Insulation products specifically designed for pipes are available, and they easily snap on or wrap around. You can also buy loose sheet insulation, wrap it, and tape it on your own. Make sure it's rated for plumbing use, and as you install, take the time to check your plumbing for signs of corrosion and leaks. The folks at Treehugger did the math and they note that doing this project yourself can result in a return on investment within one year, as the cost of materials is roughly equal to what you will save annually.
Conventional tank water heaters also benefit from being wrapped. Water heater blankets and other insulation products are available at home supply and hardware stores, and they're very easy to install. After putting them in place, you should notice an immediate energy savings, because the water heater won't need to work as hard to heat water and maintain a good temperature. In addition, if the power goes out, the blanket will help the water stay warmer longer, an important consideration if your area is prone to power outages.
If you want to level up, talk to your Denver electrician, plumber, or gas professional about installing a tankless water heater or flash heater. These technologies heat water on demand when you need it, resulting in a significant energy savings.
The EPA estimates you can save almost $50 a year by wrapping your water heater, and in some regions, utilities hand out water heater blankets for free or at low cost. Sometimes energy-savers like water heater blankets are also available for free to low-income people, and you can recommend installing one to your landlord if you're a renter; while saving money on your utilities might not be a major concern for the property owner, running the home in a more energy efficient way could be a bonus.
Please note that when your pipes are insulated, you can often turn the water heater down by a few degrees, because the water doesn't lose as much heat in transit. And if your water heater is insulated, the EPA recommends keeping the set temperature at or below 130 degrees, because higher temperatures could damage wiring with the blanket in place. As always, periodically inspect your plumbing for leaks, and make sure you know how to operate the relief valve, emergency stops, and other safety systems in your household plumbing.
Here's another winter energy (and money) saving tip: consider a smart thermostat that learns and grows with your heating needs.
Katie Marks writes for Networx.com.
Looking for a Pro? Call us at (866) 441-6648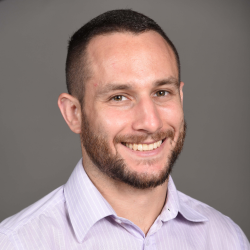 Top Cities Covered by our Plumbers