When Do You Know It's Time To Replace Plumbing Fixtures?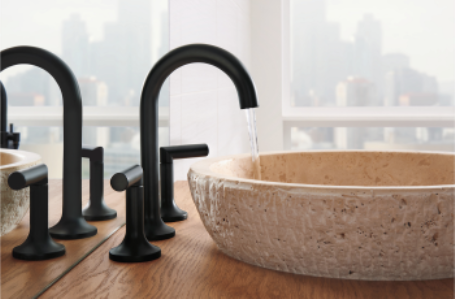 It's easy to ignore your plumbing fixtures... until they break down. Hardworking as they are, these modern conveniences will start to fail eventually. Though sometimes they can be salvaged with an affordable repair, sooner or later it's time to say goodbye.
How do you know when to replace plumbing fixtures in your bathroom, kitchen, or anywhere around the house? Check this guide.
When to Replace Plumbing Fixtures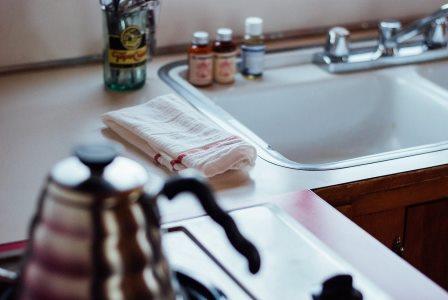 Sinks
Sinks are long-lasting fixtures. Stainless steel lasts 15-30 years; porcelain is usually good for 20-30 years; and acrylic may still be going strong after 50 years.
Think about replacing your kitchen sink or bathroom basin when:
It leaks. There's no good reason to hold onto any plumbing fixtures that don't hold water.


You want an upgrade. For the kitchen, that might be an attractive new fireclay sink or a practical deeper basin. For the bath, double basins or a floaty wall-mounted sink could be on your wish list.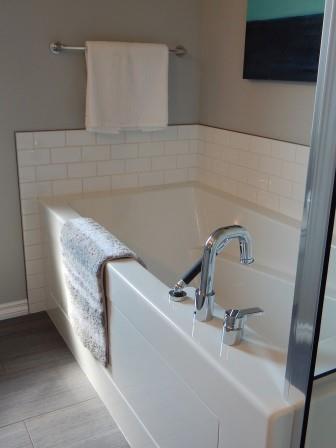 Bathtubs
Bathtub replacement is a complex job. This is due to the difficulty of maneuvering a bulky tub in the cramped space of a bathroom, as well as the fact that the tile surround needs to be at least partially replaced as part of the project.
Replace a bathtub because:
It is leaking.


The surface has become impossible to keep clean.


You are doing a bathroom remodel and have a more stylish design in mind, such as a freestanding statement tub.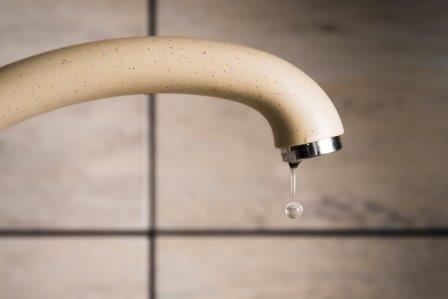 Faucets
You can expect most faucets to last 15-20 years, depending on your local water quality and how much wear and tear the faucets get.
It's probably time for a replacement if:
The faucet leaks chronically and repairs don't help for long. OR The cost of repairs will be more than one-third the cost of replacement.


It's leaking from the handle or the base, not just from the spout.


The faucet is corroded or rusty.


You're replacing the sink or tub where the faucet is installed and plan to complete the update with new hardware... in up-to-the-minute matte black, perhaps?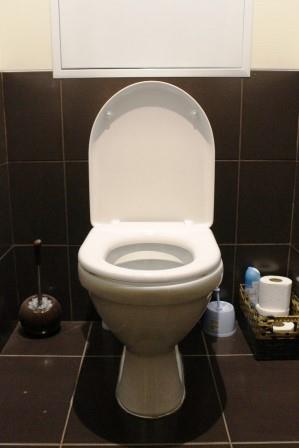 Toilets
The toilet is a workhorse that can literally last for decades. It may need occasional unclogging or minor troubleshooting and repairs, but those latter can usually be done by a handyman or as a DIY project to save money.
However there are 4 reasons you could want to replace a toilet:
The porcelain is cracked. This is the one problem that can't be fixed. You'll need to install a new toilet. (BTW, never pour boiling water down the bowl; that's a major cause of cracking.)


You want a more efficient toilet. So you're upgrading to a powerful pressure-assisted flush or a dual-flush, water-saving model.


You need a disability-friendly toilet. A comfort-height commode measures 17 to 19 inches from floor to seat, which works out to 2-4 inches higher than standard


You are remodeling your entire bathroom. You'd like a toilet to match the rest of your bathroom plumbing fixtures. While you're at it, consider adopting a new trend – hiding the toilet in a discreet little enclosure.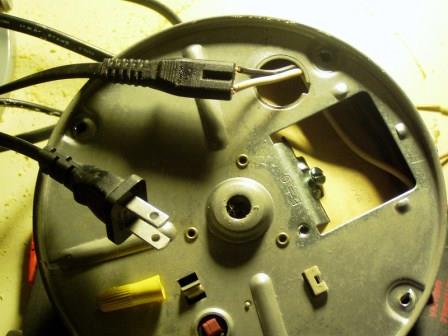 Garbage Disposals
Garbage disposals last 10 years, on average.
You'll probably need to replace your garage disposal if:
The unit is leaking.


It won't switch on, even though the power supply is fine. Or it tends to stop working suddenly. Both of these are likely indicators of a worn-out motor.


There are unpleasant odors that won't go away even after cleaning.


You need to press the reset button more often than normal.


The appliance jams frequently or takes an extra-long time to break down waste.
If you have to shell out the cash anyway, you may choose to invest in a quality disposal which grinds finer and runs a lot more quietly.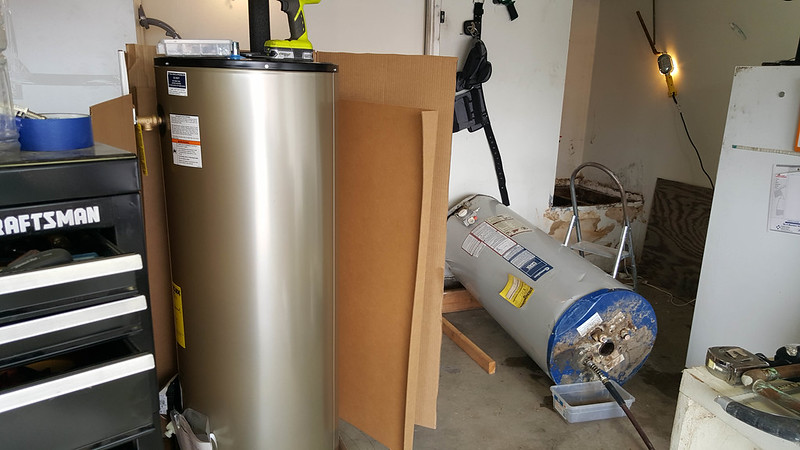 Water Heaters
Conventional water heaters have a life expectancy of 6-8 years when fueled by gas, or 8-12 years if electrically powered. Tankless "on-demand" heaters can last for 2 decades. Plumbers tend to recommend automatic replacement after this point. The reason? When a hot water heater fails, it creates a huge mess, leading to water damage and even mold in your home.
More reasons to replace a water heater:
The tank leaks.


The tank is rusting. Rust on the outside is obvious; a danger sign of interior rust is discolored water when you turn on the hot water faucet.
When water heater replacement is in the cards, look into an EnergyStar efficient model, an on-demand heater, or a tankless coil.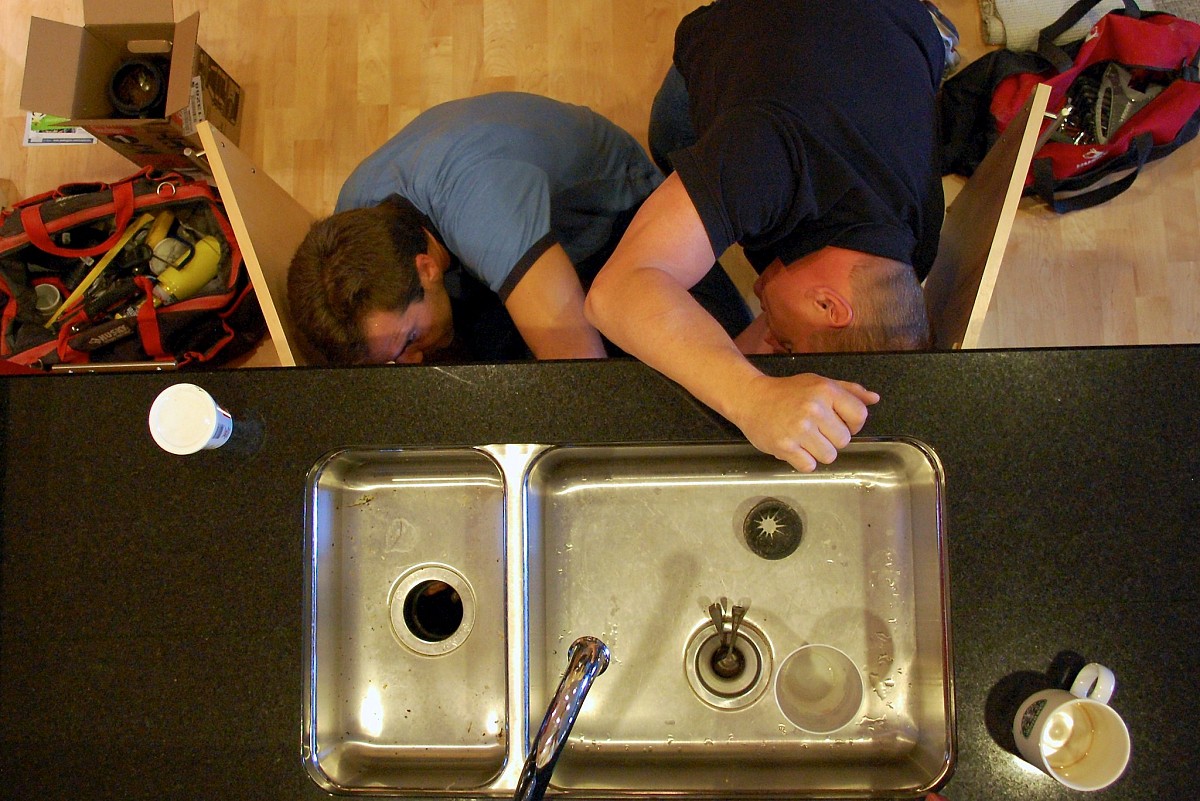 Average Plumbing Fixtures Cost
Cost To Replace Kitchen Sink: $250-$820 (and up) for the sink itself, plus approximately $380 for labor
Cost To Replace Bathroom Sink: $40-$400 for the sink itself, plus approximately $380 for labor
Cost To Replace Bathtub: $1,050-$5,700, including materials and labor
Cost To Replace Faucet: $150-$330, including faucet and labor
Cost To Replace Toilet: $215-$520, including materials and labor
Cost To Replace Garbage Disposal: $270, including materials and labor
Cost To Replace Water Heater: $800-$1,500, including materials and labor
Plumber Cost Per Hour: $50-$150 per hour
Handyman Cost Per Hour: $30-$120 per hour
A good handyman may be qualified to tackle relatively simple plumbing replacements, like putting in a new faucet. Hire a licensed plumber for more complex jobs, such as bathtub installation.
IMPORTANT: Prices are approximate only, and will vary depending on your location, quality of materials you choose, and the complexity of the job. They usually do not include removal and haulage for the old fixture.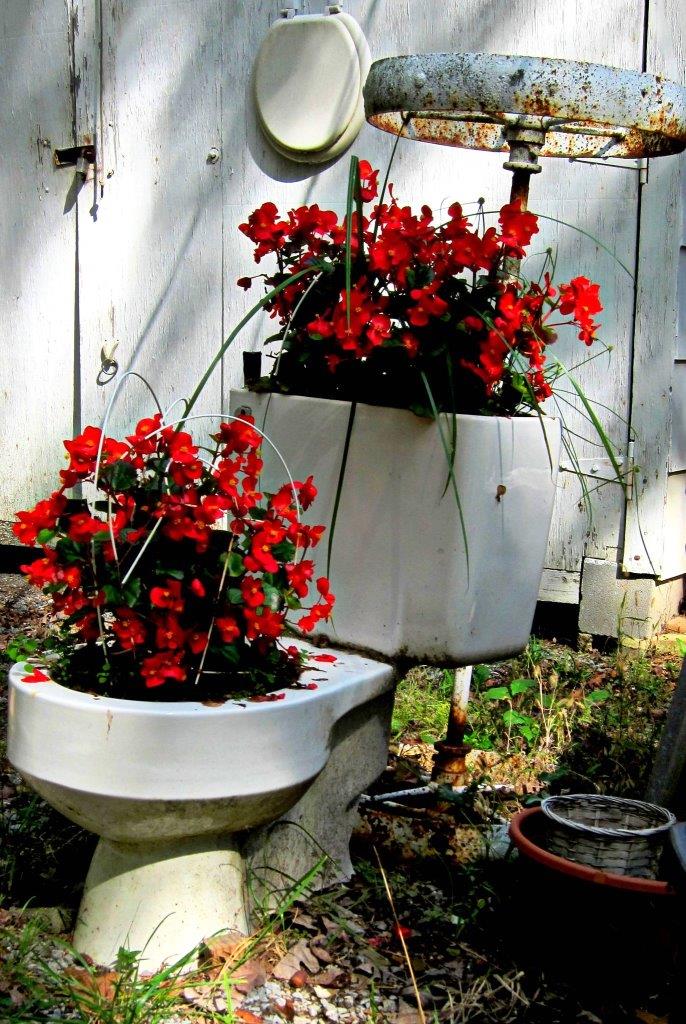 What To Do With Old Plumbing Fixtures
Dispose of your unwanted plumbing fixtures responsibly. If they are still in reasonable shape -- as when you're replacing them for the sake of a remodel – donate to a charitable organization such as Habitat for Humanity. Make sure that sinks and tubs are not chipped or stained.
Plumbing fixtures which are no longer functional can often be sold for scrap metal or recycled... in the most ingenious ways.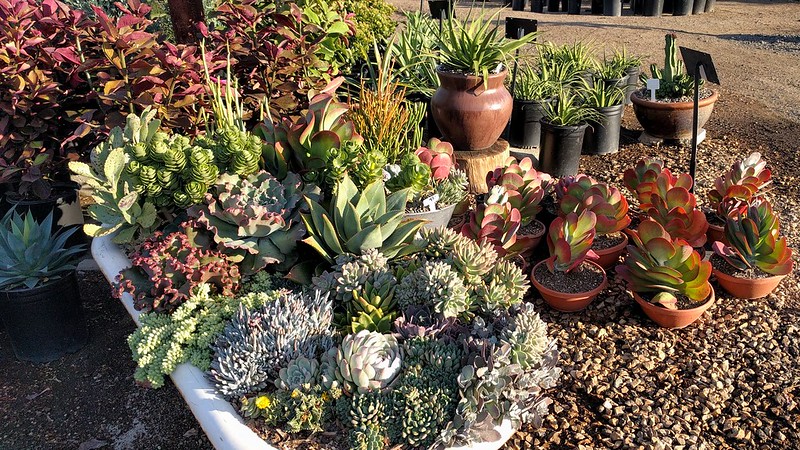 Looking for a Pro? Call us at (866) 441-6648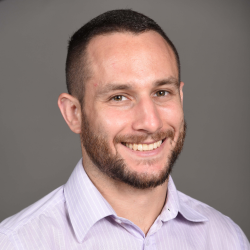 Top Cities Covered by our Plumbers