Remodeling Your Attic: Find Out Before You Start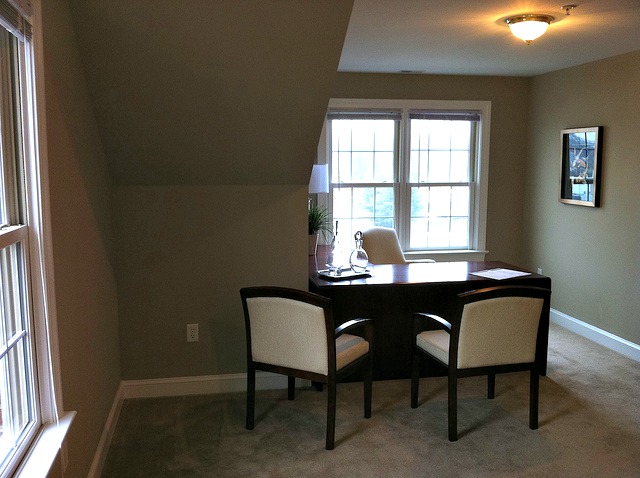 So you're thinking of remodeling your attic? Great! You'll add valuable living or working space to your home without increasing its footprint or gobbling up your yard. But before you start, make sure you know what you're doing. An attic remodel is not a DIY free-for-all. Any changes must comply with local building code regarding matters such as staircase measurements, escape-and-rescue egress, and floor load capacity. Be an informed homeowner -- read this top-floor renovation lowdown.
Is the planned remodel structurally feasible? First, is your roof supported by rafters (A-shaped) or trusses (W-shaped)? If the latter, remodeling the attic and reinforcing the roof may well be more trouble than it is worth. What is your attic's floor load capacity? According to code, it should be at least 30 pounds per square foot for a habitable space with a permanent staircase. An architect or structural engineer is probably the best professional to assess your home's structural strength and whether reinforcement will be needed.


What is your ceiling height and slope? Here too, you'll need to check your local building code; in many localities, code states that at least 50 percent of floor space must have a ceiling 90 inches (7.5') or higher. How much usable square footage do you have and will it be enough for your intended use?


Do you have easy access? When you plan to use your attic for more than just storage, you'll have to switch the ladder or drop-down staircase for a real set of permanent stairs. Consider how much floor space this will take up, both at attic level and on the story below, as well as how easy it will be to get people (and furniture!) up and down. Although it requires only 5 square feet, a spiral staircase costs more than a straight run and can be difficult to navigate for mobility-challenged individuals.


What do you intend to use the revamped attic for? If it is going to become additional living space, you'll need a minimum of two exits. In an attic remodel, usually these will be the access stairway plus a window. Code rigorously defines the acceptable dimensions of both.


Are you planning to rent out your upstairs space? There are a couple of issues to resolve. Do local zoning laws permit your home to be used as a multifamily dwelling? If so, how will your future tenants enter and exit without disturbing your privacy?


How will you handle the plumbing and vent stack for a new attic bathroom or powder room? Wherever feasible, it is most efficient to position these facilities directly on top of the downstairs bathroom.


Are you prepared to add insulation to the attic? This will normally be necessary for both temperature control and noise proofing.


Will your electrical and HVAC systems be able to handle the increased demand? Once again, these are governed by local code. Your HVAC must be capable of heating the entire living space to at least 68 degrees F. (Sufficient heat is not likely to be a problem once you've insulated, since hot air rises.) For the warmer months, a ceiling fan can help supplement your air conditioning. Consider installing a separate thermostat for the attic.


Is there adequate daylight and airflow? You may wish to add skylights or dormer windows to brighten and ventilate.


Have you calculated cost vs. value? As long as you have no major structural problems to deal with, this ratio is generally quite good. To find out for sure, though, check with a local real estate broker before you hire a remodeling contractor.
Laura Firszt writes for networx.com.
Updated August 5, 2018.
Looking for a Pro? Call us at (866) 441-6648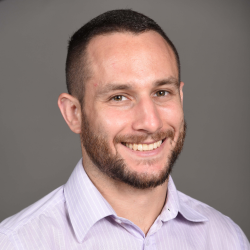 Top Cities Covered by our Remodeling Contractors