Remodeling Bids – Is Bigger Always Better?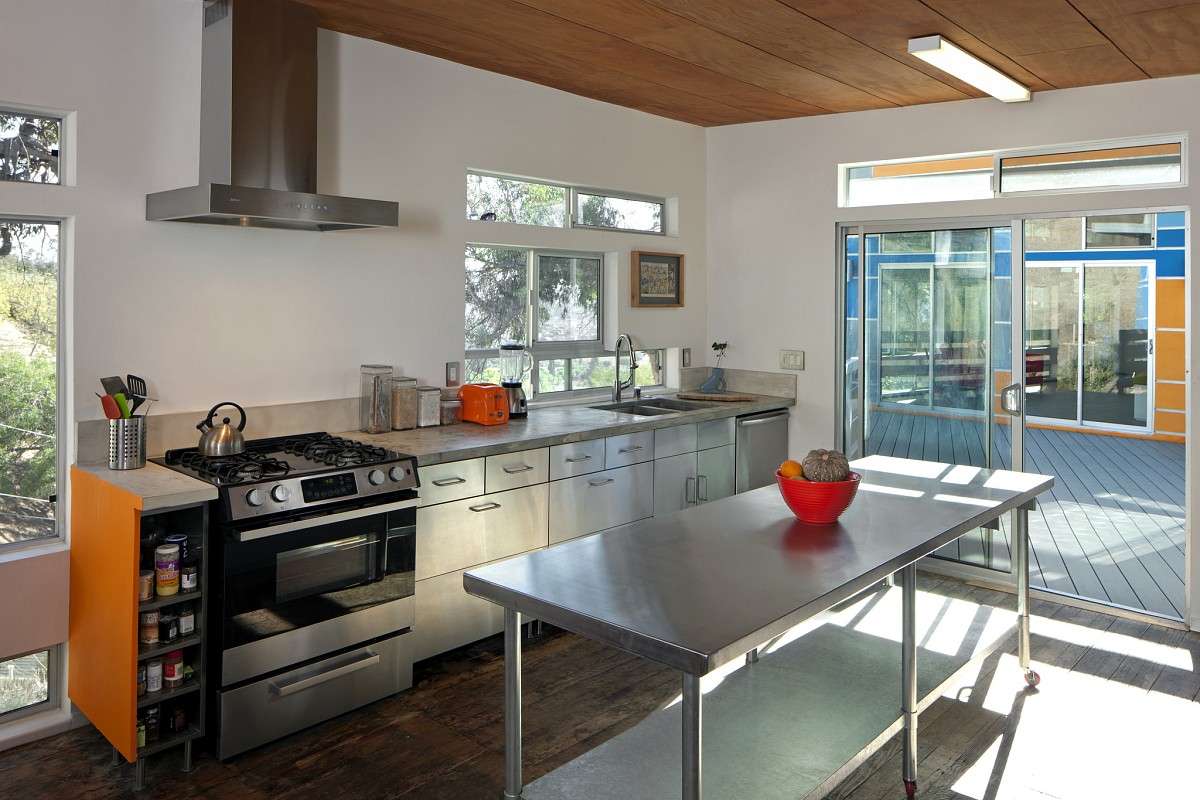 "Cheap is expensive," Grandma always used to say … and she was certainly right when it came to spending money on, say, a new pair of loafers. Cheap shoes would fall apart before you outgrew them and anyway, the pricey ones were better for your young feet. Now that you're an adult, it's tempting to apply the same wisdom to home improvement.
But then you think of Uncle Ned, who loved a bargain and never paid the full ticket price for anything. So how do you translate those two opposing viewpoints into shopping for a fair home remodel price?
Start by finding out what a fair price for your project really is. In Remodeling Impact reports, the National Association of Realtors discusses typical costs for popular home improvements, as well the project's contribution to resale value and customer satisfaction. In addition, Remodeling magazine publishes a detailed annual Cost vs. Value report. The ideal candidate for your job should normally charge somewhere within ballpark range.


Get bids from 3 to 5 contractors. Don't just look at the bottom line, though. Compare each one's experience and knowhow when it comes to the type of project you have in mind. Check their reviews – not on their own website but somewhere impartial, like a contractor referral service or a specialized review site, like Yelp.


Ask for a detailed listing of what each bid covers. Before deciding that one contractor is "cheap" or "expensive," be sure you're comparing apples to apples – the same amount of labor, for instance (does the roof replacement estimate include hauling away the old roofing?). Which model will be used to replace your leaky water heater; are they all quoting similar quality?


Consider the skill set necessary for the project and its importance to you. Rewiring your home requires more skill and technical ability than laying carpet, for example, and is worth the expense of shelling out for the best electrician around. Alternatively, someone having an investment property painted to rent out may happily go for the lowball bid, since they don't need the job to be done to as a high a standard as painting in their personal residence.


Beware the middleman. You likely won't be able to avoid working with a general contractor and his bevy of subcontractors – carpenters, plumbers, electricians, and so on -- on large-scale improvements like a home addition, but for a smaller project like furnace installation, the difference between a $2,500 and a $5,000 bid could be the higher figure comes from a middleman, who'll sub out the job and charge you extra for his cut. This is the principle behind the installation services many big box home improvement stores offer, BTW. Go ahead and buy appliances or materials there, but look for an independent pro to install them at a more affordable price.


Give a guy a break. Similarly, a nationally known contracting firm could be banking on their big name when they give you an estimate. The mom-and-pop local shop or new guy just starting out may bid lower because they're hungrier for your business. By the same token, they might provide a superior standard of craftsmanship, as well – so in hiring them, you win on both counts.
Laura Firszt writes for networx.com.
Updated December 23, 2018.
Looking for a Pro? Call us at (866) 441-6648