Radon Mitigation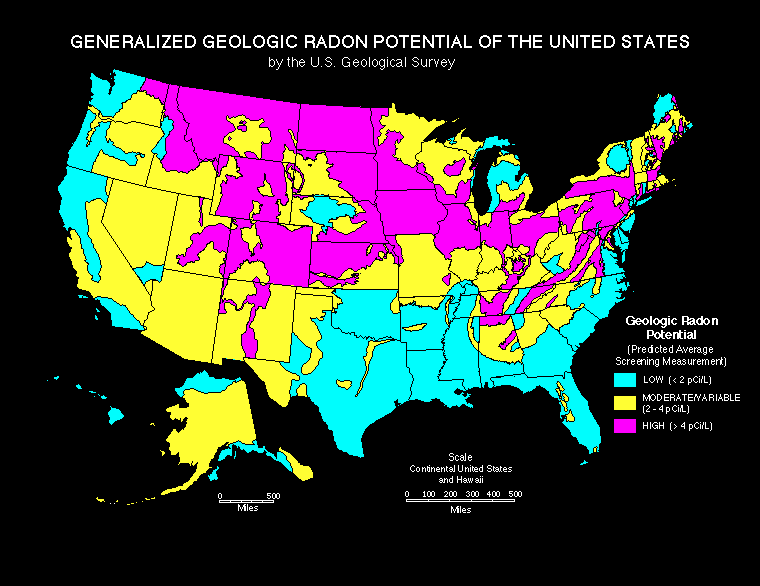 Why Do Radon Levels Matter?
Radon is a colorless, odorless radioactive gas that is found everywhere and can build to dangerously high levels in your home. The U.S. Environmental Protection Agency estimates radon inhalation causes about 14 percent of lung cancers worldwide, making it the second-leading risk of lung cancer after smoking. Produced in the decay of naturally occurring uranium, radon is released from rock or soil, seeps into homes through the foundation, and can reach harmful levels if trapped indoors.
The good news is that you can test for radon quite simply, then easily and inexpensively mitigate radon in both new construction and existing homes. Find out how.
Test Your Home for Radon
There are plenty of options for home radon test kits, including a $20 model that is highly rated by Consumer Reports. The kits aren't truly do-it-yourself products. You collect an air sample, either over several days or several months, then send the kit to a laboratory for results.
If you are buying or selling a home, you should hire a radon mitigation specialist for independent verification. Either way, you want as little radon as possible in your air. Radon naturally occurs in the atmosphere, so there is no way to eliminate all the radon. The EPA recommends getting your home below 4 picocuries of radon per liter, but reports that nearly any home can get below 2 picocuries of radon per liter.
Radon Mitigation in Existing Homes
For an existing home, find a state-certified radon mitigation specialist (this is not a do-it-yourself project) to install a radon exhaust system. The standard way to reduce the radon levels in an existing home is through soil suction. Basically, radon is drawn out of the soil under the house and blown out with a fan and a rooftop vent. For a slab-on-grade home, the radon ventilator can be incorporated into a sump pump system. For homes with a dirt crawl space, the system also includes a thick plastic radon barrier on the crawlspace floor. The ventilation systems typically cost about $1,000 to $2,500.
There are also other less effective methods of decreasing radon by increasing ventilation in your home, such as heat recovery ventilators and simply keeping all the windows open (though this is impractical in many areas).
Radon Prevention in New Homes
Radon mitigation systems are easier to install in new homes, and may be more effective. The same principle applies: Sucking radon out from under the home and exhausting it through the roof. However, a new slab can be built with a gas permeable layer, typically four inches of gravel. The radon can flow through the gravel and will be sucked into the vent. The foundation of a new home can be more effectively sealed and caulked to prevent radon leaks.
Radon is a dangerous, naturally occurring gas. We increase our exposure by trapping the radon in our homes. However, radon mitigation is fairly cheap and easy. With minimal time and effort, you can reduce radon levels in your house.
Photo credit: US Geological Survey.
Updated July 5, 2018.
Looking for a Pro? Call us at (866) 441-6648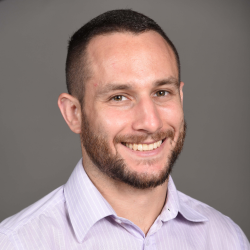 Heating & cooling Average Costs
Top Cities Covered by our HVAC Contractors