Pruning Shrubs and Trees: Everything You Need to Know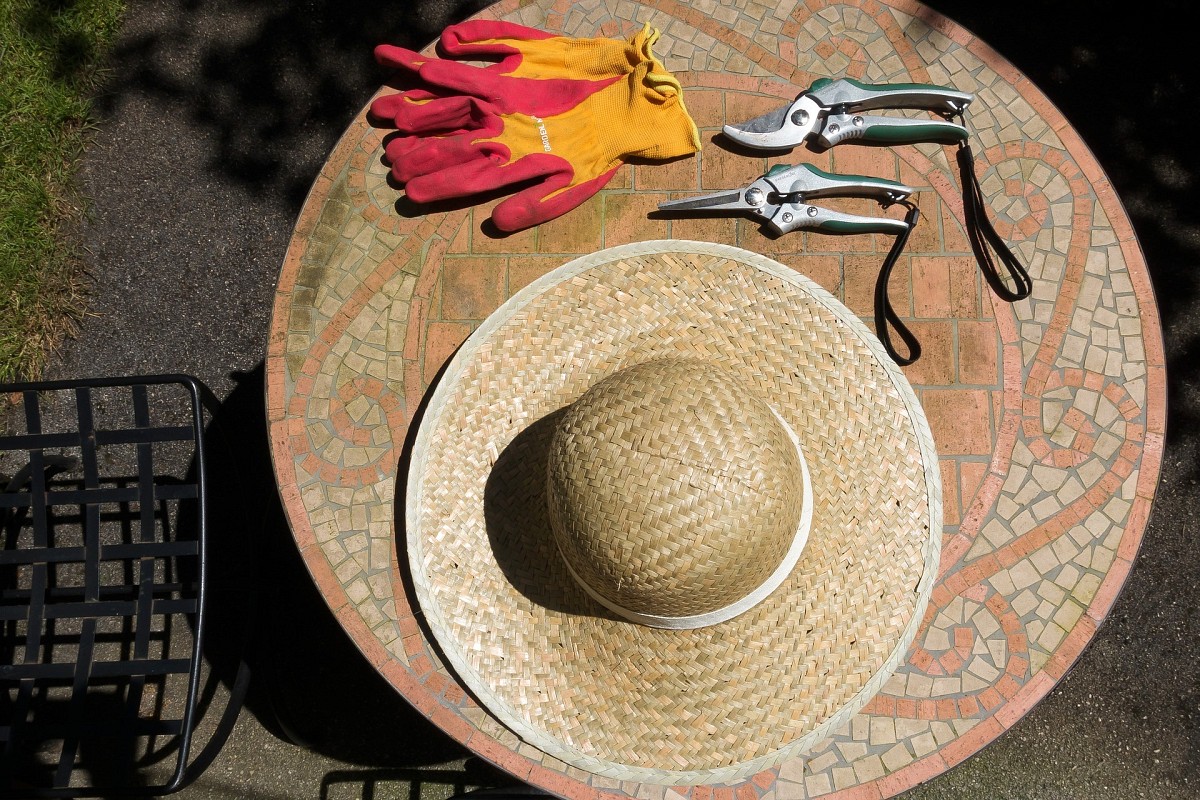 Pruning shrubs and trees is an important part of maintaining your landscaping. Pruning can help to thin a dense canopy of leaves to allow more sunlight to other plants. It can also work to provide trees and shrubs with more aesthetically pleasing shapes, increase safety for people and property, and aid in protecting your trees and shrubs from common diseases.
While pruning is a critical part of plant maintenance, there is more to it than simply walking around with your tools and cutting some branches. This post will give you essential information on properly pruning your shrubs and trees.
When to Prune
First, you need to know the right time of year to prune different plants. For most trees and shrubs, late winter to early spring offers the ideal conditions for pruning. The branch structure is more exposed then, making it easier to see where cuts are needed. Additionally, most plants respond better to pruning at this time of year, which gives them a better chance of healing.
For most plants, this is a good rule of thumb, but certain trees and shrubs should be left for different times of the year. Sappy trees like maple, birch, elm, and walnut are best pruned at the end of summer. For spring-blooming flowers, it is better to wait for the plants to blossom before you prune. These flowers open based on the growth from the previous year. If you cut too early -- or wait too late into the summer -- you could lose many of the flowers.
Pruning Trees
Start by inspecting all your trees. Find any limbs that may be hanging over driveways and walkways, over the roof, or extending toward the road. After that, remove growth that is damaged, dead, or diseased.
When you make your cuts, it is important to remember to avoid the branch collar and try to execute your cuts as cleanly as possible. If you cut into the branch collar, you are essentially damaging the trunk of the tree, which can increase the risk of disease or infestation.
When you're considering the best tools for the job, be sure not to skimp on getting high-quality work tools. In the same way that the caliber of your electric lawn mower makes a difference to your lawn care, your pruning efforts should receive similar attention. Consider an oscillating power tool with a saw attachment, which is just right for making the precision cuts needed when pruning trees. If you hire a good landscaper, he will have this equipment in his stock of tools.
Pruning Shrubs and Hedges
When you want your hedges to maintain their neat, attractive look, you may need to prune them as often as twice a year. It is a good idea to prune once at the beginning of the spring, and then inspect them again in midsummer. Just as with trees, look for dead material, damage and disease.
Once you have hedges pruned to the desired size and shape, cut new growth once it reaches around 6-8 inches beyond the initial pruning. It is also a good idea to prune shrubs to be slightly thinner at the top than they are at the bottom. This will help to ensure that the lower branches get enough sunlight.
Specimen Trees and Shrubs
Apply the same rules for pruning most "specimen plants" (ornamental plants that provide a focal point in your garden). If you are working with fruit trees, the late winter and early spring offer a time when the branch structure is easy to see. For shrubs that flower in the summer, late winter is a good time to trim.
Specimen hedges can also follow the above guidelines for ideal time of year, and some of the same pruning guidelines. You just want to remember that with these hedges, it's useful to consider factors like density, size and scale.
This post was written for Networx by Rae Steinbach.
Looking for a Pro? Call us at (866) 441-6648