Power Outage: How To Protect Electronic Appliances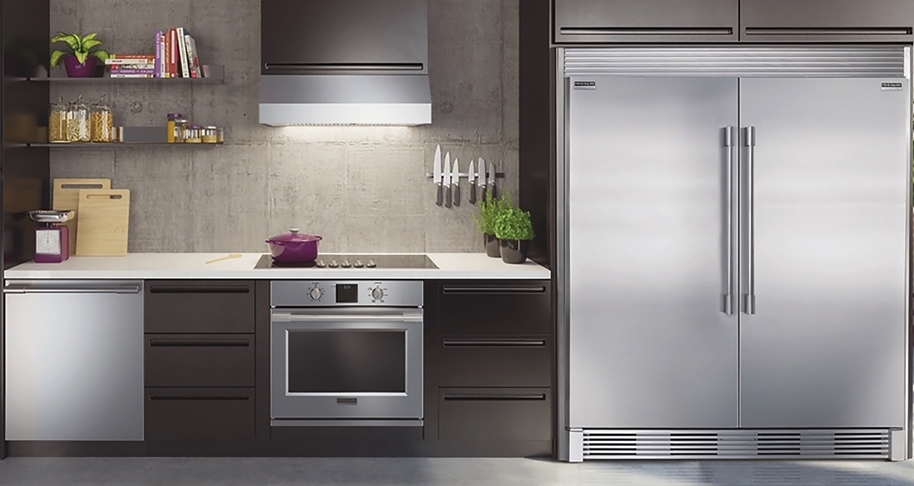 Power outages are a fact of life in summer, when high demand overtaxes the grid or seasonal storms damage equipment. Unfortunately, power outages and electronic appliances do not play well together. A temporary electrical shutdown -- or more accurately, the power surge which often occurs as electricity is restored -- can wreak havoc with sensitive digital systems.
The other day, my neighborhood experienced our first blackout of the season. When I called the utility company for news, a recorded message advised me to unplug all electronics. Fine for laptops or printers. But what about a digital washing machine or refrigerator? I wasn't sure unplugging was the right way to protect those electronic appliances. (Besides, large appliance plugs can be tough even to reach!)
So I went to the pros – the expert team at Electrolux -- for answers. Here's what they told me about how advanced technology will protect your electronic appliances in a power failure.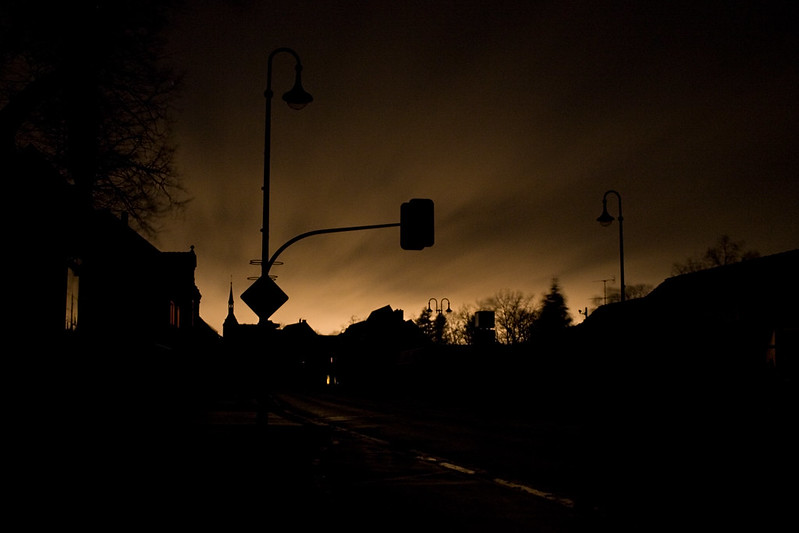 LAURA: How might a power outage affect digital appliances?
ELECTROLUX: A complete power failure will obviously cause a loss of power to the unit, but no damage. Once the electricity supply is functioning again, our units will communicate to you in some way (depending on feature set) that power was lost at the unit level. For example, with our connected appliances, you'll get an alert on your phone when your power has been restored after an electrical outage.
You will also be notified if a HI TEMP was recorded in a Food Preservation Product, letting you know that your food was exposed to higher than acceptable refrigeration or freezer temperatures.

(EDITOR'S NOTE: According to the FDA, safe food storage temperatures are 40 degrees F or lower for refrigerators and 0 degrees or lower for freezers. The FDA also states that fridges can maintain that temperature for up to 4 hours – or 48 hours for a full freezer.)
LAURA: What happens during a period of lowered voltage, as in a power brownout?
ELECTROLUX TEAM: Our Electronic Mainboards (power supplies) are designed to keep performing through NA Standards. As long as the brownout stays within the range of the power supply, the unit will function as normal.
If the brownout drops below the standard range of the power supply for NA alternating current (AC) power, the unit will behave as if a power outage has taken place.
LAURA: Do you advise our readers to unplug their large appliances for safety reasons?
ELECTROLUX TEAM: There should be no reason to unplug units during a storm or power outage event.
LAURA: Can you use a surge protector or a generator for electronic kitchen appliances?
ELECTROLUX: We do have consumers who attach our units to generators or whole home generators. Operation is dependent on the output voltage, current, and wattage of the generator.
However, our instructions for the installation of the Appliance are documented in the product manual: Direct connection to a dedicated 20-amp circuit.
LAURA: Do you have any other protection tips?
ELECTROLUX TEAM: Ensure that the wiring for your house and dedicated 20A circuit meets NA wiring standards for power.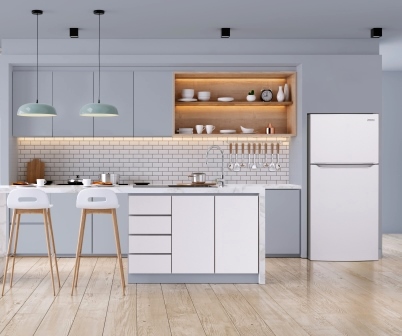 Takeaways
Do not unplug large household appliances. While it's usually a good idea to disconnect your tablet or game console from the power source, it won't be necessary for large digital appliances like your stove or air conditioner.
Ensure food safety. If a power failure means that the food in your fridge or freezer reaches unsafe temperatures, play it safe by following the old maxim, "When in doubt, throw it out."
Be careful about using generators, as well. Because they produce harmonic distortion, they can be dangerous for your electronics. Consider plugging in smaller non-electronic devices for the duration, such as a fan for cooling and a toaster oven without digital controls for simple cooking.
Best way to protect electronic appliances: Prior to installation, hire an electrician to inspect your electrical wiring and install a dedicated circuit for each major appliance, as required. It is not advisable to use a surge protector, which will prevent direct connection to the dedicated circuit.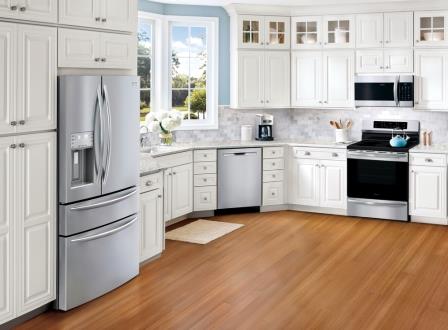 Laura Firszt writes for networx.com.
Looking for a Pro? Call us at (866) 441-6648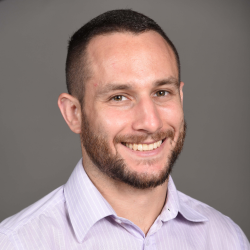 Top Cities Covered by our Electricians