Professional Photos: Fantastic Tool for Selling a Home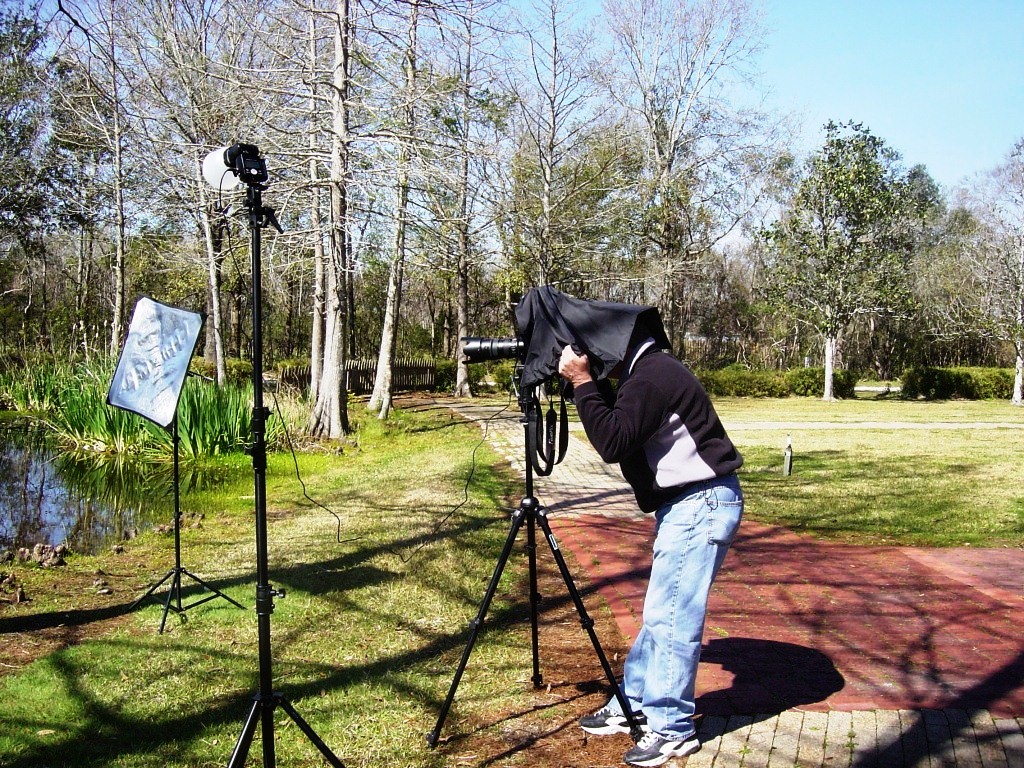 If you're planning to sell your home, get ready to jump into what, in most areas, is a highly competitive market. You will be well advised to take advantage of all the tools at your disposal if you want to make a quick sale. One of these is professional photography. An abundance of clear, crisp photos showing off its best features (as opposed to grainy, blurry point-and-shoot or smartphone pix) will make your property stand out above the rest. The Wall Street Journal states that "at the closing table, listings with nicer photos gain anywhere between $934 and $116,076 -- as measured by the difference between asking and final price." Given that, on average, real estate photographers charge .09 percent of the final selling price (which works out to $315 on a $350,000 home, for example), it seems like a good deal.
Curb Appeal
No doubt you've heard about the importance of curb appeal. Maybe you've already begun taking steps to improve your house's appearance. That's very worthwhile, but remember that when potential buyers come to your door, only a few are actually seeing your home for the first time. Today's house hunters tend to begin the buying process by pre-screening properties, most frequently by browsing on the Internet. According to a 2014 report by the National Association of REALTORS®, "for 43 percent of home buyers, the first step in the home-buying process was looking online for properties." A portfolio of high quality real estate photographs on your regional MLS website, as well as social media sites like Pinterest, Instagram, and Facebook, will show off your residence to a large number of interested customers.
Get Ready
Preparation for a photography session takes some time, but it's worth it in order to get great results. (It'll also be good practice in getting your home ready for actual viewings!) Take a long hard look at both the interior and the exterior. Notice the positive features that attract your eyes -- we'll get back to those in a minute -- and pay particular attention to the negatives, like unpruned hedges, hard-to-see house numbers, unpolished floors, and the like. Invest a little cash in simple fix-ups: tweak the landscaping, install outdoor lighting, and hire a handyman to take care of assorted repairs, perhaps. Clear out overly personal items and just plain clutter … all of it, even down to the adorable drawings hung on your fridge door. Many home sales pros also recommend stashing pet equipment out of sight, since not everyone is an animal lover. Now your home is ready to put its best face forward.
What to Shoot
For most MLS listings, you'll need at least one excellent full-on shot of the outside front of your house. After that, ask your photographer to capture those positive features you discovered in the previous paragraph :). Make sure that he or she focuses more on architectural details than on your sofa and window treatments … although it's fine to include a few pictures that show how the right furniture makes the rooms and outdoor space look extra cozy/opulent/whatever effect you're going for. Just make sure that all furnishings are impeccably clean and tidy. TRUE STORY: Once I was ogling a listing for a 3-million-dollar luxury penthouse, but stopped short when I came to the master suite. Somehow that sloppy unmade bed just didn't do it for me.
Techniques
"Light and bright" is one of the most popular descriptions in real estate marketing and no wonder -- who doesn't want to live in a sunny home? Photography of your property should maximize natural daylight with the extra help of an off camera flash. You might want to slip in or two pictures by night, as well, especially if you have warm and elegant lighting that showcases your home's good looks. Be sure that a spectacular view takes pride of place. All the shots should be horizontally oriented for the best appearance on the MLS website. A wide-angle lens will help to include more detail and make the rooms appear more spacious. Even better is a 3D walkthrough.
Laura Firszt writes for networx.com.
Looking for a Pro? Call us at (866) 441-6648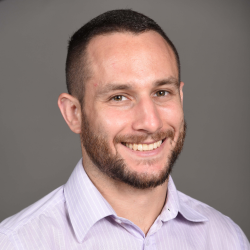 Top Cities Covered by our Handyman Services