12 Commercial Cleaning Products You Can Stop Buying Now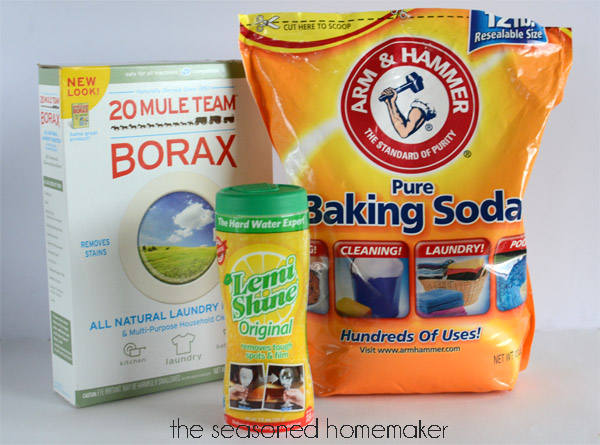 1. Dishwasher Detergent: You will never have to buy commercial dishwasher detergent if you make this recipe, shared on Hometalk.com by The Seasoned Homemaker. Mix together:
2 c. Borax
2 c. baking soda
6 oz. LemiShine (available at Target, Walmart, and most grocery stores).
Use 1 T. per full load.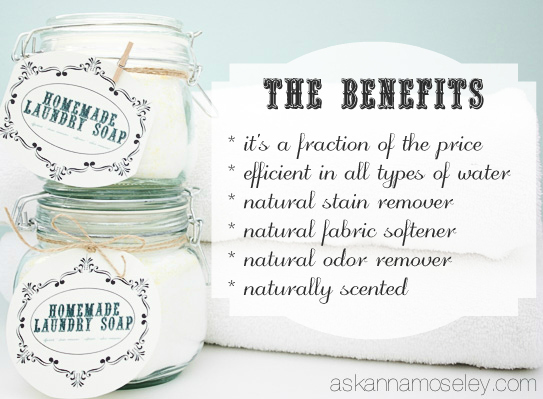 2. Laundry Detergent: Save dollars and save the Earth by making Ask Anna Moseley's DIY laundry detergent recipe:
one (4 lb 12 oz) box of Borax
one (3 lb 7 oz) box of washing soda
two (14.1 oz) bars of Fels-Naptha (grated on a cheese grater)
one (5 lb) bag of baking soda
20 drops of essential oil
Stir all dry ingredients together in a large bucket with a big spoon. Then remove about 1/2 cup of the mixture and put the 20 drops of essential oil in it. Mix well and break up clumps. Add to the powdered mixture. Store in airtight containers.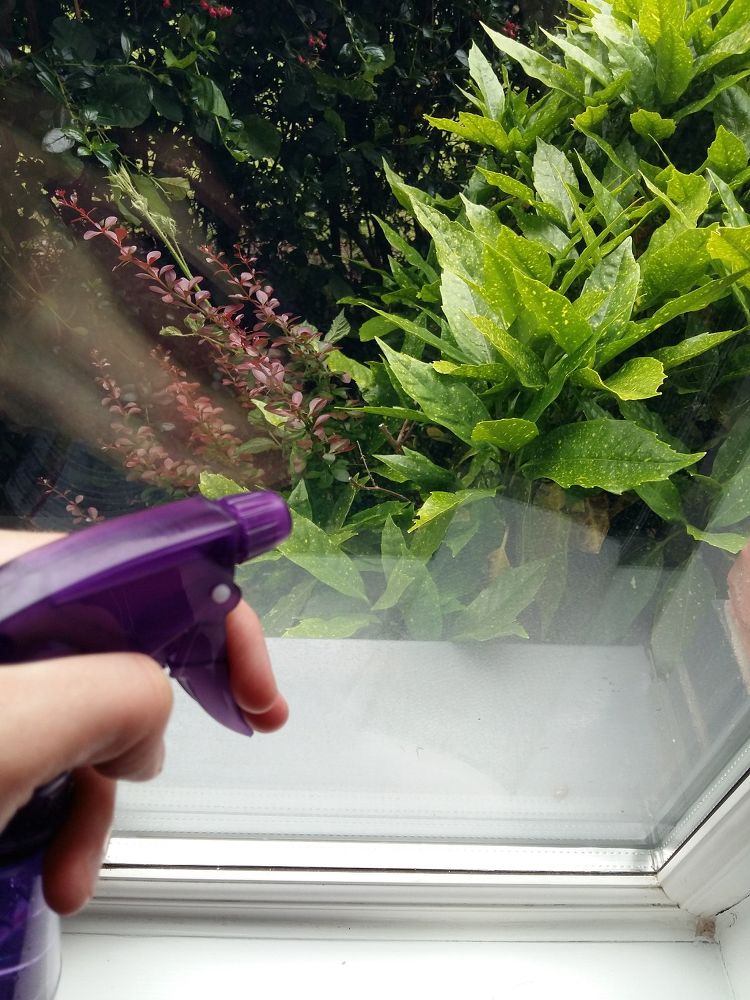 3. Glass Cleaning Spray: Say goodbye to that stinky blue liquid glass cleaning spray, because your new way of cleaning glass involves only white distilled vinegar, water, and lemon juice, plus a spray bottle and absorbent cloths. Click for full instructions from Hometalker Eloise.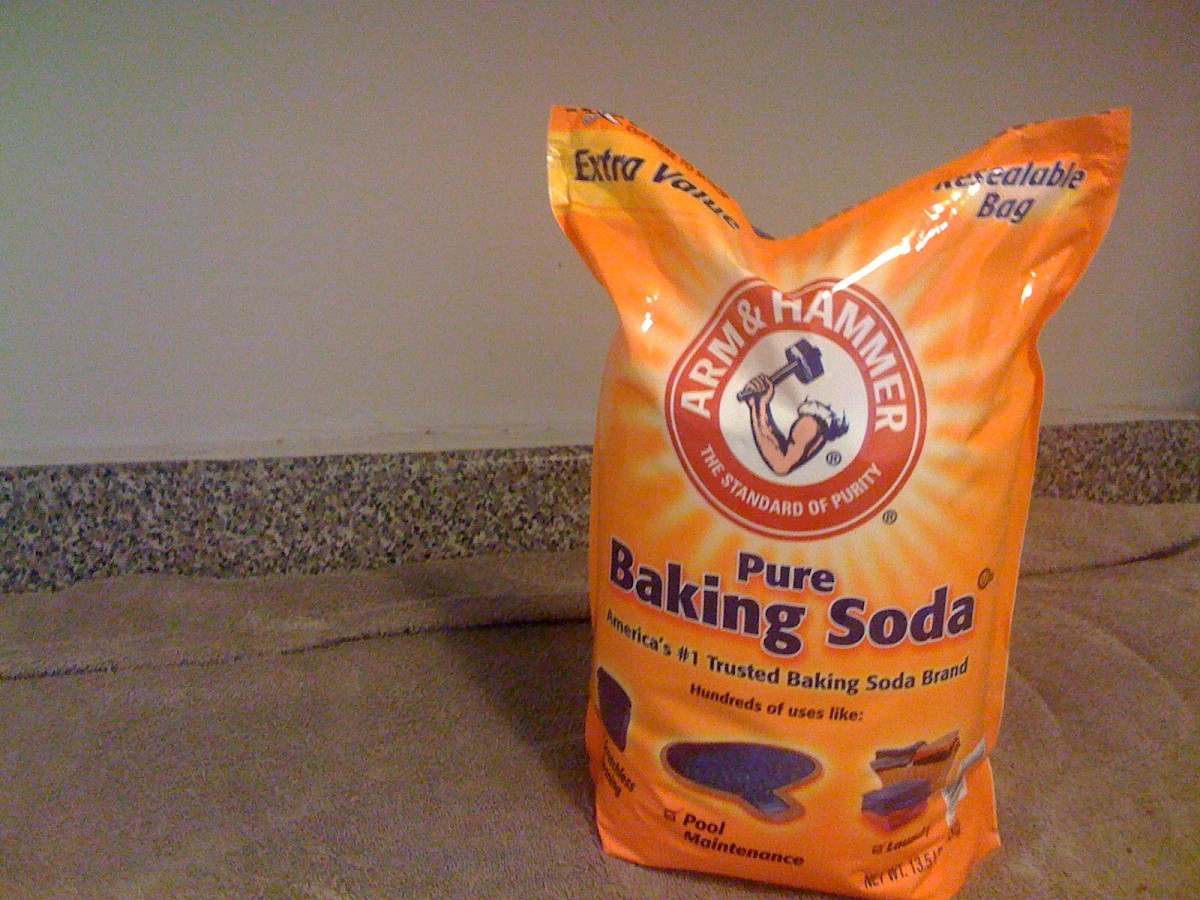 4. Deodorant: One Hometalk.com member discovered that a dusting of baking soda is the best underarm deodorant ever.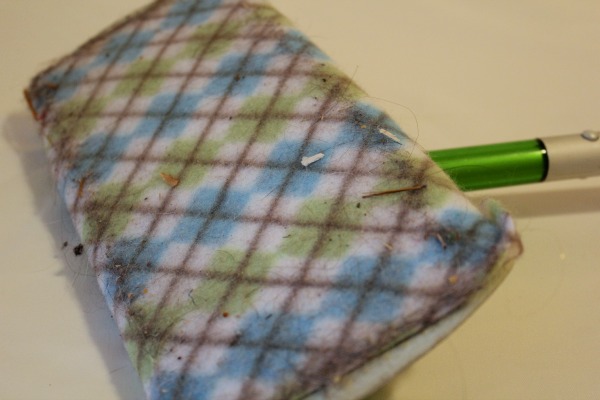 5. Disposable Sweeper Cloths: Do you love the convenience of disposable sweeper cloths, but feel uneasy about spending so much money and throwing out so much solid waste? Creekline House shared her economical alternative: Cut up Polar Fleece fabric (like an old scarf or a thrifted sweatshirt) and affix it to the sweeper the same way that you'd affix the disposable cloth. Launder instead of throwing out! Use them forever for fantastic cleaning!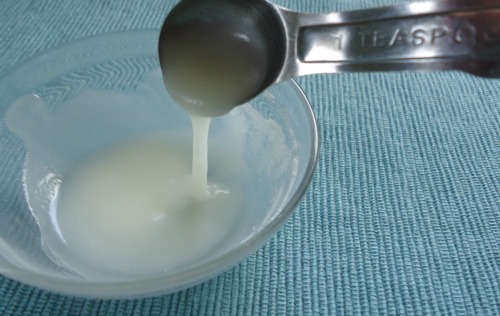 6. Goo Remover: You won't have to buy that odorous commercial goo remover when you have this recipe, shared by The Make Your Own Zone. Mix two parts vegetable oil with one part baking soda. Apply it to glass jars with sticker goo on them, and rub off the residue with ease.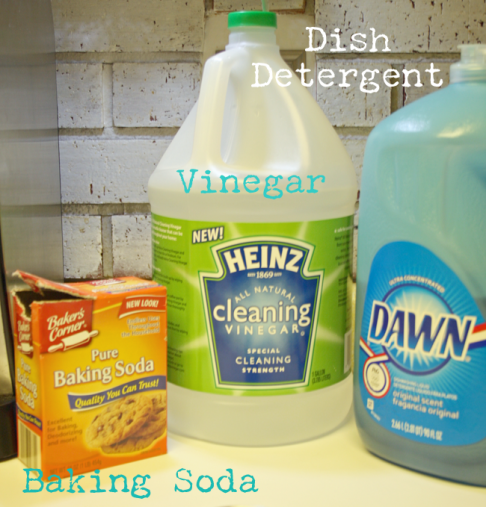 7. Scrubbing cream cleanser: Say "buh-bye" to the toxic chemicals, fumes, and high price of commercial scrubbing cream cleanser. Hometalk member Cupcakes and Crinoline made her own scrubbing cleanser by mixing 1/4 c. baking soda, 1 T dish soap, and enough vinegar to moisten it to a paste. Scrub surfaces with a blob of this DIY cleanser and a damp sponge.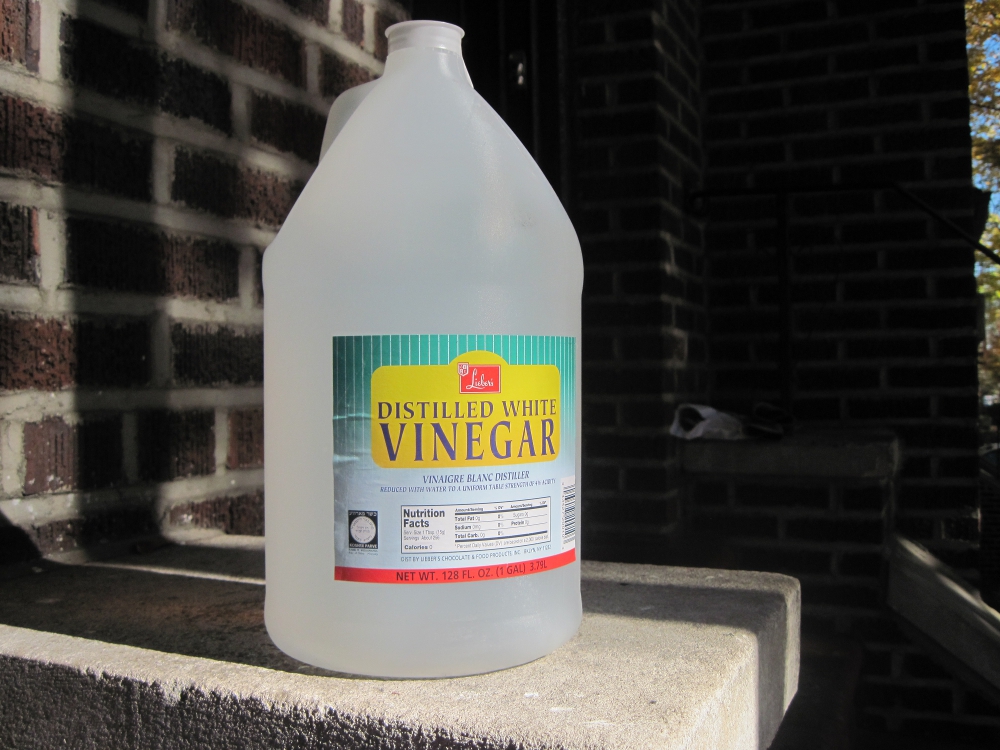 8. Fabric Softener: Adding a quarter cup of white vinegar to the soak cycle of your wash is an effective, ecologically-sensitive, fragrance-free fabric softener.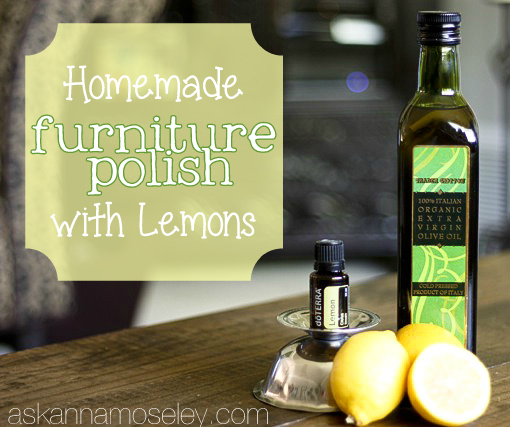 9. Wood Furniture Polish: You'll never have to buy artificially-scented lemon furniture polishing spray again if you make Ask Anna Moseley's recipe for lemon wood furniture polish. Mix 2 TBS lemon juice, 10 drops lemon essential oil, and 1/2 cup vegetable oil. Dab a microfiber cloth into the mixture, and polish furniture.
10. Air Freshener: Synthetic air fresheners will be a thing of the past in your house thanks to Hometalk member Made From Pinterest. Her recipe is long lasting, and really cuts household odors. Mix baking soda with 10 drops of lavender essential oil, and place in a small Mason jar with a cheesecloth inside the ring instead of the metal cover.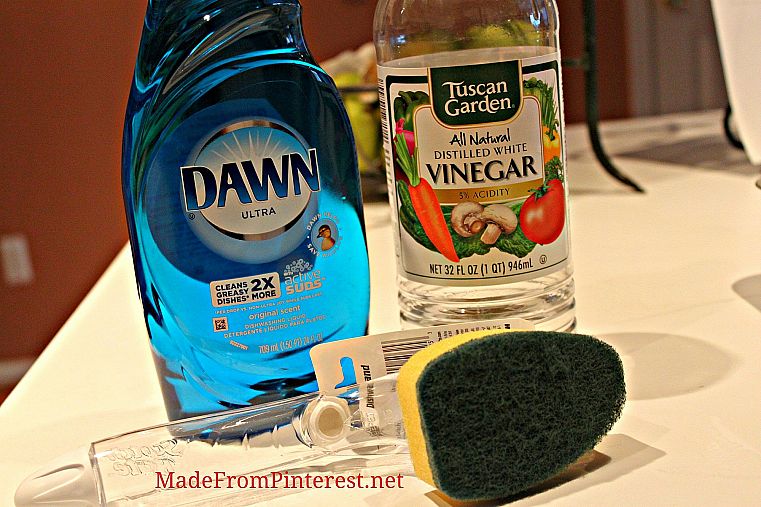 11. Tub and Tile Cleaner: You can stop buying tub and tile cleaner since once again, Made From Pinterest posted a winner. Fill the handle of a reservoir-handle sponge with half dish soap and half vinegar. Scrub your shower tile down with it after you shower, and then rinse off. You can integrate cleaning the shower into your daily shower routine, no muss, no fuss.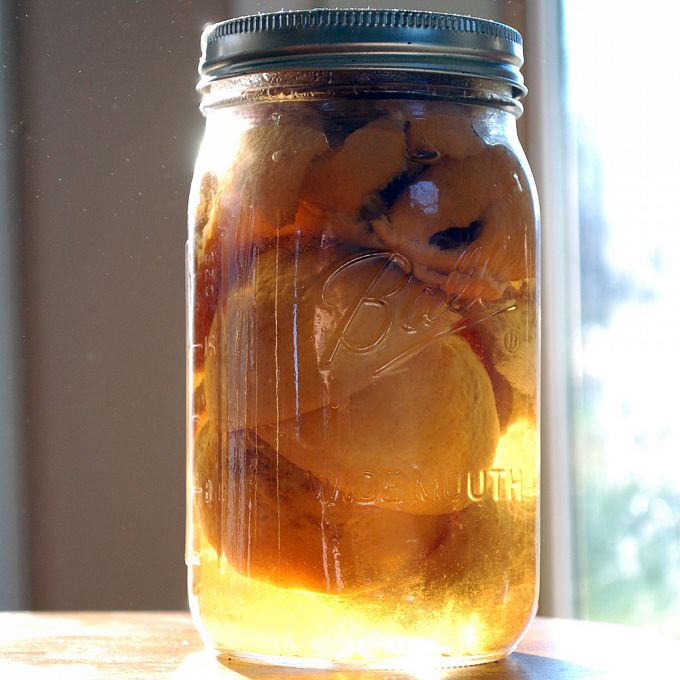 12. All Purpose Cleaner: Save money on buying all purpose cleaner, and put your citrus peels to good use! Soaking citrus peels in vinegar adds the scent and cleaning power of citrus to already powerful vinegar. This recipe was posted on Hometalk by Simply Dixon:
"1. Fill a one quart mason jar with citrus peels.
"2. Cover peels with white vinegar, place lid on jar, shake and allow to sit for 2-3 weeks.
"3. Strain the citrus peels out of the vinegar.
"4. Mix the vinegar solution and water in a spray bottle. (You can mix it in a 1:1, 1:2 or 1:3 solution depending on how strong you want your solution)."
Chaya Kurtz writes for Networx.com.
Updated August 12, 2018.
Looking for a Pro? Call us at (866) 441-6648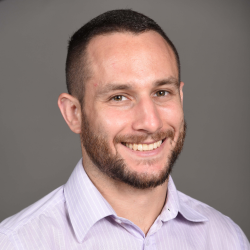 Top Cities Covered by our Cleaning Services