Plant Varieties That Are Both Edible and Ornamental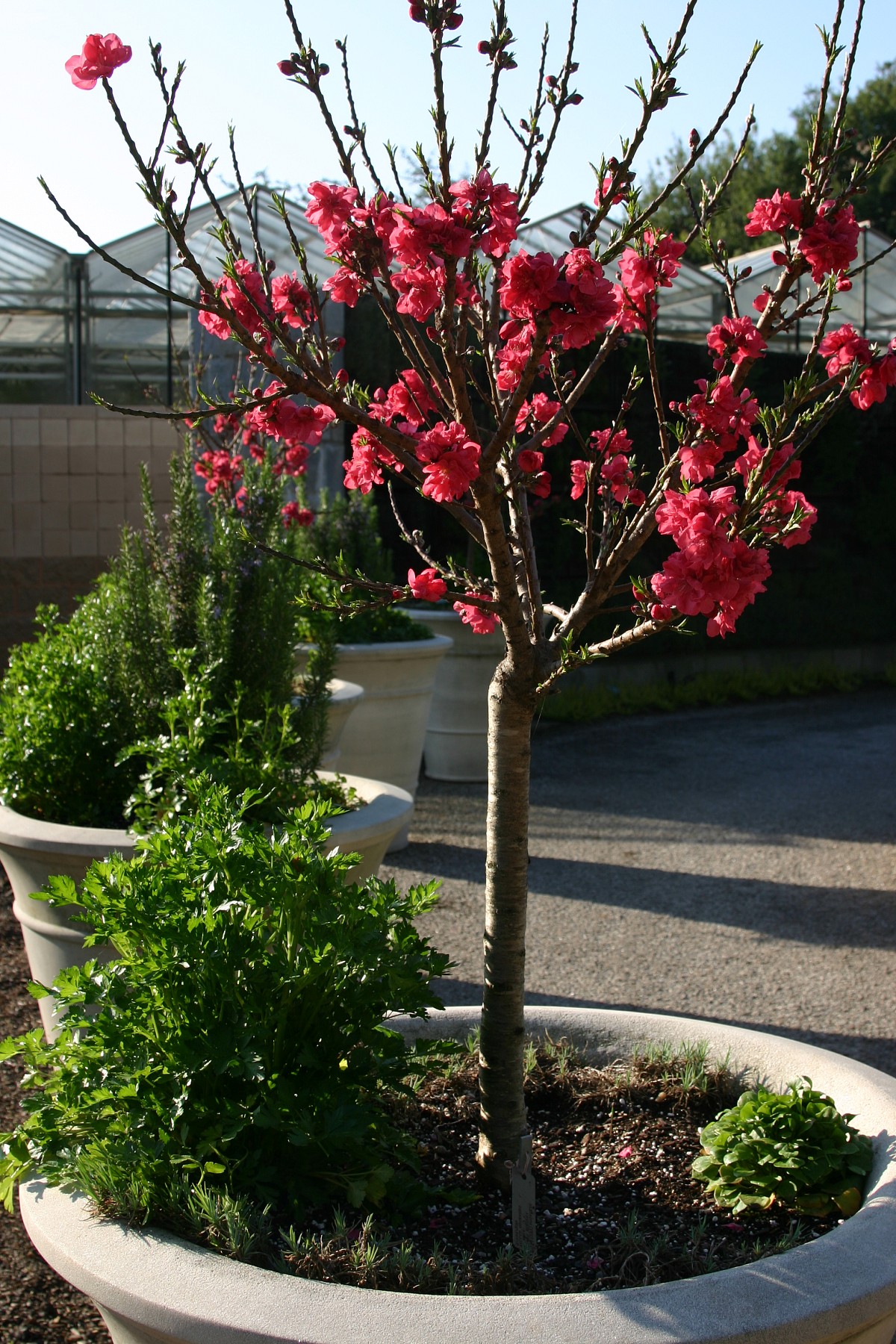 I love the idea of growing my own food but I also like growing flowers, trees and shrubs just for the pleasure they bring me, whether it's their fragrant flowers, colorful foliage or striking silhouettes. Growing edibles that are also ornamental is not a new idea but takes some thought and planning when it comes to choosing plants that not only are easy on the eyes but offer tasty fruits or foliage as part of their repertoire.
In my neighborhood there is a garden primarily of edibles that I like for its clever design: one that includes rows of rosemary which create a massive hedge (who needs a fencing company when you have rosemary bushes?), a free- standing espaliered pear tree, and fig trees that help provide a screen between two properties. On the narrow planting strip between the sidewalk and the street, Asian persimmons, loaded with fruits, also offer handsome glossy foliage. Culinary herbs include Welsh chives, Allium fistulosum, English thyme, Thymus vulgaris and French lavender, Lavandula x intermedia.
In my own garden I grow six different varieties of blueberries (blueberries are great for pollinators according to permaculture expert Professor John Gerber of the University of Massachusetts), all rabbiteye types. Selections of Vaccinium ashei, a native to Georgia, they include early, midseason and late fruiting types: 'Austin,' 'Climax,' 'Delite,' 'Powder Blue,' 'Premier' and 'Tift Blue.' The green foliage is attractive all season and in autumn often turns shades of orange, red and yellow. In just a few years my plants are already about 5½ feet tall and 2 feet wide. My long-term goal is to rip out a large mass of over grown hollies and Ligustrum and replace them with a hedge of blueberries. For more northern climates, look for the Northern Highbush types of blueberries.
I am also growing three different varieties of apple trees that are attractive but have yet to bear fruit after three years. More productive and also ornamental is the pomegranate tree, Punica granatum 'Wonderful' that I have grown for several years. The shiny foliage looks good for months and the tree is often in flower or fruit with bright orange red blooms.
A dwarf selection of peach called 'Bonanza' grows happily in containers and is reported to produce large amounts of fruit. In spring it blooms with masses of cerise pink flowers on bare stems. For a contrast in texture, you can combine it with plants like lemon grass, perfect for cooking with too.
Vines like hardy kiwi, Actinidia arguta are ornamental and productive. You will get the best results if you plant a male and a female variety but 'Issai' is reported to be self-pollinating. Make sure you give them a strong support as these twining vines grow fast and furious.
On a visit to the Atlanta Botanical Garden one July I was struck by how pretty the flowers on the okra plants were and then in September I was equally charmed by the colorful pods. The selection I admired, 'Hill Country Red,' is one I would try if I liked to eat okra.
With so many edible plants that are also pretty to look at, next time you plant a hedge, a screen or even a specimen plant in a pot (container gardens are super options for people who live in cities like Philadelphia; concrete stoops are the only gardening space), consider an edible option.
Looking for a Pro? Call us at (866) 441-6648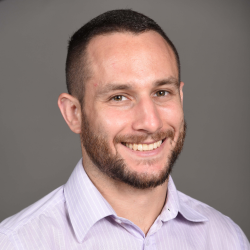 Landscaping Average Costs
Top Cities Covered by our Landscapers