On the Front Range of the Rockies, Roofing Suffers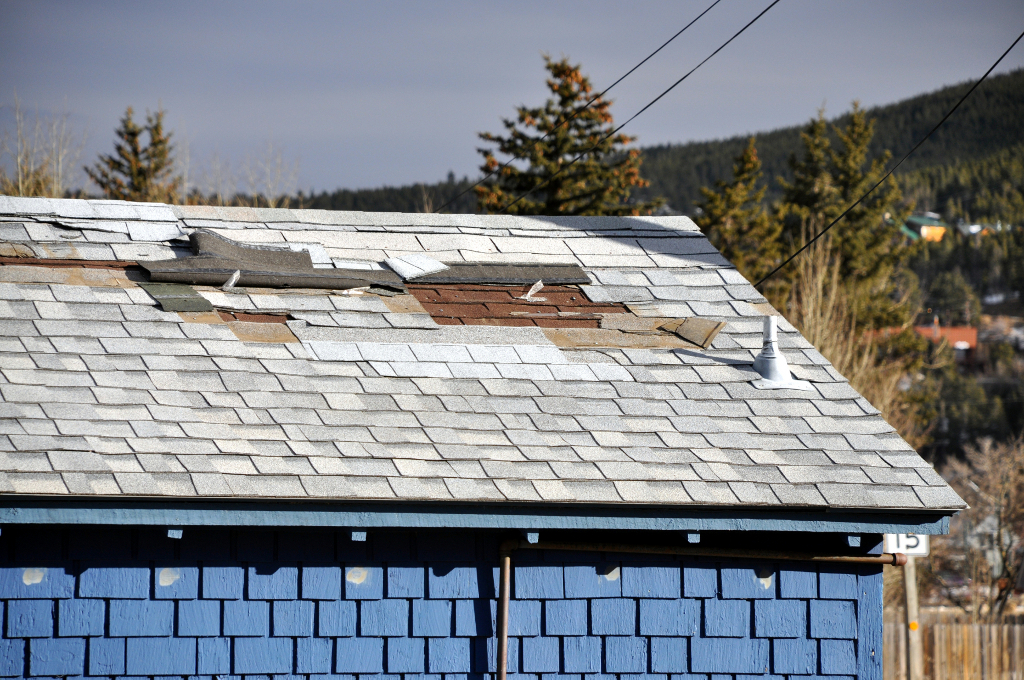 As a 20 year resident of the Front Range, I have seen my share of weather-related roofing issues. Colorado can be a nice sunny warm place on one day, only to be thrown to the wolves the next. About a month ago we had one of the biggest wind storms I can remember. My house fared just fine, but my neighbors and I lost some trees, and some of my neighbors' houses suffered some extensive roofing damage.
As if this was not enough, another big blow came through last week. At that time, I was having a peaceful, non-windy visit at our cabin with my daughters. When I got back into town, I noticed a few more trees down and number of nearby homes with some roof damage. There were a few snow drifts in my driveway, but that's the least of my worries.
Snow and Wind

A peek at the Snow and Wind map for Boulder County can be an enlightening experience. The snow load numbers range from a mere 20 pounds per square foot out near the eastern border to 130 pounds per square foot up near the Continental Divide. Wind speeds range from 100 MPH to 180 MPH over those same areas. Compared to many hurricane-prone regions, whose building codes normally top out at 140 to 150 MPH, mountain building does indeed throw some extra challenges at Denver-area roofing contractors. Having a roof that can handle these loads, and still remain intact, is a goal many strive for.
Hail (AKA Snow Plows Out in the Summer)
The snow and wind are mostly troublesome during the winter months….so our summers are a walk in the park right? Nope, wrong again. In the summer we have our share of thunderstorms (some with big wind of their own) and some of these thunderstorms come with large hail. I have seen hail pile up like snow on many occasions and even recall some times when the County brought out the snow plows to deal with 8" to 10" of hail accumulations — in June.
In my 20 years here the largest hail that has pounded my house was only marble-size to large-grape-size. Just a few miles out to the east of us there have been reports of golf-ball-size to baseball-size hail. It is mind boggling to think about what type of winds are needed to keep a ball of ice that big aloft. But then again, seeing 20" diameter tree trunks snapped like tooth picks is awe inspiring as well.
What's The Best Kind of Roofing for the Front Range?
This answer is not as easy as you might think. Many types of roofs may perform better with some weather events but then perform poorly for others. The cost of some roof systems will also dictate what is used. In many of these cases it's a bit like playing dice. You "bet" on the odds that a 3" hail storm will not turn your new metal panel roof into a rustic sculpture that resembles a hand hammered copper sink. Others hope that the 6-nailed 50-year-architectural-asphalt shingles stay stuck and hold the snow in place, instead of taking out your deck by sliding off a standing seam metal roof. Concrete shingles are pretty bomb proof…but very heavy. Adding that roofing weight, plus designing for 100 plus pounds per square foot snow load may break your framing budget and have you thinking about moving to a missile silo or bunker instead.
Lucky for most, home owners insurance covers many of these catastrophic damage issues. And though unpleasant at times, these weather phenomena are often wide spread…both geographically and through the years, and you can say, "I'm glad we missed that one."
Kevin Stevens is a Networx writer. Get home improvement insights on Networx.
Looking for a Pro? Call us at (866) 441-6648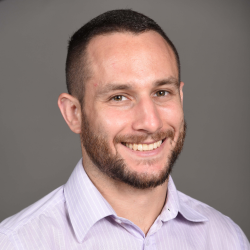 Top Cities Covered by our Roofers