Not All Wood Floors Are Equal: Some Aren't Even Wood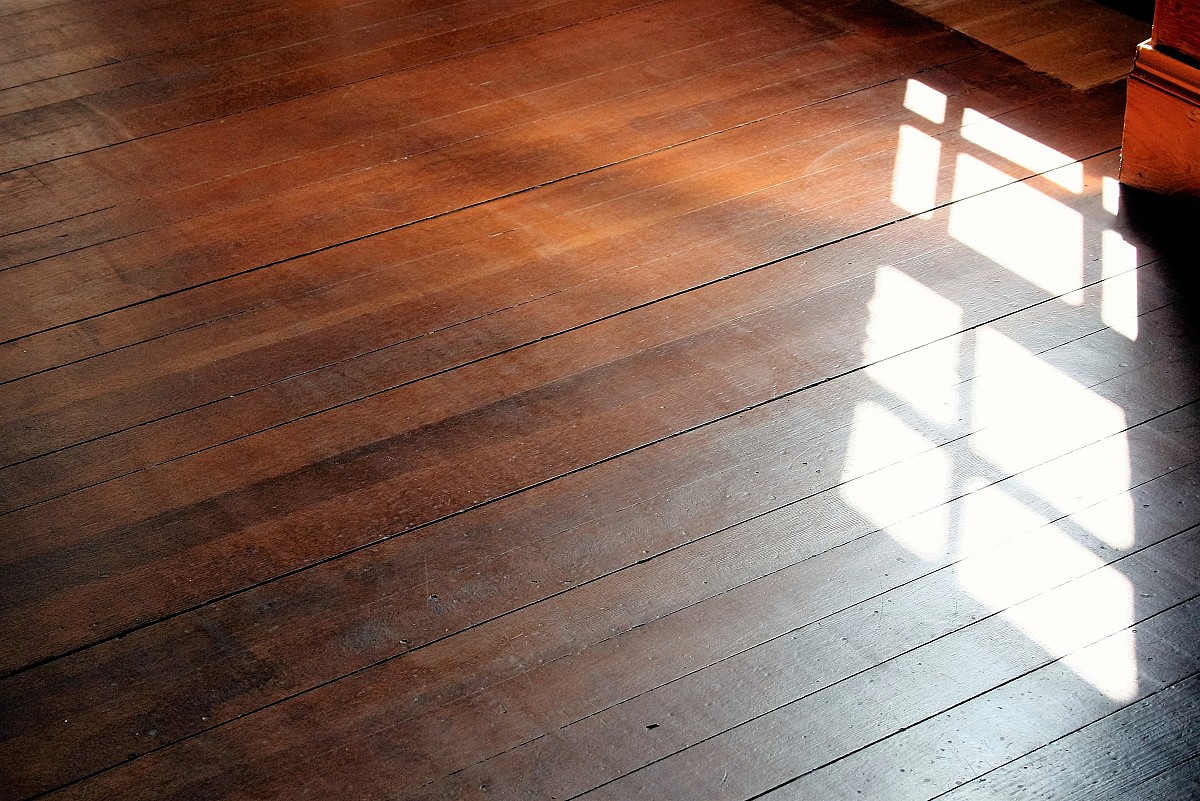 What exactly is a "wood floor" anyway? And what are the differences among new wood-look materials like engineered wood and laminate? If you're as confused as most homeowners are about the terminology of wood flooring, you'll appreciate this handy guide.
Hardwood
When you think "wood floors," solid hardwood flooring is probably what's on your mind. Durable and beautiful, hardwood's timeless elegance keeps floors looking gorgeous for years … and increases curb appeal very nicely, thank you, should you plan to sell your home. Although hardwood is susceptible to scratching and water damage, you'll be able to sand and refinish several times over its lifespan.
What's to love: Hardwood comes in a wide range of colors and grains, depending on the species and the way it was cut. Your hardwood floor will develop a richer patina with time.
Cost: Hardwood flooring cost depends on type of wood, hardness (measured by the Janka scale), grade, and installation.
Keep it green: Forest Stewardship Council certification identifies boards from sustainably grown and harvested trees.
Engineered Wood and Laminate
American homeowners have jumped on the engineered wood/laminate flooring bandwagon over the past couple of decades. Both these hardwood wannabes are assembled in layers. An engineered wood floor consists of a fancy real-wood veneer atop a much lower-grade wooden base, while less expensive laminate is made up of a similar base topped with – get this – a photograph of an attractive wood grain pattern. Like hardwood, engineered wood flooring can be sanded down to remove damaged areas – but fewer times, depending on the thickness of the veneer. With laminate, you can repair small nicks and scratches using filler, but sanding and refinishing is out of the question; its total life expectancy is only about 20 years, compared to a century or more for well-maintained hardwood.
What's to love: Engineered wood and laminate floors look a lot like hardwood, but cost substantially less. They're also surprisingly simple to install yourself; snap the tongue-and-groove pieces together – avoiding the laborious, hard-on-the-knees nailing procedure that is hardwood floor installation – and float them over your existing floor.
Cost: Engineered wood costs more than laminate, for both materials and installation. Aside from that, quality varies a great deal, with corresponding price ranges. A good rule of thumb: the more like real wood a flooring looks, the higher its price tag.
Keep it green: Avoid toxic emissions by choosing formaldehyde-free flooring and adhesives low in volatile organic compounds (VOCs).
Bamboo
Bamboo looks so much like wood you'll have trouble believing it doesn't come from a tree … but in fact, this plant is classified as a grass. Bamboo floors do have a nice rich natural glow similar to hardwood, though, and the price is right. If you have bamboo flooring installed, opt for the higher-priced kind, which compares favorably to maple or oak in terms of hardness; cheaper types tend to dent super easily. (High heel aficionados be warned.)
What's to love: The price is right, and the looks are none too shabby, either.
Cost: A bamboo floor can cost as little as half the price of a comparable hardwood version.
Keep it green: While bamboo is theoretically a sustainable, rapidly renewable crop, check for proof that it was, in fact, harvested responsibly.
Cork
Cork is the up-and-coming flooring favorite in many circles. It's naturally moisture-resistant, warm and resilient underfoot, and terrific at buffering noise and impact (perfect for a home full of toddlers). Cork is another not-quite-wood flooring material; it is actually bark from the cork oak, which can be harvested without any harm to the "parent" tree. Although it used to be something of a rarity, you'll find flooring specialists are increasingly ready, willing, and able to supply cork floors.
What's to love: In addition to their many virtues (see above), cork floors are durable and last as long as 60 years.
Cost: A cork floor is not cheap compared to laminate or engineered wood, although it will tend to have a much longer lifespan. It costs slightly less than most species of hardwood.
Keep it green: Anchor your cork floor in place using VOC-free adhesives.
Laura Firszt writes for networx.com.
Updated May 13, 2018.
Looking for a Pro? Call us at (866) 441-6648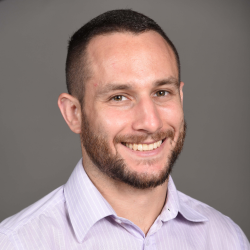 Top Cities Covered by our Flooring Contractors