New Garage Door Opener Cost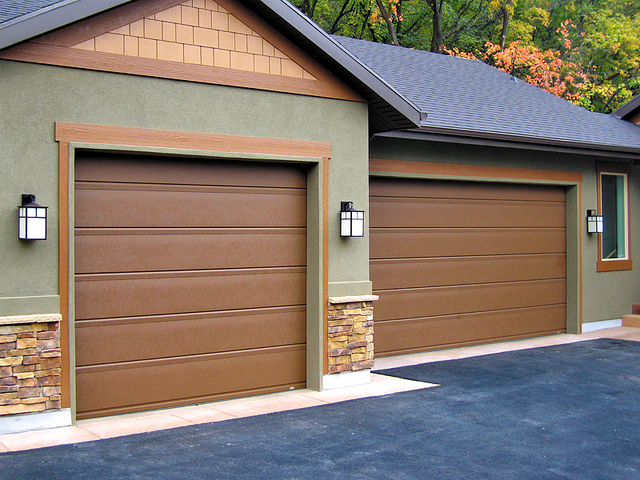 If you're planning to upgrade your garage door opener, and you're hoping to stay within a certain budget, then there are two main factors you'll want to consider. Firstly, the type of the garage door opener itself, because these vary greatly both in performance and in price. And secondly, whether or not you want to install it yourself.
There are three main classes of garage door openers: chain-drive, screw-drive, and belt-drive. Chain-driven systems lift and lower the door using a bicycle-style chain. They are the cheapest type of opener, but they're also the loudest. You should opt out of a chain-drive if the garage is beneath or adjacent to a bedroom.
Screw-drive systems cost a bit more than chain-drives, but they have fewer moving parts and are simpler to install. They're also the easiest to upkeep. Screw-drives use a threaded shaft instead of a chain, which means they'll run with less noise than chain-drives.
Belt-drive systems use a polyurethane, rubber, or Kevlar belt in place of a metal chain. This makes them the quietest of the three options, but they're also the most expensive.
You can buy all three types of garage door openers from any major home improvement center. These units retail for between $120-$250, depending on the type, the quality, and of course, the size of the garage. A typical chain-drive will usually begin in the low to mid $100s, while a belt-drive will start around $230.
Once the unit is purchased, you can install it yourself, or you can hire a professional to handle the installation. Often the retail outlet that sells you the device will also provide an option for paid installation. Or, you can shop around for the lowest quote from a professional handyman. The cost of professional installation using a store-bought garage door opener will usually run between $100 and $300, depending on the area and the specifics of the job.
If you're willing to spend a bit more money, you can skip the home improvement retailer and go straight to a professional garage door dealer. The models they sell are more expensive, but they're also higher quality. The primary difference is that professional models feature rails that come in a single, large piece. Store-bought units use rails that must be assembled, and the extra joints become areas of weakness. Store-bought openers often have cheaper parts, and use plastics instead of more durable metals.
A new garage door opener, purchased from a garage door dealer and professionally installed, will run between roughly $300-$600, total.
If you're determined to save as much money as possible, then you can certainly tackle installation yourself. It's a simple job requiring basic home improvement skills such as carpentry and elementary wiring. If the electrical work makes you nervous, you can do the majority of the job, and then bring in an electrician for the final portion. The wiring itself won't take more than an hour, and the average hourly wage for an electrician is around $50, depending on where you live.
There are a few other factors to take into consideration when you're figuring out your new garage door opener cost. These may include additional features, such as remote controls, keyless entry, or security lighting. But overall, the two major areas affecting your budget will be the type of the garage door opener, and whether or not you'll be installing it yourself.
Sayward Rebhal writes for Networx.com.
Looking for a Pro? Call us at (866) 441-6648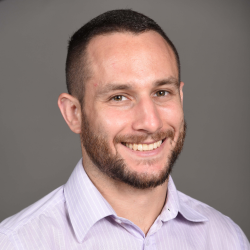 Garage door Average Costs
Top Cities Covered by our Garage Door Pros