Low-Iron Glass for Lovelier Decor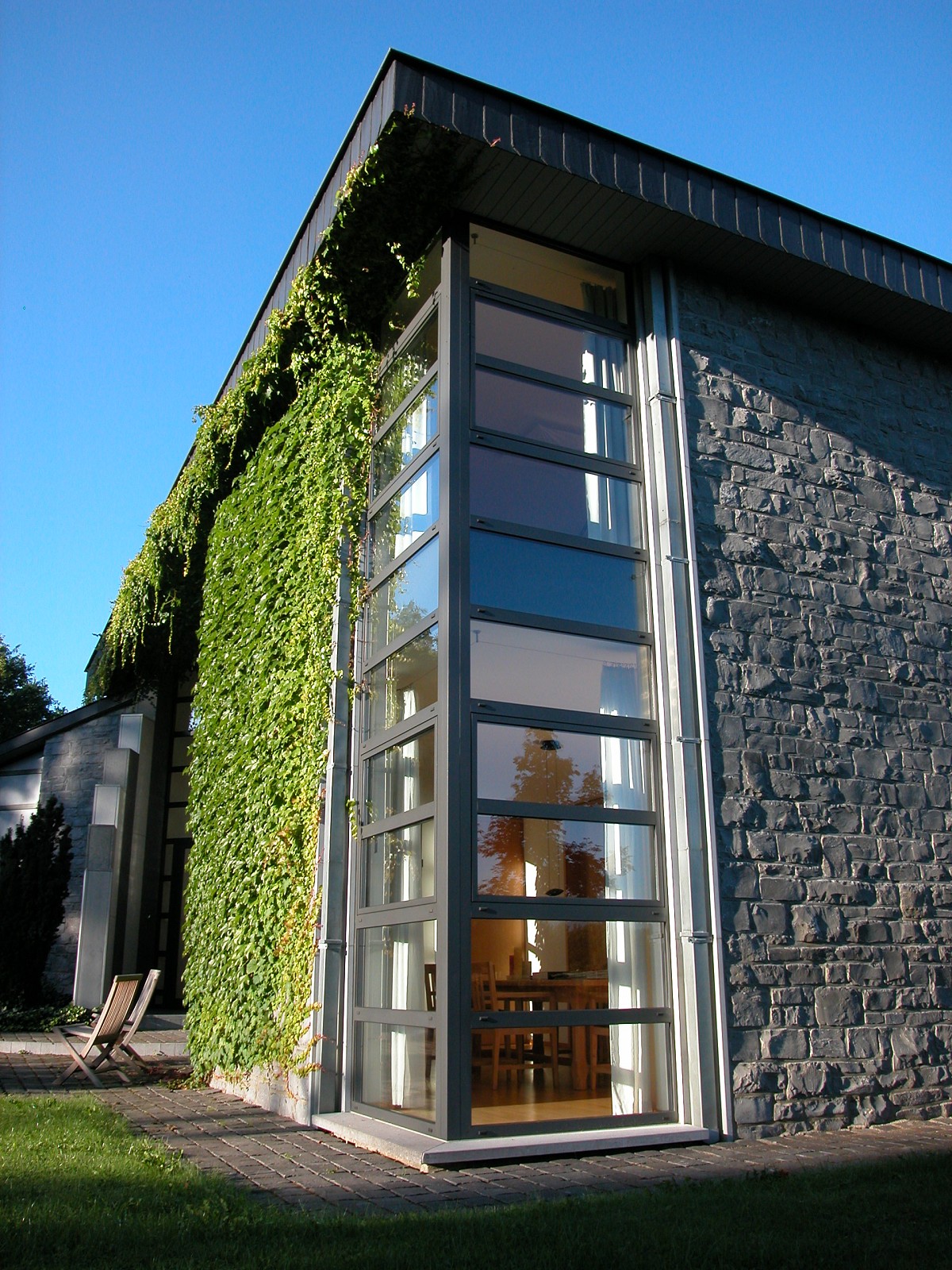 Is "clear" glass really clear? Not as much as you might think. Standard clear float glass, the type most commonly used in home construction and decor, contains a certain percentage of iron oxide. The intended purpose is to make the glass stronger. Unfortunately, though, the iron particles have a strange side effect -- they will tint your window, shower enclosure, or display case a shade of pale green. And the thicker the glass, the stronger and more noticeable the greenish hue. However, low-iron float glass is now available. Because it contains only one quarter the amount of iron content, this new kind of glass is much clearer. It is truly amazing to compare a pane of standard clear glass with low-iron glass -- the green tint in the former becomes startlingly apparent when the two are placed side by side.
Dramatically Clearer Appearance
In fact, the appearance of low-iron glass is so dramatically clear that it is often described by names that are rather poetic in nature, such as "crystal clear," "sparkling," or "water white." This incredible clarity makes it the most desirable choice for decor where a near-invisible degree of transparency is at a premium. Some examples might be a railing for a balcony or deck facing a spectacular view, the shower door for a luxurious home spa bathroom (the better to show off your gorgeous tile and fixtures!), an intriguing home aquarium, or a high-style interior staircase. It is perfect for frameless applications, laminations, or panes thicker than 6 mm, where the greenish tint of regular glass would be strikingly apparent.
Beyond Beauty
Low-iron glass offers more than just a pretty face, however. This new type of glass is much more successful at transmitting light and decreasing reflections than the norm. Whether they are installed in rooms that tend to feel dim and cold, or in greenhouses where abundant sunshine is a must, windows with a minimal iron content are ideal. the reason is that they admit upwards of 90 percent of the available outdoor light (which is at least 8 percent more than standard clear glass). As well, low-iron glass simplifies the design task of matching windows, panels, and the like, both at the time of the original installation and also afterwards, if replacement panes are necessary. What's more, when you add dye to low-iron glass, it will display the true color, without distortion.
Other Applications
Although it is more costly than regular clear float glass, low-iron glass is nevertheless an in-demand decorating material. Its unrivaled clarity adds an air of drama to the following applications, to give just a few examples:
Picture window
Overhead skylight
Atrium
Patio doors
Solarium walls
Fine art framing
Furniture, especially tops for dining and coffee tables
Display shelves
Luxury home elevator
Swimming pool enclosure
Less Green in Color, More "Green" by Nature
Low-iron glass excels at environmental friendliness as well. Windows made out of this substance will stay cooler in summer because they absorb less infrared energy, thereby reducing the need to run your air conditioner. Low-iron glass is made of readily available substances (basically silica sand, lime, and soda ash) and may be recycled. Best of all, hardworking low-iron glass is superior for use in eco-friendly photovoltaic solar panels, which are constructed to transform the sun's rays into electric power, due to its efficiency at transmitting light.
Laura Firszt writes for networx.com.
Looking for a Pro? Call us at (866) 441-6648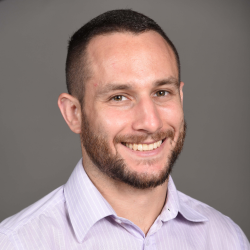 Top Cities Covered by our Remodeling Contractors