What Are Low-E Windows And How Do They Work?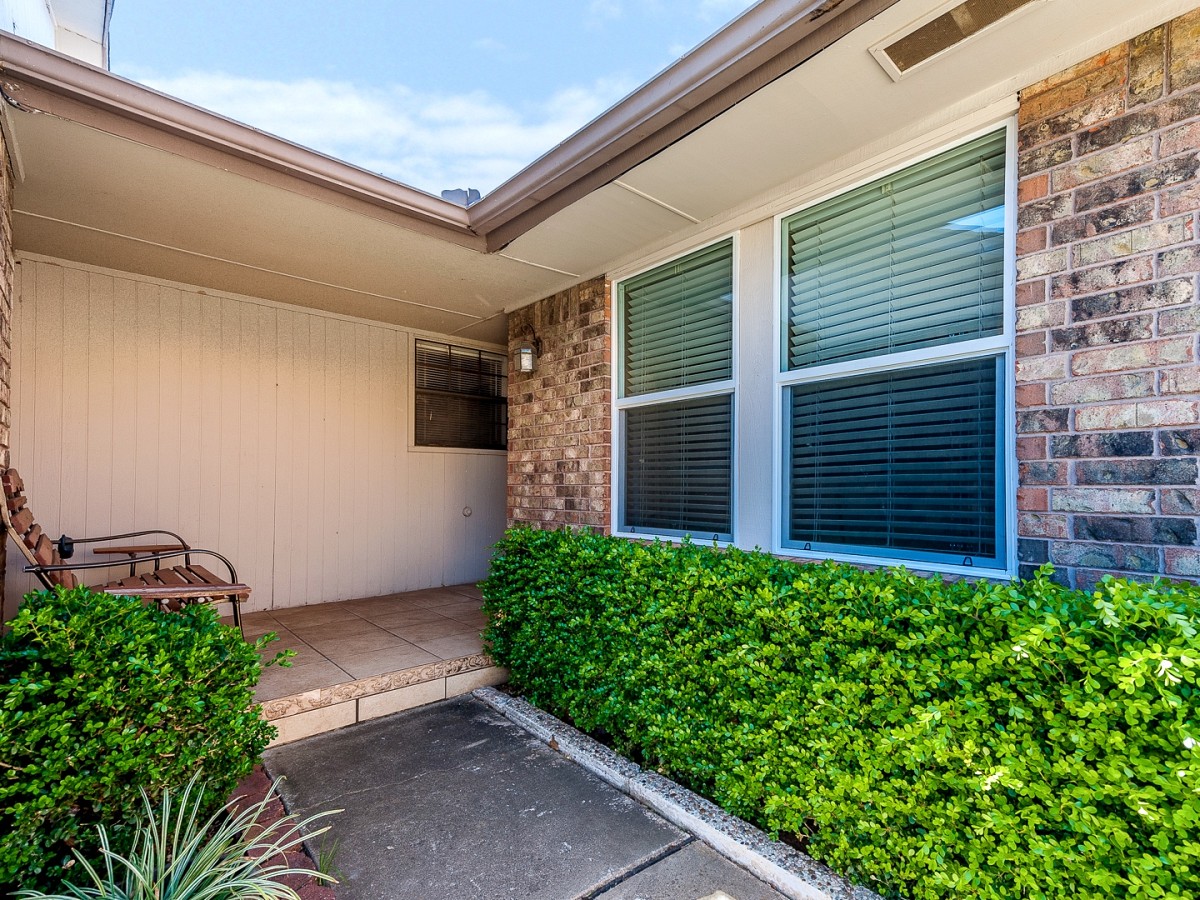 Why are low e glass windows such a hot topic in today's home improvement news? Well, these specially coated windows save energy and filter UV rays. At the same time, though, they do come with a definite downside.
Discover what the buzz is all about, and explore the pros and cons of low-e window installation in your home.
What is Low E Glass?
The term "low e" stands for low emissivity, referring to a low level of heat transfer. The glass for low e-windows is treated with ultra-thin layers of metal or metallic oxide. This reflects out infrared light (also known as "heat energy"), reducing heat loss by 30-50 percent.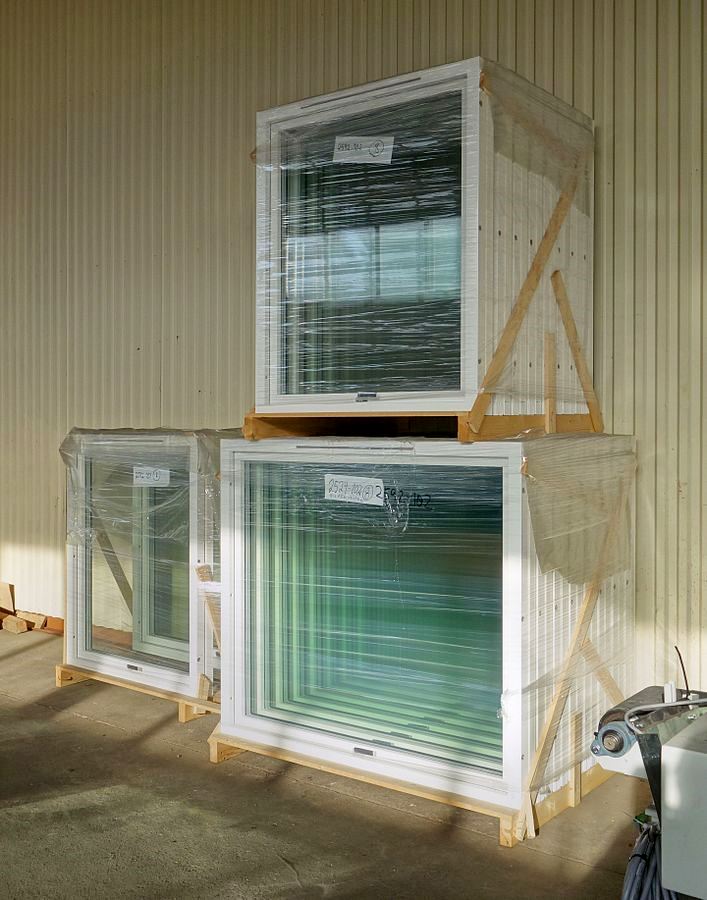 Standard vs Low E Windows
Compare standard double glazing vs double-pane, medium solar-gain low-e windows.
NOTE: Figures are based, in part, on reporting by the Efficient Windows Collaborative. Check out their detailed info on variations for single or triple-glazing, tinted standard glass, and different types of low e glass.
Solar heat transmission (SHGC)
Standard double glazing has an emissivity rate of 0.76; it transfers 76 percent of solar heat energy. The emissivity rate of low e windows can be as small as .02.


Visible light transmission (VT)
Double pane windows with standard glass transmits 81 percent of visible light; the VT of low e glass is 72.


Rate of heat loss (U factor)
Standard glass double glazing provides a U factor of 0.48; the figure for low e is 0.25.


Installation cost
The cost to install low e windows is approximately 10-15 percent higher. However, these energy-efficient windows can substantially reduce your heating and cooling expenses.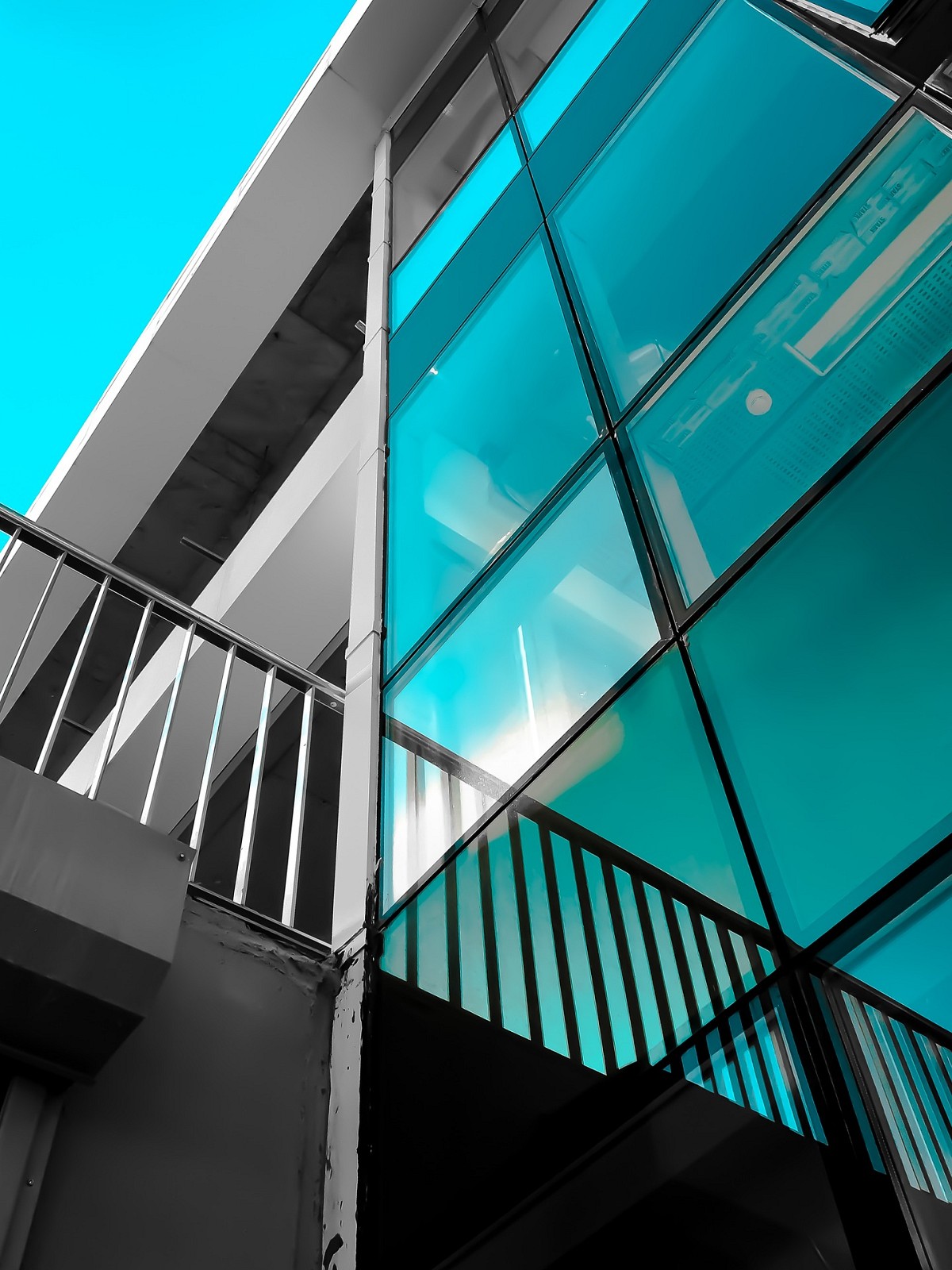 Types of Low-E Coatings
Pyrolytic low-e coatings, applied to hot glass during its manufacture, are very durable and weather resistant. You'll see them on the outside of storm windows or inside sealed multi-pane windows. These products are often referred to as "hard-coat low-e windows."


Sputtered low-e coatings, applied to cut sheets of glass at room temperature, are more vulnerable to humidity. They are typically used for retrofitting and inside double- or triple-pane windows, known as soft-coat low-e windows. Sputtered e-coatings are capable of offering a much lower emittance rate than pyrolytic, as low as 0.02.
Pros of Low-E Windows
By minimizing your heat energy loss in winter and gain in summer, windows with low e glass will reduce the amount you need to depend on your HVAC system. At the same time, they help keep your home comfortable year round.
Low e windows are especially useful in extreme climates and for installation in exterior walls which are exposed to strong sunlight or harsh winds.
By filtering UV light, they also protect room interior decor against fading. Your wall paint, upholstery, art, drapes, and carpets or other flooring will continue to look great for a longer period of time.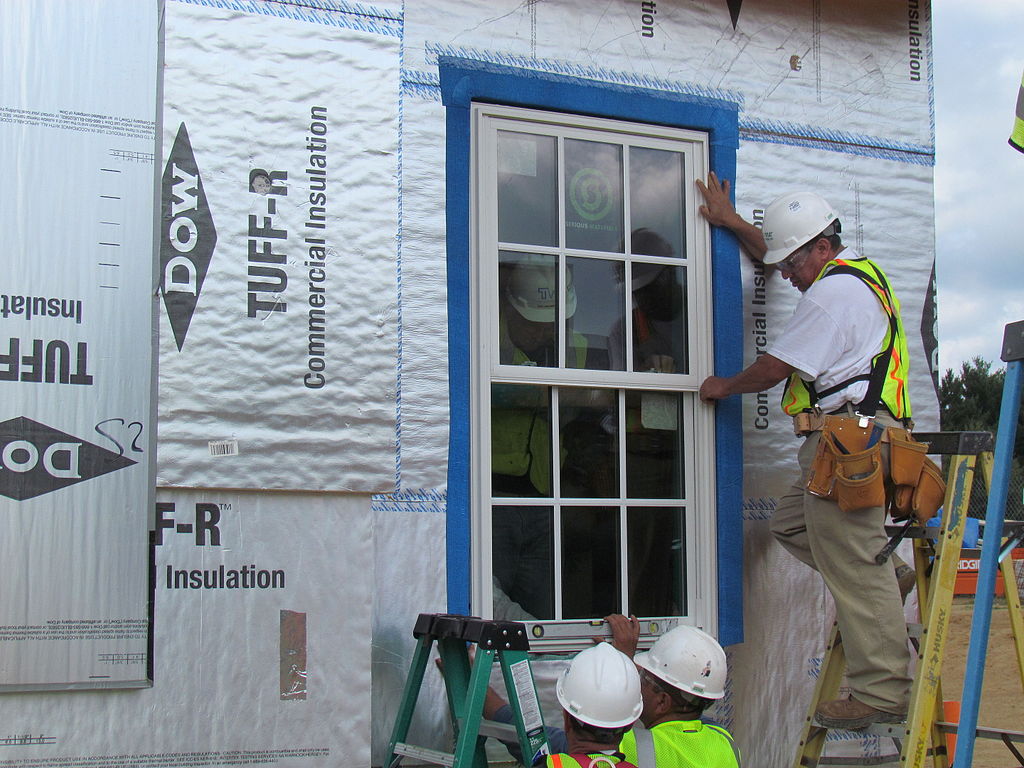 Cons of Low E-Windows
After installing low-e windows, some homeowners complain about poor indoor brightness or a greenish tint, which tends to make their wall paint and ceramic floor tile colors appear distorted.
Low e window experts counter that this problem can be resolved by hiring the right contractor. It's essential to find someone experienced and knowledgeable, who will choose and install the correct windows for your local climate.
Another disadvantage of low-e windows is that the reflected light may cause damage to your patio furniture, garden plants, or even the neighbors' vinyl siding! Nevertheless, according to ABC News, simply installing inexpensive window screens may solve the problem.
Undecided About Whether To Install Low-E Windows?
Look for Energy Star certified windows.
If possible, "test drive" a sample piece of low e glass before you make a purchase. Take the glass home and place it against your sunny window to get a more realistic picture of how the low e coating will affect the visible light quality in your house.
Alternatively, try the following low-tech methods to reduce heat transfer:
Plant some fast-growing, leafy trees or shrubs to shelter your home.


Shade overly sunny windows. Awnings or shutters on the exterior of your house are the most effective, but light-filtering or blackout curtains indoors also help.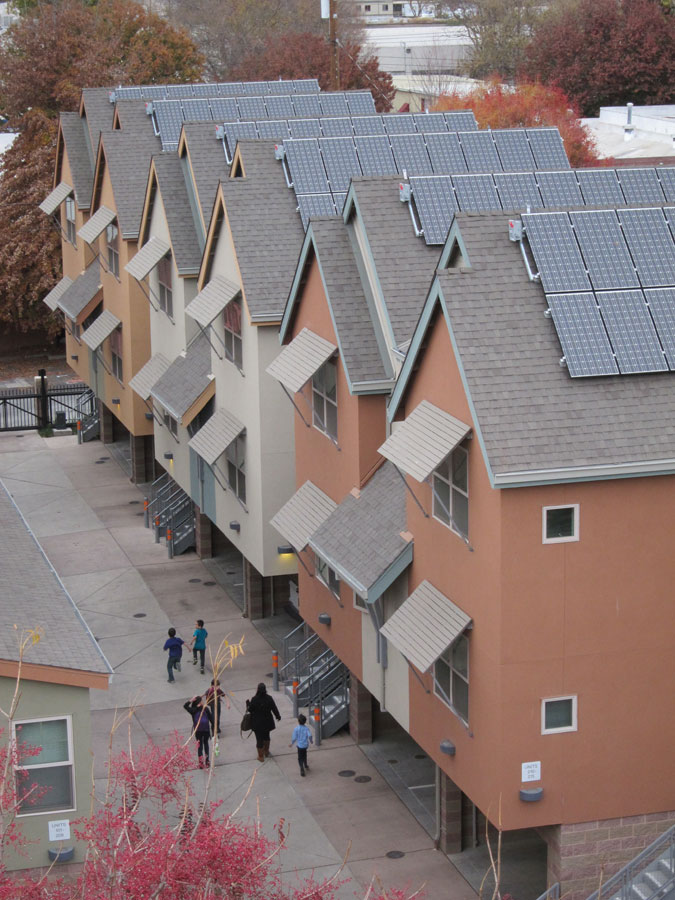 Laura Firszt writes for networx.com.
Looking for a Pro? Call us at (866) 441-6648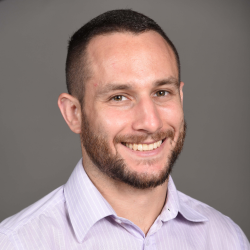 Top Cities Covered by our Carpenters