Garden Junk is Freaking Great
As we can all agree, the more untamed a garden is, the better it is. Untamed gardens get a crummy rap from cable TV gardening shows and from HOA's, but I'll take a huge, rambling garden over a carefully trimmed slice of a yard any day. I like little animals; I like bees; I like surprises; and I just think that big, crazy, bodacious gardens are more romantic than hedge rows are. And also: funky gardens are the perfect palette for collections of garden junk.
By "garden junk", I don't actually mean garbage. I mean treasures. Found objects, stuff from the swap shed, and random vintage finds. Or, like, actual junk. My first foray into the junk garden was at an organic farm where I worked in college. When the farmer decided it was time to replace her toilet, it was my great idea to take that toilet outside and turn it into a planter. I mean, who wouldn't want to use a toilet as a planter?! Toilets make great planters! SO WHAT IF I POOPED IN IT A HUNDRED TIMES BEFORE IT BECAME A PLANTER?
I'd like to show you some fantastic examples of garden junk. These are GREAT. They are funky; they are junky; they increase my enthusiasm for insane gardens.
Now let the fun begin!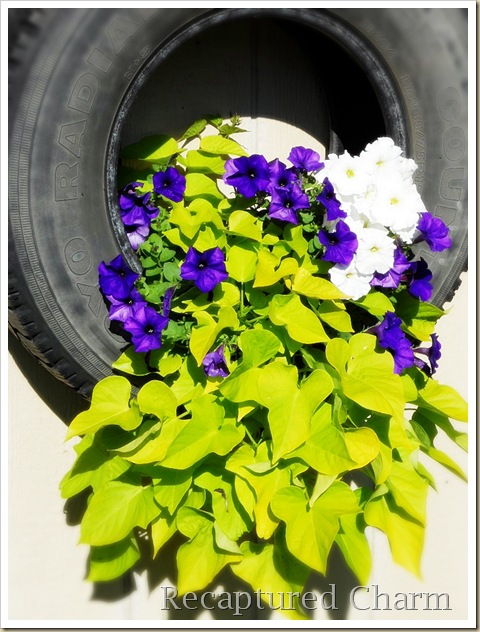 Oh, hey! Look at this old tire with flowers planted in it.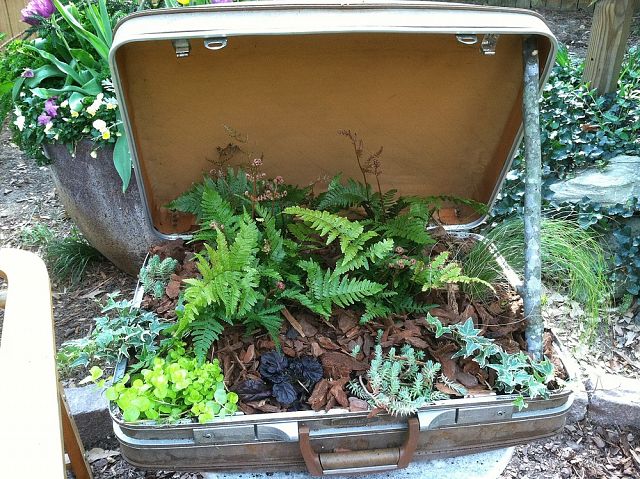 Try this DIY planter just in case (get it???) you run out of planters.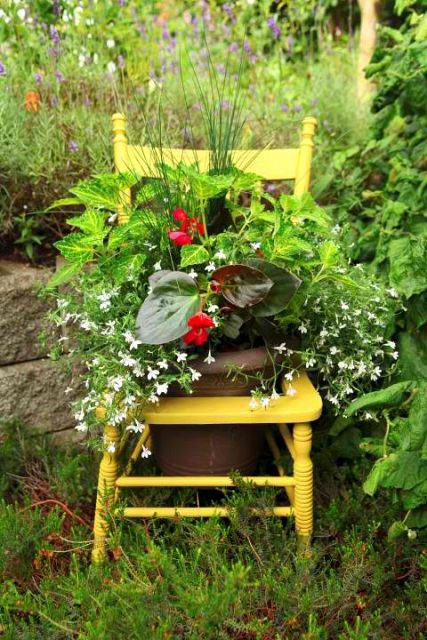 An old chair was transformed to a planter, and is a sweet surprise in a big beautiful garden.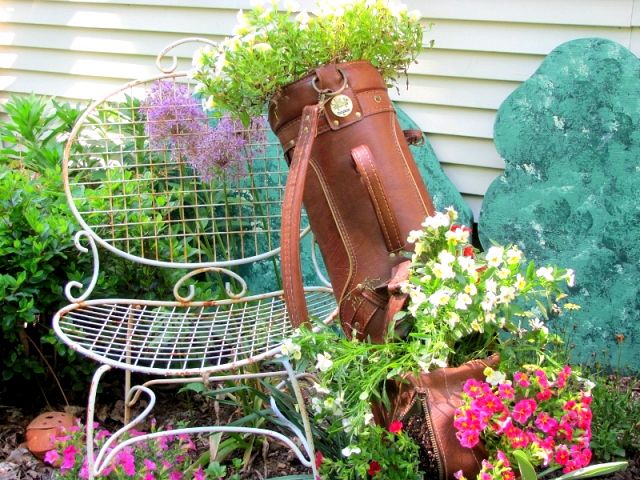 Golf, with its miles of water-sucking, pesticide-laden courses, needs to step off. This is a perfect way to retire a golf bag.
Succulents grow from a junk toaster.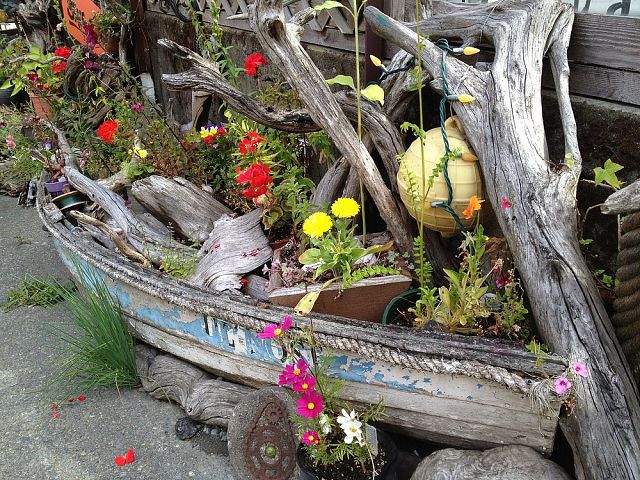 A wild and wacky garden grows in a dilapidated boat.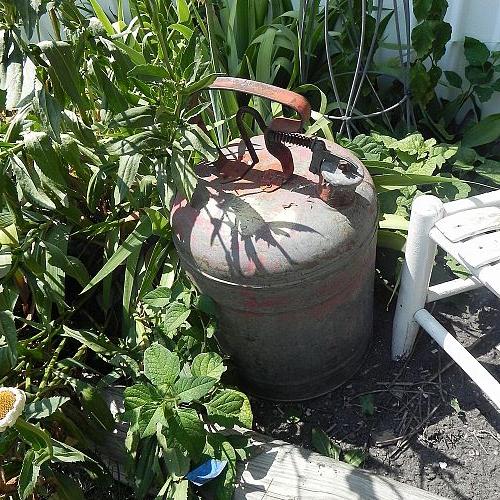 There is no reason not to just stick an ancient can in the garden for decoration. It's these kind of random surprises that make crazy and wild gardens so awesome.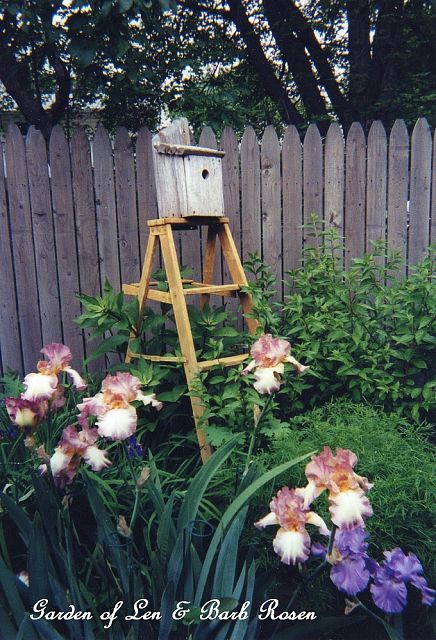 Old rickety ladders, which you wouldn't dare to climb, do not have to face the dejection and rejection of the local junk yard. Old ladders are marvelous in the garden.
Do tell: What's your take on junk in the garden? Do you love it? Do you think it's tacky? It is an accident when you find junk in your garden? Would you (gasp!) BUY junk especially for your garden?
Looking for a Pro? Call us at (866) 441-6648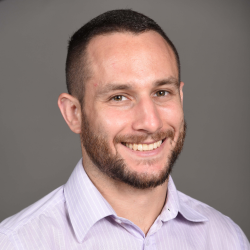 Landscaping Average Costs
Top Cities Covered by our Landscapers