Landscape Lighting for Beauty, Safety and Value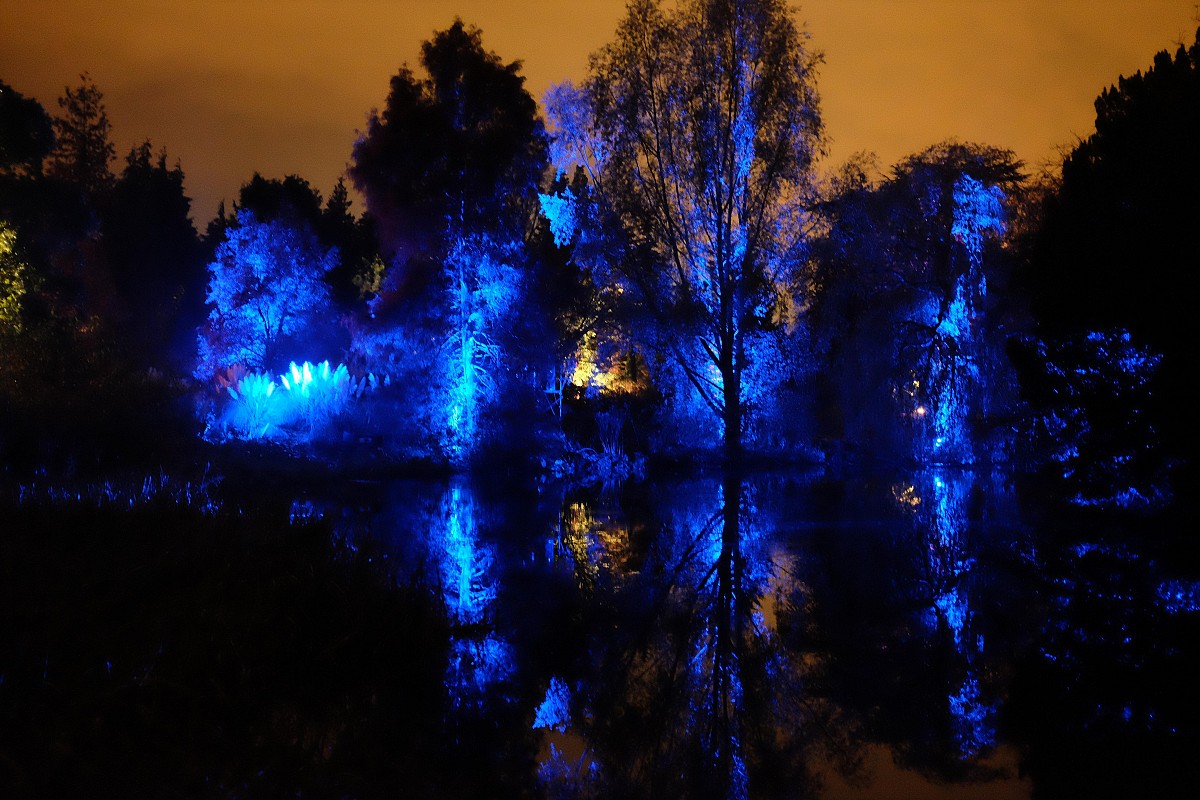 Light up your landscape ... and your life. Add lighting to your outdoor space for all the very best reasons -- beauty, safety, and increased property value. Find out about the "whys" and "whats" of lovely landscape lighting.
Why Install Landscape Lighting
Safety. The No 1 reason to install landscape lighting is for safety's sake. You and your family, and especially guests who are not familiar with the layout of your yard, will be gently guided as to the location of pathways, steps, and abrupt slopes. Specialized lighting for your pool and its surround will let you swim more safely at night (just make sure any pool lights conform to local safety code).
Security. Shedding light on any dim areas around your home's perimeter will add security.by discouraging would-be loiterers and burglars, who prefer to work in the dark.
Beauty and fun. There's nothing like the charm of a gorgeous garden or an attractive outdoor seating and activity area ... except when it's made even more appealing by a well-planned landscape lighting installation.
Usability. Outdoor living is the best, no matter how short or how long your local warm-weather season may be. Use landscape lighting to extend the hours you can spend enjoying your yard, garden, patio, pool, and/or outdoor room.
Highlighting. Outdoor accent lighting can be specially designed to show off an exceptionally lovely flowerbed, water feature, or piece of statuary.
Convenience. Task lighting makes food prep in your outdoor kitchen or grilling area a lot simpler and pleasanter. It may also encourage would-be chef's assistants to join you.
Property value. Although hiring a landscaper to install lighting is a relatively inexpensive home improvement, you'll reap a generous return on your investment: more enjoyment and utility from your property, a distinctive new look and increased curb appeal.
What to Use
Type of power. Though today's halogen and fluorescent bulbs have evolved and are now more energy-saving and attractive, LED lights tend to be most popular for landscape lighting, as they're extremely long-lasting and efficient. Another option, solar lights, cost virtually nothing but do depend on a certain amount of sunshine and require occasional battery recharging.
Color/tint. Outdoor lighting comes in a variety of tints. The general guide is to use white or bluish (cool) light on trees and plants, but yellowish or orange (warm) light on pergolas, garden art and other human-made items.
Technical specs. For safety's sake, all lights should be rated for "UL wet location." As always, contact your regional building inspection office to see whether there are code specifications governing outdoor lighting in your locale. And make sure that the type of lighting effects you plan are acceptable to your HOA.
Keeping it subtle. Vary styles so your lighting piques interest and doesn't look too "matchy-matchy." Consider the illumination your yard already receives from streetlights and indoors, and avoid light pollution. Overuse of outdoor lighting wastes energy and money, creates glare, and may disturb residents of your home -- as well as your neighbors! It might even ruin the romantic atmosphere of a garden by night.
What's Hot
Customized lighting. A custom system can be built for your garden that uses controls such as dimmer switches, motion sensors, and timers to create the lighting looks you want, when you want them.
Moonlighting. Placing blue-toned lights 30-40 feet up in your trees mimics the effect of natural moonlight.
Moisture-resistant outdoor LED tape. This lends itself readily to a wide variety of landscape applications, yet is safe to use in exterior weather conditions.
Laura Firszt writes for networx.com.
Looking for a Pro? Call us at (866) 441-6648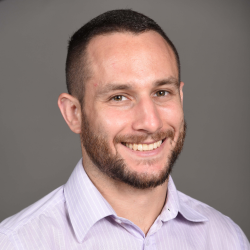 Landscaping Average Costs
Top Cities Covered by our Landscapers