Kitchen Remodeling: How to Go from Cluttered to Minimal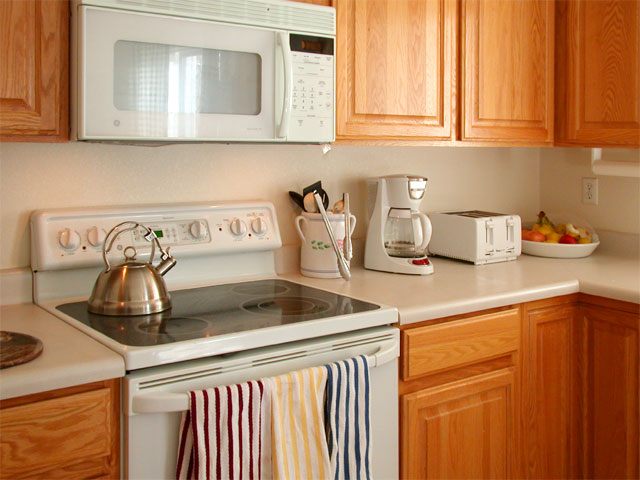 Kitchen clutter can be a simple accumulation over time in a busy life, a down-sizing move, or acquiring an inheritance of goods. Judy Wolfson, of The Clutter Clearinghouse, Whatley, MA has a system she has devised to help her clients whittle and refine their kitchen design.
SPACE
Wolfson's system stands for:
S – Sort
P – Prioritize
A – Assign
C – "Container-ize"
E – Equalize or maintain the space over time.
The process
"The first thing I do when working with a client is to do a clutter assessment. I talk to them about what about their kitchen makes them happy or unhappy. I ask about their vision and their goals. The first question though is, 'How did the kitchen come to be the way it is?'"
Wolfson said she then works with her clients to figure out what they want to keep and what they want to discard or sell. "Once we have a manageable space we can start to take into account age, disability, if they are short or tall, for example," she said. Wolfson said that each kitchen and situation is unique and that when she works with someone the project might last from 10 hours to a year. "It's just depends on the amount of clutter we have to work with."
What's next once the clutter is managed?
"The main set-up is assigning all items a place and finding suitable containers," said Wolfson. It is rare that she runs into a situation where there isn't enough cabinet or shelving space, so that isn't usually an issue.
"I think the idea of having 'stations' is a great one," said Wolfson. Some of the types of areas or stations in the kitchen Wolfson suggested included a food prep area, spices, easy-to-reach areas for pots and pans and cookbooks. "I put like items with like items, depending on how the person wants to use the kitchen," said Wolfson. Having kitchen stations allows for easier access to the items and appliances you use most. Stations also allow for easier food prep, cleaning and serving.
The psychological side of kitchen clutter
Wolfson said that it's always best to try to deal with accumulated kitchen clutter as soon as possible. "People shouldn't put it off until the clutter is unmanageable and overwhelming. Putting off cleaning up the clutter can affect other areas of their life and home," she said. Wolfson added that the result of putting the project off may result in the kitchen becoming unusable, or that the clutter may start to spill into other parts of the house.
More general ideas to work with kitchen clutter
Drawer dividers for silverware
Kitchen hooks for cups, pots and pans, potholders etc.
Last, you want to take into account how long your items have been stored. For example, canned foods should not be kept more than a couple of years. Spices and herbs should be tossed after about a year, and pasta, grains, and legumes can be stored for a year.
Once you have minimized the clutter in your kitchen, you will be able to enjoy, cook and socialize more easily in your refreshed space.
Cris Carl is a Hometalk.com - http://www.hometalk.com - writer. Read more articles like this one - https://www.networx.com/article/kitchen-remodeling-how-to-go-from-clutt - or get help with your home porjects on Hometalk.
Looking for a Pro? Call us at (866) 441-6648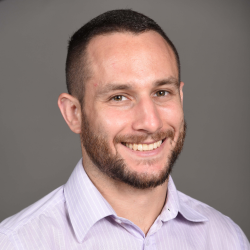 Top Cities Covered by our Remodeling Contractors