Keep Your New Garage Door Looking and Acting Like New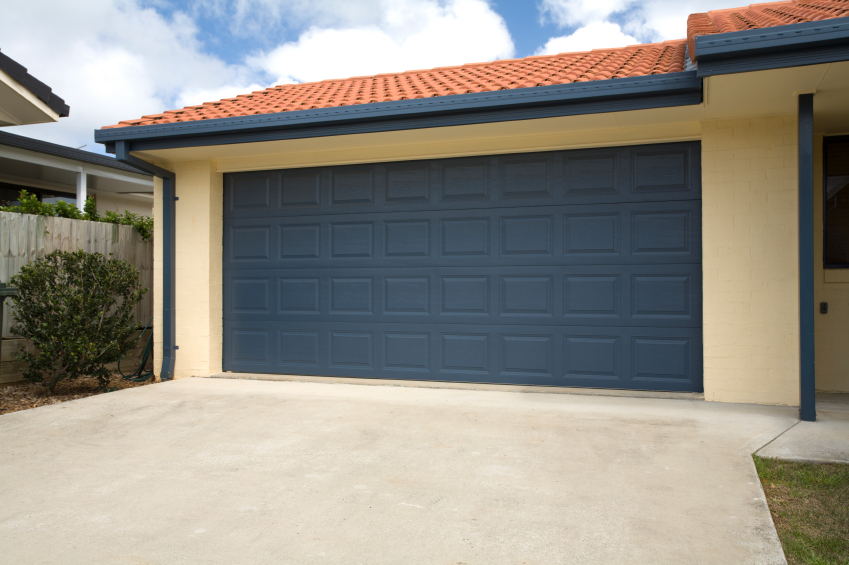 If you are lucky enough to have a brand new garage door - whether it's in a new house or a replacement door in an older house - you have made a big investment and you want to protect it. If you're wondering what you need to do to keep your new garage door looking and acting like new, the short answer is: not much (at least for now). If the door was installed properly and fully tested, the mechanical side should run trouble-free for many years with a few minor inspections and basic maintenance. The finish on the door should also give you a few years of smooth sailing.

Clean Tracks and Rollers
Keeping a new garage door track clean is one of the more basic (but required) tasks that should be attended to on a regular basis. Your door will operate more smoothly if you prevent debris from accumulating there. Wiping out the track with a rag every 6 months or so will prevent dirt from building up and fouling the rollers. If your rollers get dirty, a wipe here will also keep them running smoothly. Most higher-end systems do not require lubrication, as the bearings in the rollers are sealed. Nylon rollers also do not need lubrication in the track itself. They are designed to roll, not slide, just like your car's tires.

Exterior Door Finishes
The finish on the outside of your garage door reduces the effects that Mother Nature throws your way. Unlike basic siding that sees the same onslaught, a garage door moves, so it is a bit more vulnerable. If your new garage door is wood and was not finished on the inside, a new protective coat here will also protect the outside. Just as fine furniture makers finish the bottoms of tables, a finish coat inside will stabilize the infiltration of moisture through the door. Wood movement due to moisture fluctuations is one of the root causes of finish failures. If you have fiberglass or other maintenance-free material, your work will be minimal.

The Opener is Your Friend
Since nearly all new garage doors these days are equipped with an opener, keeping this unit in tune will ensure that the entire system operates in a trouble-free manner. Since there are many different styles of openers out there (belt, chain, screw...and perhaps others I'm not familiar with), it would be a stretch to try to cover them here. Check your owners' manual for proper tips and maintenance schedules.

Your new garage door is working great and looking great: By following these tips you will keep it working and looking good for years to come. Some of these tasks should only take a few minutes to complete and can prevent more costly and time-consuming efforts down the road. Just as you need to change the oil in your car as part of its maintenance plan, your new garage door and its components need care, too.

Maintain your garage door, its cables and rollers. If your door is wood, it will need a little extra care.
Looking for a Pro? Call us at (866) 441-6648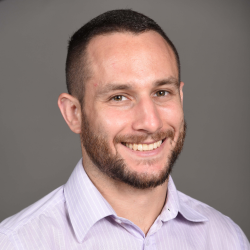 Garage door Average Costs
Top Cities Covered by our Garage Door Pros