Is Tile Reglazing a Good Option?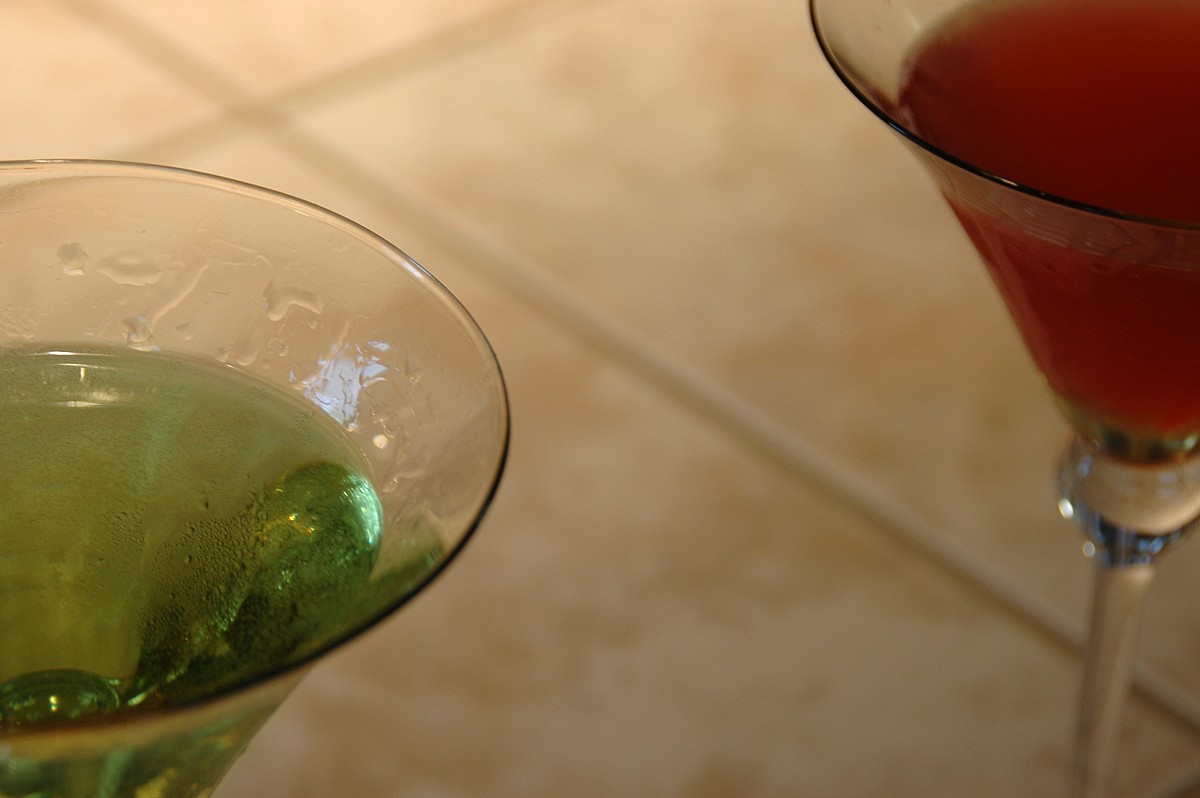 We love do-it-yourself home projects. We also love recycling and repurposing products. Therefore, we should be big fans of DIY ceramic tile reglazing ... BUT we don't recommend it. Why not?
Problems with DIY Tile Reglazing
Reglazing is the process of refreshing the surface of faded or aging ceramic tile to a shiny new luster.
Unfortunately, the work is more complicated than it sounds, and a poor reglazing job tends to end up looking worse than the dull tile you want to upgrade. That's why reglazing is best left to skilled and experienced specialists.
We also advise reglazing tile only where expensive, high-quality tile remains in fairly good condition and just needs a facelift. Otherwise, it is quite cheap to buy good new tiles. If any tiles are loose, missing or cracked, you are definitely better off replacing the whole set rather than reglazing.
Reglazing, as described in this article, can only be done on ceramic or porcelain tile.
How to Reglaze
Here is a step-by-step guide to tile reglazing, but do yourself a favor: consider this a warning rather than a tutorial.
1. Thoroughly clean the tile and grout. Also remove all caulk with a silicone digesting compound. Any remaining caulk can ruin the appearance of the new glaze.
2. Etch the surface with acid paste. Be very cautious when working with the acid. Wear heavy work gloves, long sleeves and eye protection, and work carefully to avoid spreading acid onto other surfaces.
3. Brush or spray on a high-quality epoxy primer. You have to make sure to evenly reach every single part of the tiled surface.
4. Spray on the urethane glazing resin. (The resin can be tinted in custom colors, but this means all your tile and grout must now be a uniform color. No more patterned or multicolored tile.) The resin will take three days to cure, so the surface cannot be used or touched for 72 hours. Bear that in mind if you're thinking about reglazing tile in your only bathroom.
5. Add a final polyurethane clear coat.
If this all sounds daunting, you're not alone. Unless you are a highly skilled and patient DIYer, you will likely be better off finding an experienced professional. When hiring out the job, be sure to check references and, if possible, look at previous reglazing jobs.
Updated December 9, 2018.
Looking for a Pro? Call us at (866) 441-6648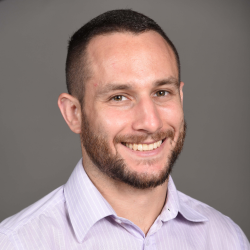 Top Cities Covered by our Tile Contractors