DIY Roofers' and Professional Roofing Contractors' Materials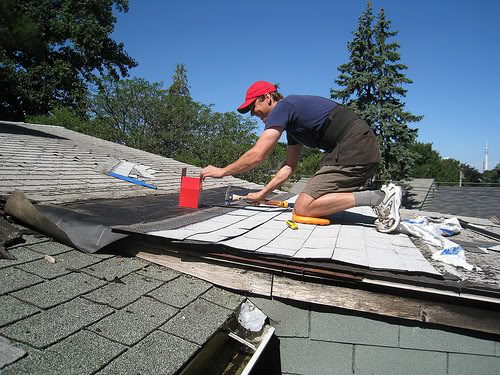 Photo credit: Katyelliot.com
Do DIY roofing materials & supplies exist?
DIY roofers are in for a long, tedious and sometimes difficult job. They must add several layers quickly and carefully to avoid leaving a house exposed to the elements. For that reason, DIY roofers are rare, and it can be hard to find a wide selection of good professional roofing contractors' materials at your local hardware store. Here is a list of important roofing materials & supplies, and how to shop for them.
How to Buy Sheathing for DIY Roofers
DIY roofers can save thousands of dollars on labor costs, leaving them more money to spend on quality roofing materials and supplies. It is worth taking the extra time and money to replace a layer of 30-year-old plywood sheathing. New sheathing will make the roof flatter and more attractive, weather-resistant and durable.
You don't have to rely on distributors of professional roofing contractors materials for plywood. These companies will probably just mark up the cheapest plywood they can find. Instead, go straight to lumber yards and carpentry supply stores and save money on a high-quality engineered wood, such as oriented strand board.
How to Select Underlayment
For the next layer, DIY roofers should rely on distributors of professional roofing contractors' materials. Large home improvement stores carry a small selection of underlayments, edging and ice shields, but rarely have top-of-the-line roofing materials and supplies.
New types of fire-rated synthetic roofing felt are the best option on the market. They are among the most durable and effective roofing materials and supplies available, particularly the permeable options. They are still waterproof, yet they improve air and moisture circulation in the attic. They are also ideal for DIY roofers because they are easier to apply, and can last for several months exposed to the elements if there is a delay in adding shingles. For added protection, many professionals swear by W.R. Grace Ice and Water Shield. It may be too costly for the entire roof, but is highly recommended over the eaves, where poor air circulation can allow buildup of ice dams.
Shingle Options for DIY Roofers
Finally we get to the longest part of the project for DIY roofers. There are hundreds of options for shingles and shakes, as well as tile and other high-end options. Choosing among these roofing materials and supplies is largely a matter of budget, taste and the climate your home is in. Homeowners in Denver have different roofing needs from homeowners in Los Angeles. Again, look for professional roofing contractors' materials. DIY roofers will save money buying in bulk, and can spend time consulting with experienced distributors and local roofing companies who can recommend the best roofing materials and supplies. DIY roofers can buy professional roofing contractors materials. Most distributors won't turn away DIY roofers, and they offer the very best roofing materials and supplies.
Looking for a Pro? Call us at (866) 441-6648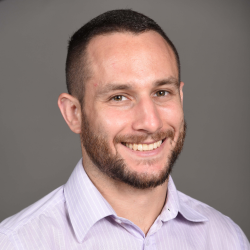 Top Cities Covered by our Roofers