Indoor and Outdoor Decor That Adds Home Value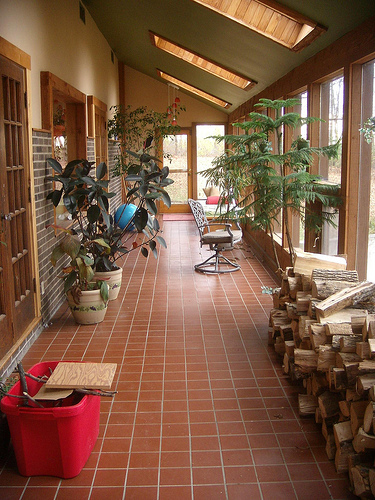 Did you know that when you select decor for your home, there are some purchases that will increase the appraisal value and help to make your home more marketable? Here are some items to consider.
Lighting: Replacing your outdated and "builder grade" light fixtures is money well spent. Not only can the old wiring be a fire hazard, but lights are to decor like jewelry is to the wardrobe — they add the crowning touch. I advise my own clients to call their local Atlanta electrician to install new light fixtures.
Window treatments: When selecting window treatments, consider opting for plantation shutters. These louvered wood or wood-look shutters are custom made to fit each window and are actually considered "window furniture." Due to their good looks and energy-efficient insulating qualities, they add to the appraisal value of the home.
Kitchen: In the kitchen, one simple thing that can be done to update and improve while adding value is to install quartz, granite, or marble counter tops. No matter what price the home is, most buyers want stone these days. Another excellent kitchen investment is new appliances. It is important to select from the most popular colors or finishes. In today's market stainless steel is the number one choice for appliances, the second in popularity is black, and white comes in third place.
Bath: New tile installation -- replacing old dated tile with a modern style in light tones -- will revive the bath and make it appear more spacious. Update your existing mirror inexpensively by attaching picture molding as though you were framing a picture. A second possibility is to replace it with a decorative mirror. Another effective bathroom investment is new faucets. Just like kitchen appliances, old faucets give the bathroom a grubby or dated look which devalues the home. Yet another budget project with equity is upgrading the ceiling and vanity lights. Last, the vanity can be replaced with a modern pedestal sink or a furniture piece with a vessel sink.
Screen porch into a solarium: When you replace your porch's screen with double-glazed windows and add heat and air conditioning to the space, it instantly appraises as a larger home because you have increased the usable square footage. However, you may have to pay a higher rate of property tax.
Finished basement or attic: This type of room addition is cost effective because the walls and roof system are already in place. It adds to the value and increases the usable or "finished" square footage of the house when it has heating and air conditioning. Adding a bedroom also raises the home's appraisal value; to qualify as a bedroom, a room must have a closet and a window. All sleeping rooms are required to have egress, an emergency escape and rescue opening.
Outdoor living room: Outdoor living space has become as important as the finished basement in resale value today. Both are certainly desirable, but if you have to choose, the outdoor living room is the present rage among consumers. When selecting the decor for your outdoor room a fireplace or fire pit is a good choice to add value.
Deck: Install a deck to make the transition to the outdoor space more seamless and convenient. A good-looking new deck not only adds value, but helps to sell the home as well.
Water feature: Your water feature may be as elaborate and expensive as a waterfall complete with decorative rocks and plants or as simple as an urn with water bubbling over its sides, but the sound and sight of water is very soothing and desirable to most people and is certainly a good investment.
Landscaping: If the home is older, usually the landscaping is too. Just as interior decor changes style, so does landscaping. What used to look good is often overgrown and needs to be removed in many cases. Hiring a landscaper to create a fresh new design and foliage is a worthwhile investment.
Mailbox: Transform your mailbox from an eyesore to an attraction for a no matter what your budget. Invest in a fresh coat of paint or a beautiful stone structure to improve this very visible design element.
Gated entrance: When appropriate (and permitted by your HOA!), a well designed entrance is very popular among home buyers and adds to the value of the home. The gate adds the perceived value of security and prestige, as well as style and curb appeal. All in all, it offers a good return on investment.
Updated June 26, 2018.
Looking for a Pro? Call us at (866) 441-6648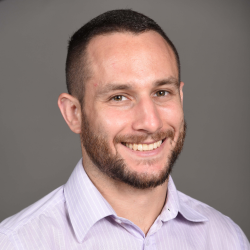 Top Cities Covered by our Plumbers