If You Make Only One (More) Green Change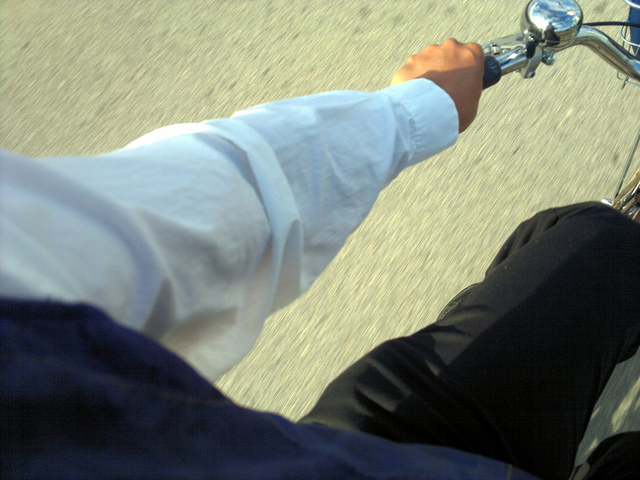 Recycling, composting, saving water, buying less, reusing more ... you could well feel that you are already working hard to save the planet. It might be difficult for you to think of even more ways to change your lifestyle. On the other hand, you may be fairly new to the concept of green living. There is so much to be accomplished that although you'd like to do your bit to help the environment, you're overwhelmed. Either way, you know you can't do it all.
Relax. You don't have to. Just take on a single thing -- small or large -- that you can do differently for the next twelve months. Here are some ideas to inspire you, whether you are a green-living greenhorn or an experienced environmentalist. If you make only one green change in your lifestyle over the coming year, what will it be?
1. ON YOUR WAY TO WORK
Newbie: Take the stairs instead of the elevator to your workplace, especially if you are the only potential passenger.
Oldtimer: Walk (or bike) all the way to work.
2. IN THE KITCHEN
Newbie: Experiment with Meatless Mondays.
Oldtimer: Cook large batches of vegetarian meals at one time for efficient usage of your kitchen stove. Freeze next week's supper, earmark extra for lunches, and give a few portions to a neighbor who's housebound or has just given birth.
3. CONSERVING ELECTRICITY
Newbie: Turn off lights to reduce electricity consumption.
Oldtimer: Save even more electric power by using your oven optimally. Skip the preheating unless you are whipping something super sensitive. Bake several items at once -- tonight's casserole, beets for tomorrow's salad, and leftover ends of bread you plan to crush into crumbs.
4. ADJUSTING YOUR HVAC SYSTEM
Newbie: Turn your thermostat down a degree or so in winter, and up in summer.
Oldtimer: Install a programmable thermostat.
5. IN THE SHOWER
Newbie: Shampoo only once. This is enough for most folks, and will reduce your usage of both shampoo and water.
Oldtimer: To save even more water, turn off the faucet while you lather up.
6. COMPOSTING
Newbie: Start saving fruit and vegetable scraps for your community compost bin.
Oldtimer: Move up to advanced composting efforts by adding unusual brown matter like shredded paper and well-cooled fireplace ashes to your heap. Graduate composters may want to look into installing a composting toilet.
7. RECYCLING
Newbie: Recycle aluminum. This is the perfect place to focus your recycling energies as a novice. Recycling aluminum cans and other packaging containers is so satisfying because virtually 100 percent of this long-lasting metal, which would otherwise add to landfills, can be reclaimed.
Oldtimer: Recycle metal on a grand scale by salvaging aluminum siding from a home remodel. Or recycle no-longer-usable large appliances such as washing machines for their stainless steel content. You may even be able to make a few dollars by selling these things to a scrap metal dealer.
8. USING SECONDHAND ITEMS
Newbie: Reduce your consumption of new manufactured goods; instead, shop secondhand for clothing, toys, costume jewelry, and a host of other household items. Even pre-owned electronics are being refurbished and resold with a guarantee.
Oldtimer: Shop for free at curbside trash and giveaway piles. This increasingly popular pastime is affectionately known as "roadside rescue," and can net you some amazing found furniture if you're willing to put in a little repair work.
9. HELPING ANIMALS
Newbie: Make the world a better place for our animal friends by switching to cruelty-free cosmetics and personal care products.
Oldtimer: Adopt a dog or cat -- or both, as long as they get along -- from your local animal shelter. If you are not able to be a fulltime pet parent right now, volunteer as part of an animal rescue team or a Trap-Neuter-return project to help feral cats.
Laura Firszt writes for networx.com.
Looking for a Pro? Call us at (866) 441-6648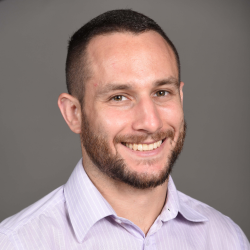 Top Cities Covered by our Electricians