How to Select a Sofa
When decorating a living room or family room, the sofa is usually the largest single piece of furniture in the space and is considered the "anchor" of the room. Befitting its "largest" designation, the sofa is also usually the most expensive, while also taking the biggest beating. Suffice it to say, the sofa is an important purchase and usually the starting place when purchasing furniture for the living room.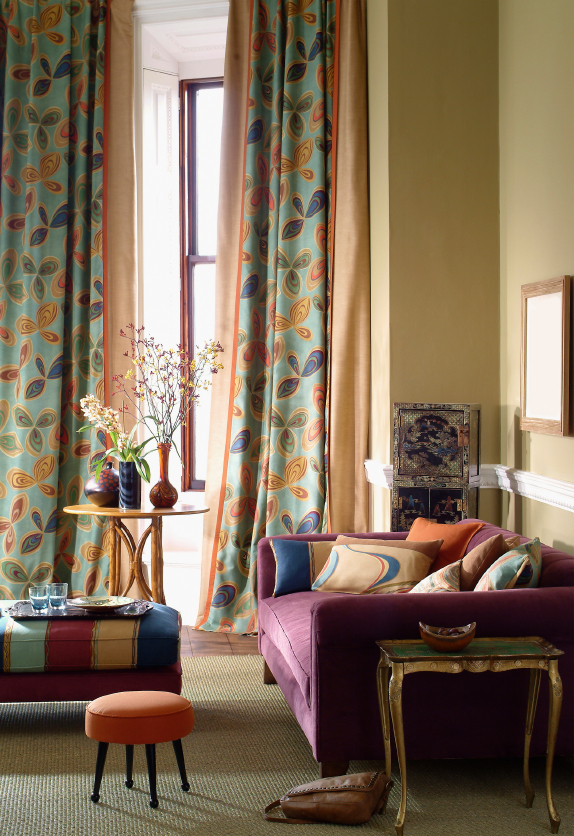 While we all start with how a sofa looks and how big it is, these are not the most important considerations. The most important elements of a sofa are largely unseen. A well-made frame will support all normal usage for decades. Poorly made frames quickly start to deteriorate under average use and may require replacing in as little as five years. The wood frame should be made from kiln-dried hardwoods as opposed to cheaper chemically treated woods. Natural woods need treating to rid them of unwanted pests and microbes. Kiln drying is a slow process that also creates a moisture equilibrium with standard indoor environments so there is no warping due to humidity. Chemically treated woods may be free of unwanted pests, but they are more subject to warping in the future and the chemicals can easily "off-gas" into your home. Kiln-drying is more expensive which does add to the price tag of the furniture, but doesn't need to be replaced as frequently.
In addition to the wood frame, sofas have a system of webbing, springs and coils for a supportive and comfortable sitting experience. The industry standard for good quality furniture includes 8-way hand tied coil springs which are installed into the base of the sofa and then anchored into place with twine that is strung in eight directions off of each coil. Each coil is therefore connected to all its neighboring coils resulting in a continuous movement in concert with the body. A well tied coil system will not be lumpy or allow for dips. Less expensive webbing stretches over time and serpentine springs pull apart under the weight of use. This hand tied coil system adds to the price of the sofa, but it will last many more years than cheaper pieces. A quality sofa can be reupholstered when the outer fabric wears out and will last for decades under normal use, which is ultimately less expensive and better for the environment. It is also worth checking out second hand furniture stores for older pieces that have good "bones" and just need to be reupholstered. It is a double win.
The final "hidden" element of a sofa is how the corners and edges are wrapped. The hard wood frame needs to be well cushioned under the exterior fabric. Check the side corners, the back wall and the arm rests for any hard edges. If you can feel a sharp, hard edge it means that there isn't sufficient wrapping. This is more than just a comfort issue. The wood frame without sufficient wrapping will eventually wear down the outer fabric fibers from within and cause fraying and eventual tearing.
In addition to the interior aspects of a sofa, it's important to note that size does matter. The sofa should be long enough to comfortably seat three or four average sized adults without overwhelming the room. When at all possible, it should have prime placement for viewing of the focal point of the room, which could be either a fireplace, television set or view, or perhaps a combination thereof. Select the depth of the sofa for comfort of all those who will be using it. If you're a tall family, then a 40-45" deep sofa will be very comfortable (space permitting). Those who are not so tall will find a 36-40" deep sofa the most comfortable. Finally, always measure the space you want to install your sofa. If it's going on a wall, be sure to measure, both for width and depth, how much space you have available for the sofa and make sure to use the outer dimensions of the piece when checking on size. If space is tight, purchase a sofa with a straight back and arms. Rolls and curves at size to the outside of the piece. To paraphrase "This Old House's" Norm Abram, measure twice, buy once.
Linda Merrill is a Boston-area interior designer who works with Boston painters and flooring contractors.
Looking for a Pro? Call us at (866) 441-6648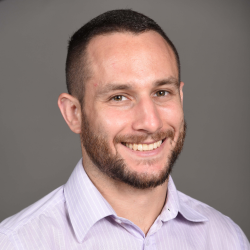 Top Cities Covered by our Remodeling Contractors