How to Heat Concrete and More Fascinating Concrete FAQs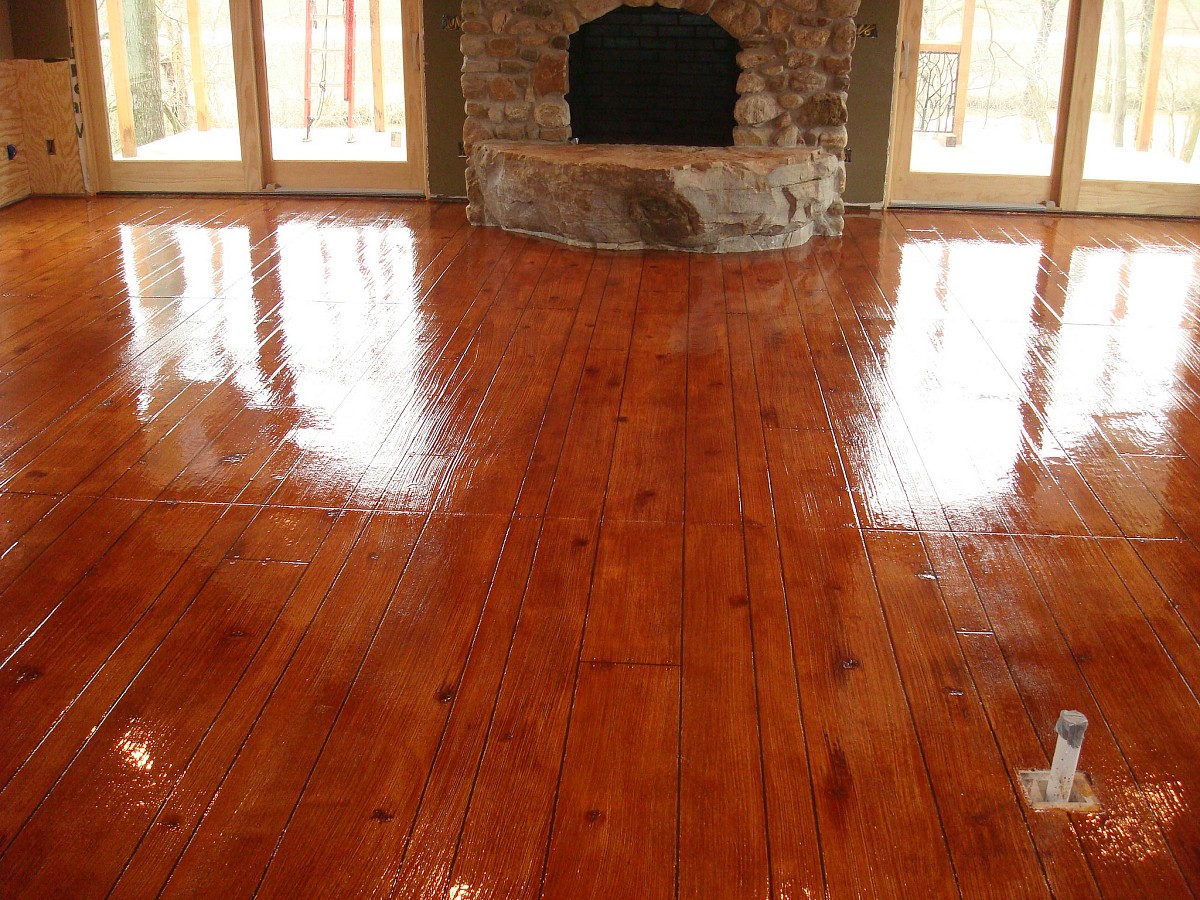 Concrete is such a versatile building material. In addition to basement floors, outdoor patios, and walkways, you'll find it in on-trend industrial chic home decor, in the form of floors, ceilings, countertops, and more. Love the look? Find out more about what concrete is and how to use it.
Q. How do you heat a new concrete floor?
A. If you plan to install a concrete floor in new construction or a home remodel, consider radiant underfloor heating, either electric or hydronic. This energy-efficient, quiet, and hypoallergenic heat system will prevent the "cold tootsie" syndrome commonly associated with concrete flooring.
Q. How do you heat an existing concrete floor?
A. Retrofitting underfloor heat is possible, but tends to be a costly hassle. A more convenient alternative for a concrete floor in a bathroom or kitchen is a toe-kick heater, which is installed in those few inches under your base cabinets. It'll warm the room literally from the ground up, without hogging valuable floor space or tempting curious toddler to poke their fingers inside.
Q. Why are there cracks in concrete sidewalks and does that mean I will end up with cracks in my new concrete walkway or patio?
A. Concrete does tend to crack as it shrinks during the drying process or responds to changes in temperature – that's the nature of the beast. For this reason, sidewalk "cracks" (technically known as control joints) are actually part of the design, cut in after the concrete has been poured to avoid unsightly, random cracking. In the case of a concrete patio or walkway, the control joints can be cut into a decorative pattern, such as a faux tile effect.
Minimize cracking by hiring a qualified concrete contractor, who has the expertise to prepare your surface, mix the concrete, and install your walkway or patio correctly. He will also allow the concrete to cure properly after it has been poured.
Q. Can I paint concrete?
A. Yes, you can paint concrete. The secret is careful prep – filling any holes or scratches with patch compound, sanding smooth, and thoroughly cleaning the concrete. Choose the right paint for the job as well. Acrylic latex is fine for concrete walls but for flooring, you'll need something more rugged – garage floor paint or epoxy coating will be your best bet.
Q. What happens if I put a hot pot on my concrete countertop? Anything else to watch out for?
A. Concrete is heat-resistant, but not 100 percent heatproof. Putting a pot right from the stove onto your unprotected concrete countertop can cause flaking or chipping. Have your concrete properly sealed following installation and twice a year after that. In addition, avoid cutting directly on concrete surfaces and quickly clean up any spills, especially of acids like lemon juice or vinegar. Never use abrasive cleansers on concrete countertops.
Q. What are the advantages of using concrete?
A. Besides its novelty value, a major advantage of concrete is the fact that it is so easy to customize. An enormous range of shapes, sizes, colors, and textures is possible. It can be personalized even more with intriguing aggregates – think multicolored bits of glass or shells from that romantic beach vacation.
Q. Is concrete a green home improvement material?
A. Concrete's performance as an environmentally friendly home improvement material gets mixed reviews. Improve its green scorecard by opting for locally sourced and manufactured concrete with a high percentage of recycled content.
Q. Are concrete and cement the same thing?
A. Although many people use the words concrete and cement interchangeably, they are not the same thing. Cement is an important ingredient of concrete, acting as a binder to hold together all the other ingredients. The proportions in a successful "recipe" for concrete are approximately:
10-15 percent cement
60-75 percent sand, pebbles, and other aggregates
15-20 percent water
5-8 percent entrained air
Q. What's the difference between poured-in-place and precast concrete?
A. Poured-in-place concrete is mixed and poured at the building site – that is, your home. Precast concrete is a structure, such as a staircase or countertop, which is formed in a factory and transported to your home for installation.
Laura Firszt writes for networx.com.
Looking for a Pro? Call us at (866) 441-6648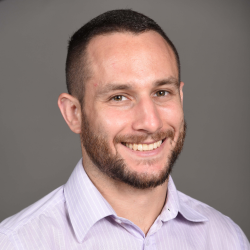 Top Cities Covered by our Concrete Contractors