How to Get Your Significant Other to Help Clean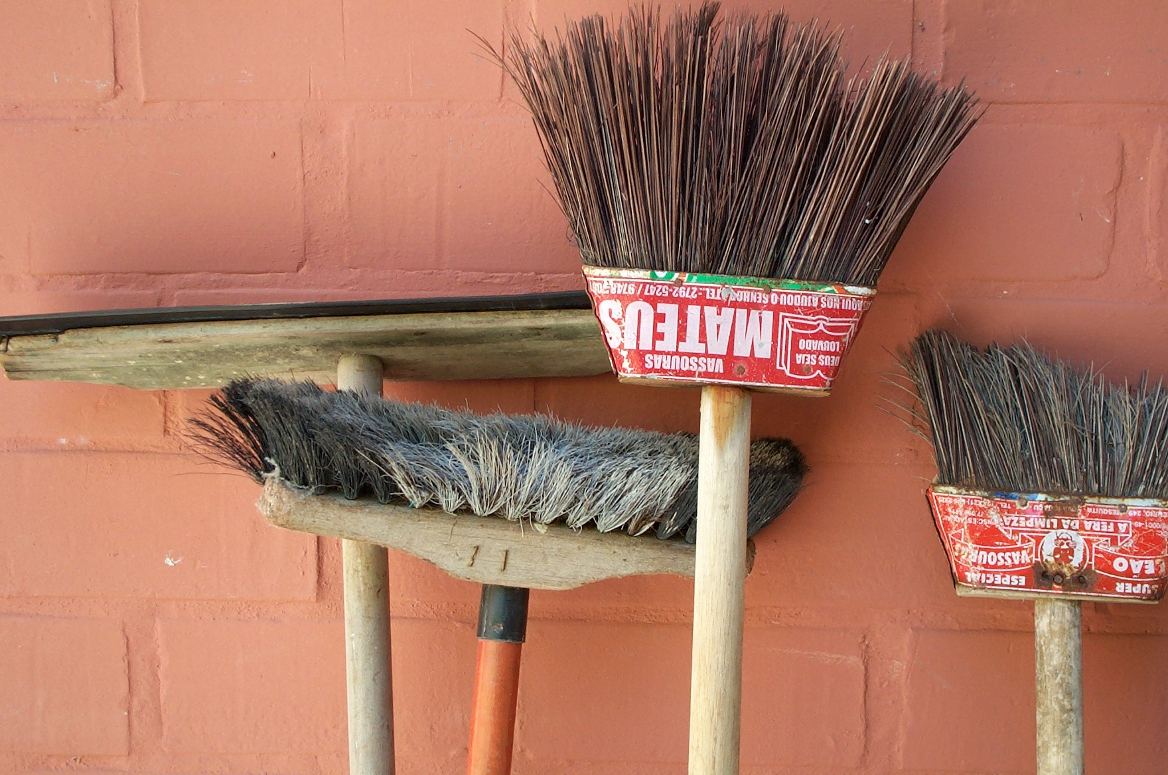 One of the more common issues that often rears its head among couples is who cleans and who doesn't - or worse yet, won't. "I run into this quite a bit with couples. It tends to be the male who has more difficulty with helping clean and the issue tends to come to a head when kids are involved," said Sarah Hawrylak, LISCW and marriage counselor in Greenfield, Massachusetts. In fact, a recent survey of 12,000 readers on babycenter.com noted that 63 percent of couples that have children at home argue about cleaning. The site also goes on to report that "over half of the respondents say they resent having to do more housework, cooking, and laundry than their mates."
What's it really about
While cleaning your home may seem like a pretty basic thing, how cleaning gets shared or done can often reveal a lot about the relationship and the relation to perceived traditional gender roles according to Hawrylak.
"It's usually not about the cleaning, but more about addressing the dynamics within the couple, especially when both partners are working. The couple has to determine what they see as important to keeping the relationship healthy," said Hawrylak.
Hawrylak said that one dynamic she sees is that often males have a very traditional take on who should be responsible for cleaning the home. "Sometimes you have to look first at what it was like growing up in the home. How did your parents, most likely mom, take care of the home?" she said. Hawrylak added that looking at those role models can be an important first step to a more equitable sharing of the cleaning responsibilities. "Some guys think if they take care of all the outdoor work, they have done their part. These are different times and we (as a society) can't always do things the way they used to be done," she said.
"Also, each person in the couple may have different standards of what clean is," said Hawrylak. She added that males who have grown up in homes that had a traditional role model of the woman doing all the housework, often doesn't necessarily even have the actual knowledge of how to clean something properly.
Suggestions that might help bring about more cooperation cleaning
"Do things together and make a plan. For example say, 'we'll spend X amount of time on these cleaning projects, then we can treat ourselves by going out to dinner,'" said Hawrylak. She added that even just doing cleaning projects together without the reward system, tends to work best for many couples.
Hawrylak said that another method to help get your significant other to help more with cleaning is to create a list and negotiate, perhaps once a week. "Sit down regularly and talk about what you can agree to. Look to find ways you can meet in the middle," she said.
"One thing I suggest to couples is to try to put each other in one another shoes. Also, talk about what they notice when the house is clean and what they appreciate about that," said Hawrylak. "These types of discussions make things easier and cause less resentment over the cleaning issue.
Hawrylak said that as an option of last resort, if the couple is financially comfortable enough, to simply hire a cleaning service or cleaning person to come in. A friend of mine confirmed the value of this idea, "I never give help. She always does it (the cleaning service). The best for us was agreeing on a cleaning service," said Martha Congdon, of Pittsfield, MA.
Things that don't help your partner want to help clean
From my own personal experience, the worst way to get your significant other (or even kids) to help clean is to nag. Or worse, do everything and sit on a pile of resentment.
Keeping your home environment to a standard of clean you appreciate takes communication, creativity, and a willingness to be flexible.
Cris Carl writes for Networx. Get home & garden ideas like this on Networx.com.
Looking for a Pro? Call us at (866) 441-6648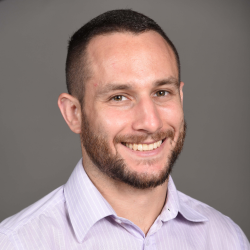 Top Cities Covered by our Cleaning Services