How to Fix Up and Renew Backyard Chairs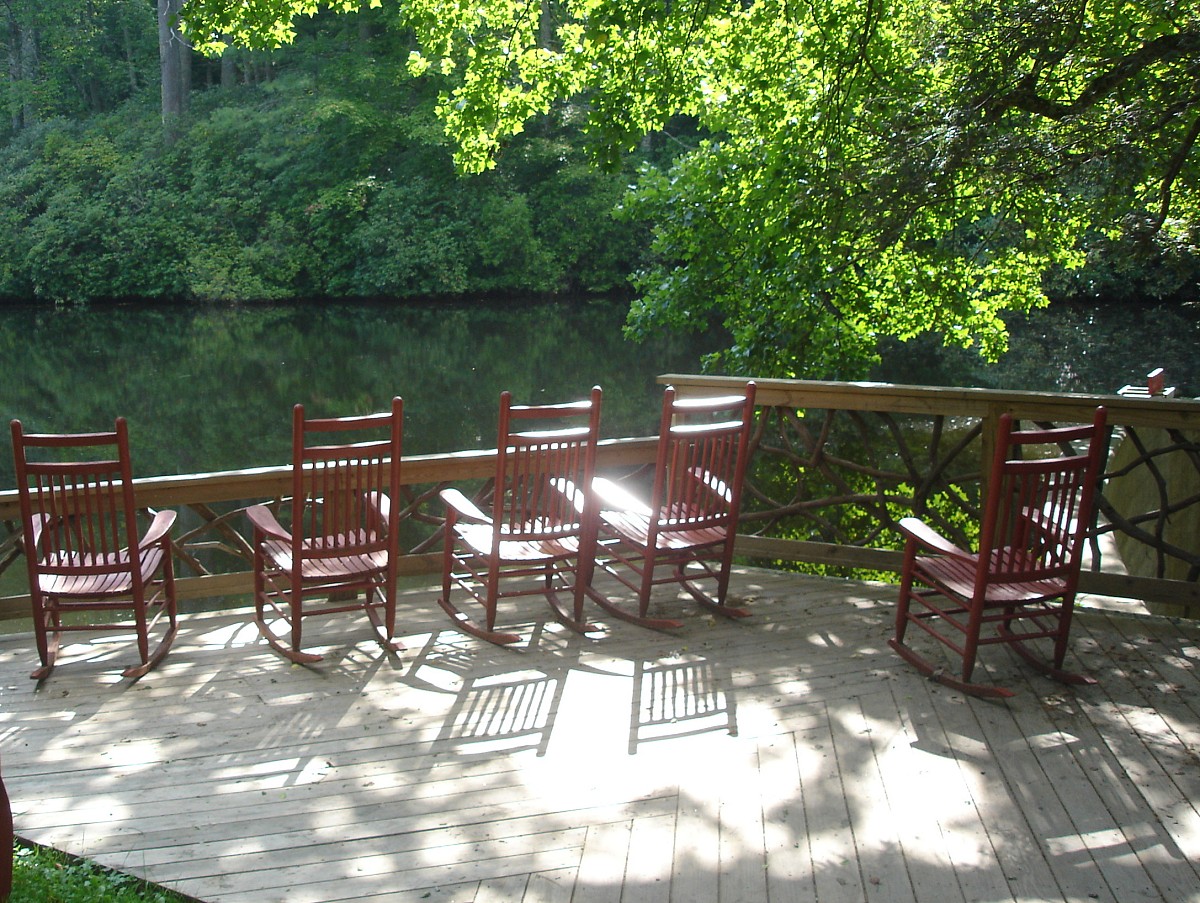 Summer is the time for outdoor grill parties or sitting on a deck on a hot summer night sipping tall, cold drinks. Whether you're a refurbishing beginner or a carpentry expert, it's time to drag those worn backyard chairs out of the shed or restore a yard sale treasure using these simple guidelines:
PLASTIC CHAIRS (Skill Level: Beginner): Chairs made of plastic composites need only to be cleaned with mild, soapy water and rinsed with a hose. Set the nozzle head on high to remove stubborn dirt or use a pressure sprayer on low setting. Let dry thoroughly. Once dry, lay them out on a large drop cloth. Spray with paint made especially for plastic, following manufacturer's instructions for application and cure time between coats. Feeling adventurous? Atlanta painter Kass Wilson offers great ideas for faux finishing plastic and fiberglass, which you could try on your backyard chairs.
METAL or WROUGHT IRON (Skill Level: Beginner-Intermediate): For scratched or rusted metal chairs, sand the worst places using coarse or medium grit sandpaper. Wipe with a damp cloth, then apply a rust preventive spray primer. Once dry, apply 2 coats of exterior grade spray paint, waiting the recommended time in between coats. For ornate wrought iron chairs with cushions, remove the cushions, or tape over them to prevent damage from overspray. A stiff wire brush will effectively remove any rust and stubborn dirt. Wipe thoroughly with a damp, textured cloth to remove small particles, or use a tack cloth before priming and painting. Spray paints come in only basic colors, but can be found in easy-to-apply textured, hammered, bronze or verdigris finishes.
WOOD or ADIRONDACK STYLE (Skill Level: Intermediate): Refurbishing wood chairs is not difficult, but it is time consuming due to the extra steps involved in preparing for repainting. First, wash the chair(s) with a no-rinse cleaner such as Dirtex or a deck prep product. Remove any mold with an oxygen-based cleaning solution. Let dry thoroughly. Next, scrape off all loose paint, then sand the entire chair with 150 grit paper till smooth. If there are any especially rough or splintered edges in the seat or arms, begin by using a coarse grit between 60-80, and switch to 150 grit to smooth out the surface. Vacuum and use a tack cloth to pick up any sawdust residue.
Use a high quality exterior wood primer and apply one coat to entire chair. For extra protection, apply a second coat of primer to areas previously sanded down to bare wood. Follow with two exterior grade topcoats. If you're super creative, think about painting a special design, or mix-and-match stencil designs to give your chairs a unique look.
RATTAN or WICKER (Skill Level: Advanced): If you've got the know-how with lots of patience, a rickety or dirty rattan or wicker chair can be transformed into quaint, comfortable seating! Make sure you're able to recognize the difference between rattan or wicker since renovation techniques will vary depending on the material . Rattan is actually a type of wood while wicker refers to natural materials used to weave furniture, such as rushes, willow, or even bamboo or straw. Rattan has a stronger core and will typically appear stiffer and much stronger than wicker.
Rattan should be cleaned by brushing away surface dirt and dust. Using a short-bristled brush dipped in a mild soap solution, work from the top down, scrubbing away residual dirt carefully. Rinse the entire chair with plain water, patting it dry with a towel until it is damp, followed by a thorough air drying (this might take a few days). Avoid moving it around too much while wet or it could warp or stretch and potentially loosen up the weave. Once dry, if there are loose joints in the frame, re-glue, clamp and let dry. For larger joints, use screws to tighten things up.
Never use a brush to repaint rattan, or paint will clog up the weave and lead to ugly drips. Spray paint is your best bet; apply several light coats of paint, keeping the can at a distance to avoid heavy application. Rattan can also be stained with an oil-based product and finished with a clear topcoat (urethane is not recommended). Tip: Rattan does not hold up well under severe weather conditions – remember to cover it or store it away in bad weather to keep it looking its best.
Like rattan, wicker should have heavy dirt pre-cleaned out of the weave. You can then use a garden hose to tackle the worst spots, followed by washing with a soft brush and mild soap solution, then rinsed. If mold is present, spray with a mild bleach solution and re-rinse. Dry thoroughly. Don't neglect the underside of the furniture. Unless the piece has major damage, small areas where wicker has been broken or worked loose can be pushed back into place and/or re-glued using wood glue. As with rattan, spray paint will yield the best results using multiple light coats. Follow with a clear topcoat.
Updated August 28, 2018.
Looking for a Pro? Call us at (866) 441-6648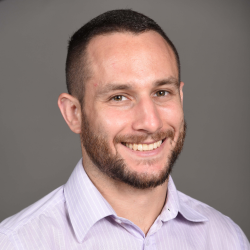 Top Cities Covered by our Painters