How to Clean Hair Dye Off a Sink
Hello out there, cupcakes. If you are reading this article, there is a good chance that it's because you dyed your hair in a bathroom that does not belong to you. Now you have to erase the evidence of having gotten hair dye all over the tub, shower, counters, or sink. Or all of the above. OK, so we've all been there, and fortunately there are a few weird and wonderful ways to clean hair dye off a sink or other bathroom surface. These cleaning methods also work for self-tanner, by the way.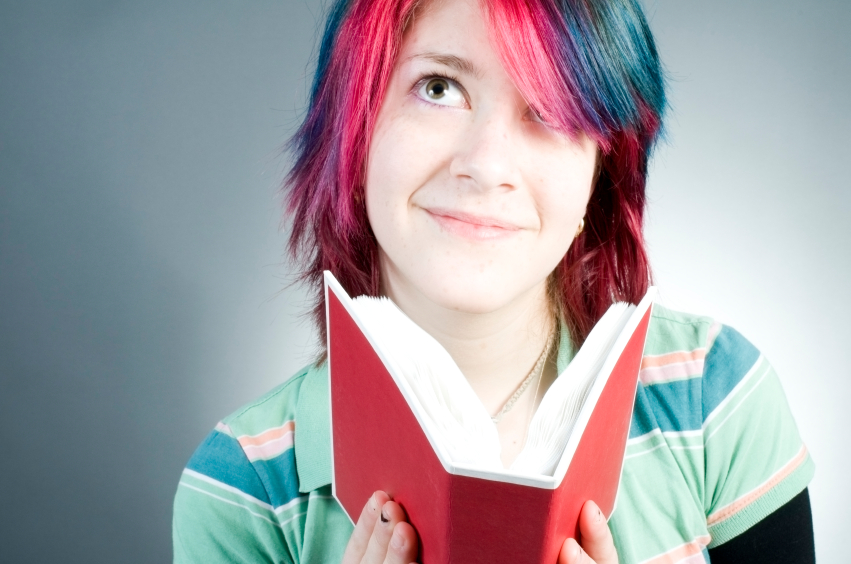 Nail polish remover: Be aware that nail polish remover will strip paint, so avoid using it on painted surfaces. For solid surfaces and porcelain, it should be fine. Just wipe the spots down with nail polish remover. You could scrub with nail polish remover and a Magic Eraser if you need some extra power.
OxiClean and water: Make a solution of OxicClean and water. In the same vein, a bleach and water solution is a good option if you don't keep OxiClean around. It helps to use a good nylon-bristle scrub brush with the bleach or OxiClean solution. Also also in the same vein, Soft Scrub with Bleach is known to solve these problems.
Rubbing alcohol: Rubbing alcohol is an underutilized house cleaner that deserves its due. Swab the stained surfaces with rubbing alcohol. It really works.
Hydrogen peroxide: Hydrogen peroxide also removes stains like hair dye, but be careful to ventilate the bathroom well if you are cleaning with hydrogen peroxide (says my friend the chemistry PhD).
WD-40: Do not get WD-40 on your skin. I repeat, do not get WD-40 on your skin. A lot of folks say that scrubbing the dyed surface with WD-40 is the surest way to get rid of the stain. Just wear gloves, okay?
How to clean tile grout: Okay, so say you were able to rinse the dye off of the tile, but the grout just soaked it up? Here's a great way to clean grout. Let an alkaline cleansing solution sit on the grout for 15 minutes, then scrub with a deck brush. Alkaline grout cleansers are professional-grade products used by contractors. You can buy them at home improvement stores. Ventilate the room well, wear gloves, and follow all directions to a T.
Know for next time: To avoid dyeing the bathroom fixtures funny colors, next time cover the shower and sink in soap before you start. The soap will protect the shower, tub, and tile from the dye. If you rinse those surfaces off right away, you should have far less staining, if any at all. And...you're welcome!
Chaya Kurtz writes for Networx.com.
Looking for a Pro? Call us at (866) 441-6648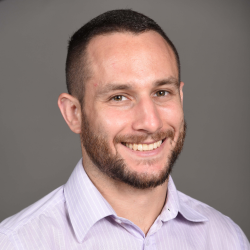 Top Cities Covered by our Plumbers