How Do I Choose The Right Lumber For A Deck?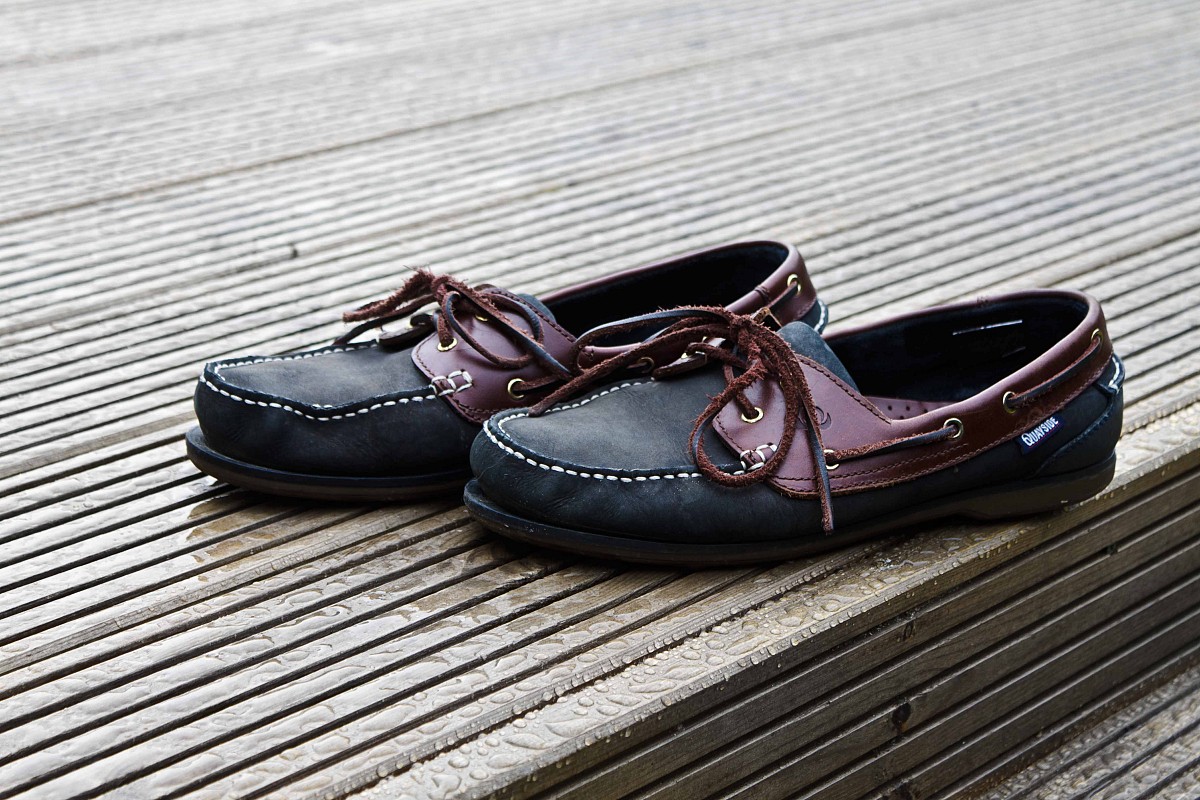 The addition of a high-quality deck can increase the beauty, functionality, and value of your house. Decks help to provide a welcoming visual appeal, and they transform your home's exterior into usable living space. A good deck is like an outdoor family room.
There are three major factors to consider when selecting the lumber for your new deck: durability, aesthetics, and cost. Durability is determined by the degree of use and the weather exposure. What will the foot traffic be like? Will the deck be used daily, or only on special occasions? Is it full sun, partial sun, or full shade where the deck sits? And what is the local climate? These are all important questions to help you determine how durable you'll need your deck to be.
Aesthetics are important because a deck is a permanent structure. It needs to be attractive, and complementary to your home. Choose wood in a color and style that matches the house, and select a species that will age well with local weather.
And finally, the bottom line is of course, the bottom line. Price per square foot varies between types of wood, so make sure that you choose the best quality lumber you can find within your budget constraints.
In general, there are three main categories of deck lumber. Each has its own pros and cons, and each is best suited for different projects.
Pressure-Treated
Pressure-treated wood (PTW), most often made from pine, is optimal for repelling pests, because it's been chemically treated with pesticides and preservatives. This means it's also very resistant to rot and other weather damage. PTW is also able to support more weight than untreated wood, and can span longer distances than most of the natural species often used for decking.
However, as this lumber ages it will develop a distinct green tint, which many consider unsightly. And because PTW is infused with toxic pesticides and preservatives, like chromated copper arsenate (CCA), some people prefer to avoid it. CCA and other chemicals can leach from the wood and pose an environmental risk. Recent reviews have even flagged it as a human health hazard.
PTW is always the cheapest choice, at around $3-$5 per square foot. Often times it makes sense to use this cheaper, rot-resistant lumber for the deck framing and supports, and then cover the floors, railing, and steps with a more attractive natural wood.
Western Softwoods
The two most popular western softwoods are red cedar and redwood. Red Cedar is a softer wood that's prone to splintering, but it holds up very well against extreme weather. Being so soft, cedar is also more likely to suffer scratches and gouges during normal use. The color is a warm red, but ages to a silvery grey. Red cedar will run between $4-$6 per square foot.
Redwood is also soft, and thus it's vulnerable to dents and dings that may occur during standard use, such as moving deck furniture. However, redwood is very resistant to both pests and rot. The striking red hue will age with weather to an appealing grey, although prolonged exposure to water can leave it looking black. Redwood is a top quality deck wood, and costs between $9-$12 per square foot.
Other species of softwoods used in decking include cypress and pine.
Tropical Hardwoods
There are many types of tropical hardwoods used in decking. Mahogany is a popular choice, because it's incredibly strong and naturally resistant to pests and wood rot. Mahogany can be sealed with oil to resemble teak, or left unsealed to age into a silvery finish. This is a higher-priced deck wood, around $8-$10 per square foot.
Ipé is another popular rainforest hardwood, and is also the most widely available. This tropical species is at the top of its class in terms of pest repellant and water resistant performance. It's also one of the hardest, most fire-resistant woods available. It will also run between $8-$10 per square foot.
Any time you buy tropical wood, you'll need to make sure it carries the Forest Stewardship Council (FSC) seal. This guarantees that the wood was harvested responsibly, legally, and sustainably. Other species of tropical hardwoods used in decking include tigerwood, cumaru, and massaranduba.
In the end, when you ask yourself how to choose the right lumber for a deck, remember to weigh your options in terms of durability, aesthetics, and cost.
Sayward Rebhal writes for Networx.com.
Looking for a Pro? Call us at (866) 441-6648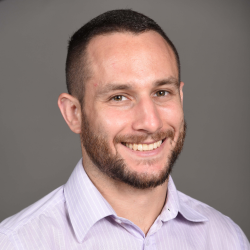 Top Cities Covered by our Carpenters