How Long Do Appliances Last?
How long do appliances last, as a rule? Find out the average lifespan for 9 major electrical appliances and ways to keep them in good running order for longer.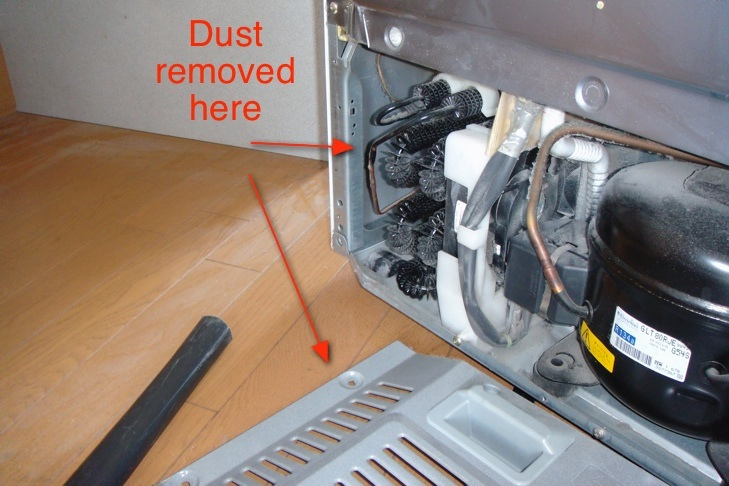 Air conditioner (central)
10-15 years
To maximize the life of your air conditioner, beware of buying a system that is overly large. More is not better; an oversized A/C tends to cycle on and off continually, wearing out the motor more quickly.
Change the air conditioner filters as directed, usually bimonthly in hot weather when the system is used heavily, and possibly even more often if you have pets or your local air quality is poor (polluted, dusty, etc.).
Avoid blocking the register with furniture or drapes. Keep the outdoor component free of debris and foliage.
Furnace (forced air)
20-30 years
Depending on the furnace filter type, wash or change it monthly during the cold weather. Keep the air blower, motor housing, and belts clean as well, using a soft, dry cloth. Vacuum the heat registers as needed and if any household members are suffering from allergy symptoms, asthma, or unexplained illnesses, consider hiring an HVAC professional to have the ductwork deep cleaned. This measure will reduce wear and tear on your furnace as well, helping to extend its lifespan.
Washing machine
5-15 years
Your washing machine's hoses are likely to wear out before the rest of the machine does. If they do, you might end up with a flood on your hands, so check the hoses monthly for cracking or blistering and replace as necessary. Apart from that, the best way to keep your washer humming along is to follow the manufacturer's instructions. Don't overload the machine with clothes or with detergent … and check pockets before you put your clothes inside.
Dryer
13 years
Replace your dryer's vinyl vent tubing with more durable aluminum. Avoid overdriving clothes; besides being energy-inefficient, it wears out your dryer faster. Clear out the lint trap after every load – this also helps prevent fires.
Refrigerator
9-13 years
For maximum performance, don't over- or under-fill your fridge. (Place a few bottles of cool water on the shelves if they are nearly empty.) Set refrigerator temperature between 37 and 40 degrees Fahrenheit. For an older model with exposed condenser coils, vacuum twice a year. Replace the gasket if it looks worn or cracked.
Water heater
10-11 years for standard, 20 for tankless
Install a water heater that is the correct size for your household. Drain it annually and replace the anode as needed. Low-flow fixtures will reduce the amount of hot water flow, saving some wear and tear on your hot water heater. A tankless heater is not only more energy-efficient, it will also last nearly twice as long as a standard model.
Garage door opener
10-15 years
Periodically examine your automatic garage door opener's cables, roller, springs, and miscellaneous hardware for signs of wear or damage. Consult your owner's manual for instructions regarding when and how to lubricate moving parts. Inspect the opener once a month and test it for balance and force sensitivity. Keep the remote in a safe place, out of reach of children.
Smoke detector
5-10 years (battery-powered) 10 years (hardwired)
Your smoke detector is perhaps the most valuable small electrical appliance you own. Keep it clean, free of dust and grease, especially if it is installed in the kitchen. Test the smoke alarm at least once a year and change batteries semi-annually. Scheduling battery replacement for the same day that the clocks are changed in spring and fall makes this important maintenance routine simple to remember. Alternatively, find a electrician to hardwire a detector for you.
Carbon monoxide alarm
5-7 years
A carbon monoxide alarm is another essential electrical device to safeguard your household. This alarm may have an expiration date marked on its underside. If it doesn't and you're not sure how long ago you purchased it, better to err on the side of caution and buy a replacement. Install new batteries twice a year, preferably at the same time as you replace your smoke detector battery.
Laura Firszt writes for networx.com.
Updated November 11, 2018.
Looking for a Pro? Call us at (866) 441-6648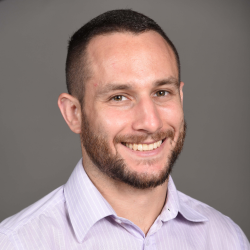 Top Cities Covered by our Electricians