Home Improvement Items Every College Student Should Own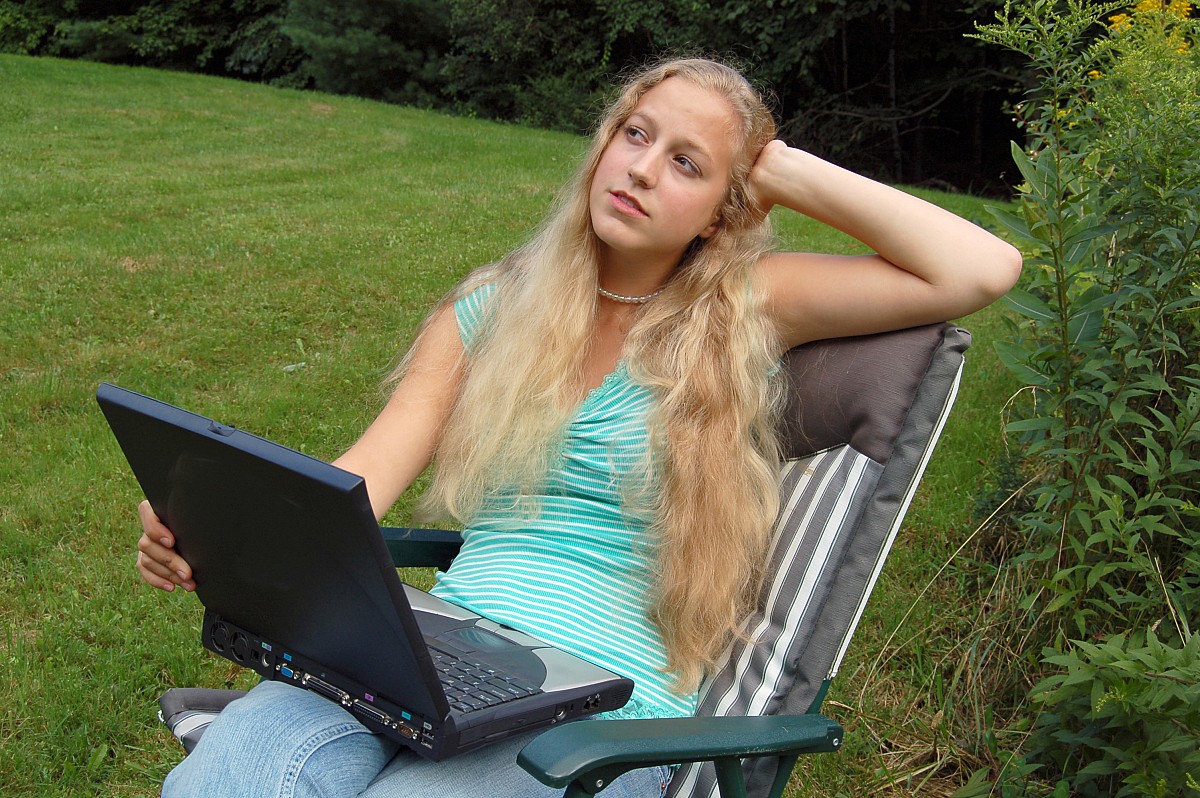 I just returned home from a 3000 mile road trip. Part of the preparation for this trip included clearing many tools out of the back of my truck to allow us to use the space for camping gear or sleeping. Not having all my tools close at hand left me feeling a bit naked and vulnerable. But since we were "on vacation" and I wasn't doing my usual Denver-area carpentry duties, I did not really have a need for them. Heading off to college is a bit like a road trip, but once you're there you may actually need some tools.
The Bare Minimum
Moving into an apartment is a first step for many that often includes buying new dishes, silverware, pots and pans and other things for the kitchen. These items are what first come to mind for many. What doesn't come to mind are tools. Since many first time apartments or student housing units are often on the lower economic range, the condition of these spaces is often on the "fixer upper" scale as well. Having a minimal arsenal of tools to get by is common sense. For me this list would include five minimum items:
Screw driver set: This will be the most-often needed item. Loose screws are found everywhere. From bathroom door hinges to cabinet hinges in the kitchen. A little tightening here can prevent total failure or longer-term damage.
A hammer: Not needed so much for building things…but for hanging things. Most picture hangers use a small nail in a special bracket. While you can use the bottom of a beer bottle to tap in these small nails, a real hammer works much better.
Adjustable wrenches: Just like loose screws, loose bolts can also be found in the home. (Toilet seat covers are on the top of many lists) Another great use is for the assembly of furniture. Some desks and tables use bolts to hold the parts together. "Thumb tight" is a good place to start…but long term durability comes from "wrench tight".
Tape measure: This can be for measuring windows for new curtains or centering pictures on a wall.
Utility knife: This one may not be so obvious but it sure comes in handy for taped up moving boxes and cutting shelf paper and drawer liners.
The More Advanced List
A level is a handy item for hanging pictures and a must when installing wall shelving. A stud finder is also very helpful here as well. This can be a fancy electronic version or a simple magnet style. Box wrenches can supplement your adjustable wrenches and a cordless drill and some drill bits can really help with hanging new curtains. A putty knife and small paint brush can assist with minor drywall repairs (for those that may have misplaced the shelf hanging instructions or were unclear of the operation of the stud finder -- I know that hiring a drywall company to repair your wall is beyond your budget).
If you have these tools already your in great shape. If not, many basic "tool kits" are available in a nifty plastic case. Not only does the case hold everything together it is much harder to misplace. Looking for one lost screwdriver in a desk or kitchen drawer or digging in the recycle bin for a "beer bottle hammer" are time wasters…after all, you should be studying…right?
Looking for a Pro? Call us at (866) 441-6648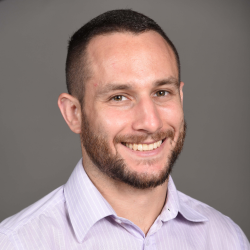 Top Cities Covered by our Painters