Hiring Electricians: What's Normal, and What's Not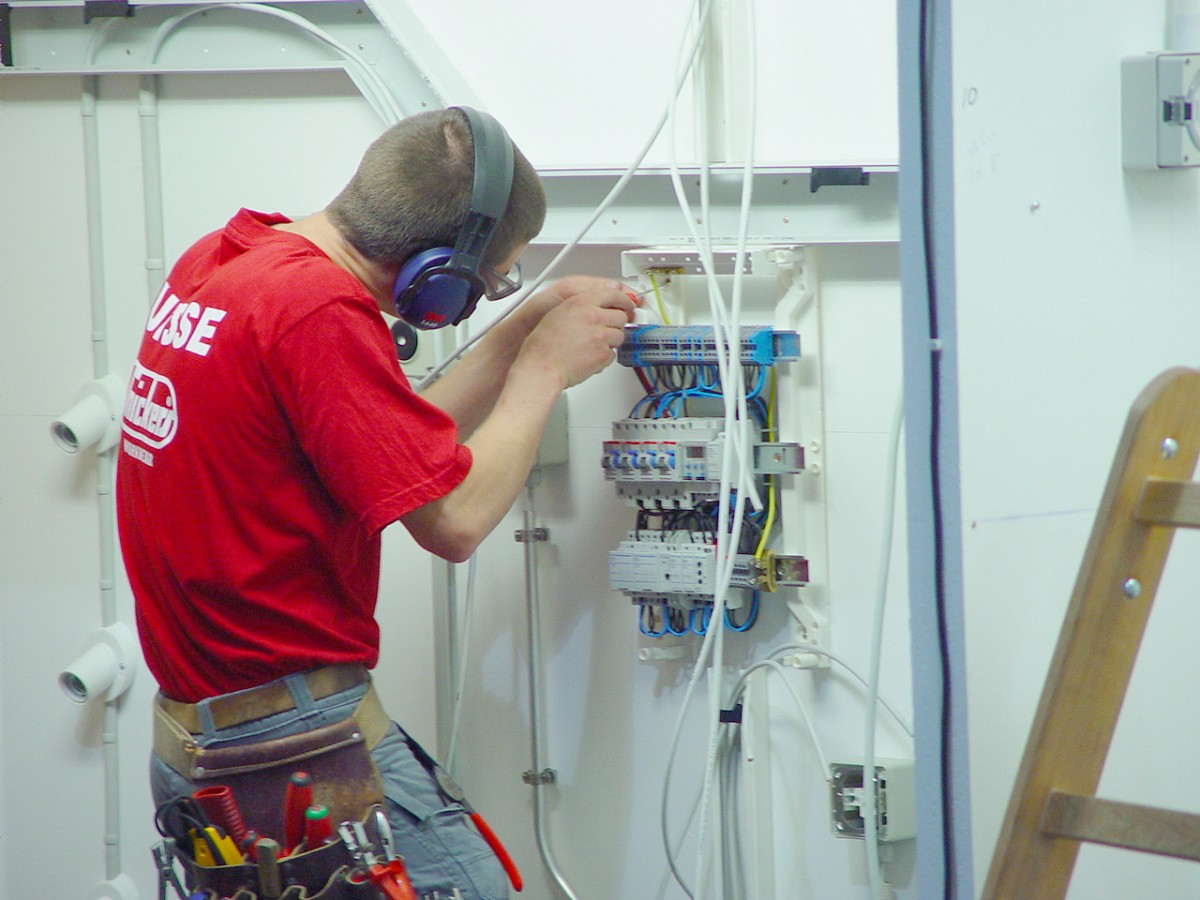 Homeowners seem to have a lot of questions about electrical work. This is partly because most people don't understand home electrical systems, understandably, and partly because an electrician's work is largely behind the scenes. You can plainly see if a carpenter installed your trim correctly, but you can't see what's going on inside a junction box (and you wouldn't know what to look for if you could). But does all this mystery mean that you should expect electricians to behave unlike other tradespeople? Not really. However, knowing some of the characteristics of electrical work will help you to know what to expect and to realize when there may be a problem.
Working Hours
Electrical work involves a lot of follow-up, or punch list, items—small, miscellaneous stuff that can't be done until contractor X or inspector Y does their job. Near the end of a project, it's normal for an electrician to pop in for a short time to install a few receptacles or make a final connection. And it behooves you to be flexible and let your contractor stop by on his way home, etc. That said, if you get the sense that your entire job is being handled in fits and starts or most of the work is done during off hours, it's probably because you're at the bottom of the contractor's priority list. If this is an inconvenience and/or is causing delays, you should complain about it. As with any contractor, an electrical contractor near you should never show up at your house without calling first.
Billing and Charges
While the science behind electrical systems is complex and can appear to extend into the mystical, the work of installing electrical equipment is uncommonly straightforward. As a comparison, it's not unusual for a remodeling contractor to run into unforeseen structural or other problems when first tearing into a wall or digging around a foundation, and these surprises can legitimately add to your electrical remodeling cost. This same kind of thing certainly can happen with an electrical job, but it's less likely.
With a pretty brief inspection, a quality electrician can fairly accurately assess the age and condition of an existing system and know what it will take to complete the job. And often they can easily spot potential major problems, like really old wiring or a damaged or improperly wired service panel, so the chances of really ugly surprises are minimized. All of this means that you should expect to get a contract and a bill with clear, understandable descriptions of what was done and what new equipment was installed. Any unexpected charges should be carefully scrutinized.
Permits
A lot of electrical work requires permits and inspections by the local building authority. This is very standard stuff for electricians, and your pro should be forthcoming with answers to any permit questions. If you have doubts about any of these answers, place an anonymous call your local building department; they'll tell you whether a permit is required and whether an electrician should be the person to obtain it (sometimes it's ok for homeowners to pull permits).
Regular Guys (and Gals)
Electricians, for the most part, are good, old fashioned tradespeople (as opposed to, say, low-level technicians with corporate binders and salesy grins). They're experts who will give you rough cost estimates such as a dishwasher installation cost over the phone and will be happy to stop by for a look at your problem or project, free of charge. If you have a good idea of what you need done, call a handful of electricians in your area to see where their pricing starts and what their availability is like. This will at least tell you who's in the ballpark and who's used to overcharging people.
From there, you can narrow your list by checking referrals and backgrounds (if the job warrants it) and the likelihood of getting the work done on time. It's also a good idea to ask an electrician about their experience with your type of project. You're looking for answers like, "That's my bread and butter," or, "I do those all the time," rather than, "Yeah, I've done a few of those."
Looking for a Pro? Call us at (866) 441-6648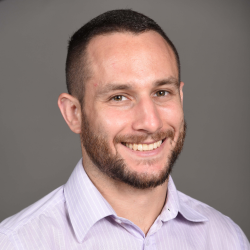 Top Cities Covered by our Electricians