Hiring a Handyman to Fix a Door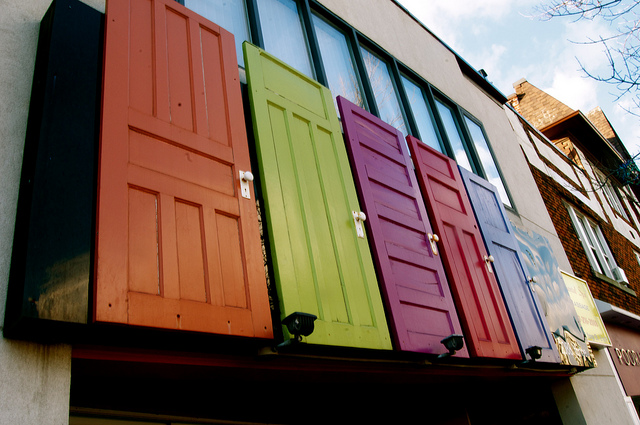 A handyman is a person you can hire to perform small chores in and around your property, including such tasks as repairs, installation, and painting. Handymen work either as independent contractors or as employees of a larger business. Often they're licensed (in fact, licensing is legally required in several states), but are usually prohibited from performing certain specialized jobs, such as electrical work, or large projects over a certain dollar value. So the answer to the question of whether you can hire a handyman to fix a door is a definite "yes."
Why Hire a Handyman to Fix a Door
The benefits when you hire a screened, reliable handyman to fix a door are numerous. You'll know that your door repair or replacement is in expert hands. Once the work is successfully completed, your home will be more secure, comfortable, and energy-efficient. You won't have to struggle and strain with a sticking door that is difficult to open or close. When you are ready to sell your home, an attractive, smoothly functioning front exterior door is an essential element of curb appeal.
Types of Door Repair
Before you call a handyman to fix your door, note the details of the problem and take a photo, if that's relevant. Be sure to examine the door itself, the door frame (including the door jamb, door latch, and strike plate), the door hinge, the door knob, and any other sections you think might be contributing to the issue.
You could also include other information like whether or not the issue is on an interior door or exterior door, if there have been prior door repair projects, or if there's a problem with the door lock. If you don't adequately explain the situation, the handyman might not bring their belt sander, or might bring only a screwdriver when they really need some solid wood glue. Always err on the side of caution and provide more details instead of less to help you save time and money.
Most handymen can assist with correcting a wide variety of door related issues, for example:
"sticky" or sticking door
cracked wooden door
sagging door
damaged jamb
dented metal door
door handle that is too tight or too loose
drafty door
malfunctioning doorbell
warped door issues
misalignment
non-working door latch
problems with the strike plate and related parts
rotted or otherwise damaged door frame
rusted, broken, loose, or squeaky door hinge pin and hinge screws
shattered or cracked glass door panel
sliding closet or patio door that has slid off-track
Door Installation and Replacement
Sometimes, a door is so badly worn or damaged that repair is no longer a cost-effective solution. In that case, it needs to be replaced with a new door. Another reason for door replacement or installation is when you're updating a room. For instance, you might decide that your master suite closet will be more convenient if you have the current door replaced with a pocket door.
Once again, a good handyman will fix a door quickly and expertly, including removal and disposal of the old door, as needed. Here are types of door installation tasks which you can delegate to your handyman:
interior and entry doors
sliders
pocket doors
shower doors
pet doors
safety and security accessories – automatic door closers, peephole and chain or deadbolt lock
Painting or Staining a Door
Hiring an expert handyman to paint or stain a door will give it a nice, fresh new look in a stylish color. But beyond appearance, this type of treatment is also a part of regular maintenance that will keep your door in good shape and possibly extend its usable lifetime, especially for entry doors which are made of wood. Have your handyman treat wooden entry doors with high quality paint or other finish designed for exterior use. Paint that provides protection against UV rays is best if your door is exposed to strong sunlight.
Now that you understand more about what it really takes to fix a door, you might want to prove that you're up to the task and take on some DIY repairs for damaged doors like that sticky door to the master bathroom. On the other hand, it's always a safe move to call up a professional to help fix a door the right way.
Updated January 26, 2021.
Looking for a Pro? Call us at (866) 441-6648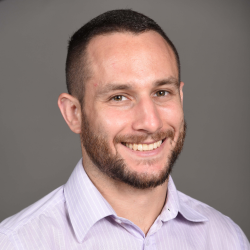 Top Cities Covered by our Handyman Services