Guidelines for Choosing a Contractor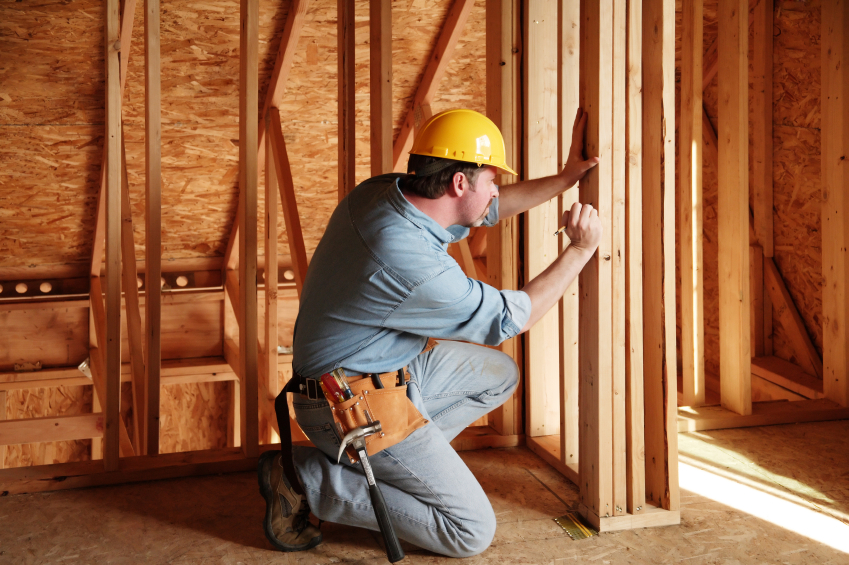 Professional, experienced contractors can complete home improvement projects more safely, efficiently, and appropriately than you can in some cases—and in others, you might just prefer to hand a job off to someone who's more suited to do the work. But you can also get into trouble with a contractor if you choose someone who's not right for the job. Some potential pitfalls of choosing the wrong contractor could include an unfinished job, problems that will have to be fixed by someone else, theft, or even a lien on your own home. It's important to take the time to choose the right contractor for the job.
Before you start looking, be very clear about what you want and need. Spell out the scope of the project and check with city hall or a regional building agency to determine if you need any permits to perform the work. At the same time, you can ask about any state requirements for contractors doing the job. Some states, for example, require general contractors to have licenses. Work performed by an unlicensed contractor may not meet the building code. Make sure you understand the legal requirements from the start.
To find some potential contractors for the job, ask around among friends, family, and other people you know who've recently had work of a similar nature performed. You can also look around town to see jobs in progress or recently completed, and take note of who is doing the work. A great resource can be your real estate agent, if you've bought or sold a home recently; real estate agents routinely work with contractors to perform work on homes as they are prepared for sale, and often have someone they recommend. Not to toot our own horn, but Networx.com connects homeowners to pre-screened contractors in every building industry across the country, and you can get free quotes from them in minutes.
Once you have a list of prospective contractors, start researching them. All of their advertising materials should include their license numbers, if applicable, and you can contact the licensing agency to confirm their licenses are current and valid. You can also check for any complaints filed against them at the same time. The Better Business Bureau is another resource for looking up complaints. Verify the contractor's phone number and business address to confirm that you can get in touch with your contractor if you need to, and then contact the people on your list to start requesting bids.
It's a good idea to get at least three competing bids. Make sure each bid falls within the same parameters so you can get accurate comparisons, and review them closely to take note of the breakdown of costs for materials, labor, and other expenses. If a bid looks too good to be true, it probably is; a contractor may underbid in the hopes of getting the work, but not be able to complete the job at the quoted price. Or the contractor might cut corners to complete the work within cost.
While you review the bids, ask about bonding and insurance. These are two separate issues and it's important to make sure your contractor is both bonded and insured. Insurance covers liability for damage or injuries caused on the job, not just to your property but also to workmen and neighbors. If work on your foundation destabilizes your neighbors' home, for example, you want insurance to cover the cost of any needed repairs. You can contact the insurance provider to confirm that the policy number is valid and get specifics on the nature of the coverage provided.
Bonding, meanwhile, guarantees the work if there's a problem; for example, if the contractor leaves in the middle of the job, or the work needs to be redone because of poor workmanship. For small jobs, a standard license bond is usually enough. If a job is large, complex, or expensive, you should ask for a contract bond that will cover that specific job, ensuring that money will be available in the event of a problem. It is advisable to locate the financial institution bonding your contractor to get information to verify that it will be sufficient.
You should also ask your contractor about the possibility of any subcontractors working on the project. It's not uncommon to subcontract work to other people on large jobs, which can actually work to your advantage because you can get people who specialize in particular tasks. For instance, a general contractor in Baltimore might subcontract work out to a plumber in Baltimore if the general contractor does not have plumbing expertise. However, you should make sure the subcontractors are fully covered by insurance as well as licensed and experienced.
You should also be aware that a mechanic's lien might be placed against your house by subcontractors, lumberyards, and other providers. If your contractor fails to pay them for goods and services, they can go after you for the money. You can reduce the risk of a lien by making sure your contractor has a reputation for paying fairly and on time, has no history of lawsuits at the local courthouse, isn't subject to any liens or judgments, and is prepared to draw up a detailed contract spelling out financial responsibilities and payment schedules for each stage of the project. Everyone working on the job or providing supplies should be clearly identified in the contract.
s.e. smith writes for Networx.com.
Looking for a Pro? Call us at (866) 441-6648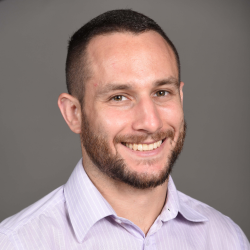 Top Cities Covered by our Electricians