Give Pastels a Chance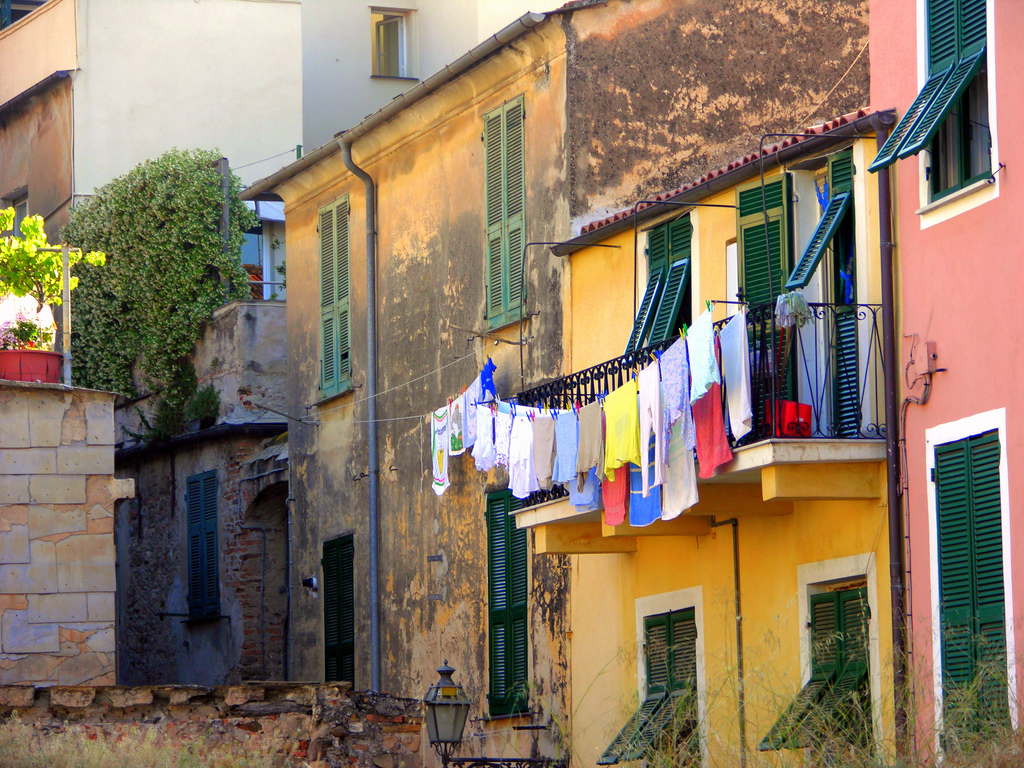 Ugh, pastels, right? Watery, bland, utterly boring, and completely beyond redemption. No one likes pastels, except maybe little old ladies who have frou-frou living rooms filled with lace and plates with pictures of dogs on them.
Not so fast, my friends. Pastels are actually totally awesome, and not only that, they're coming into trend. So tamp down your pastel hate, and let's take a tour through some of the fun, great, and innovative ways you can use these amazing colors in your home decor. You might not be ready to call a painter by the end of this article, but hopefully you'll at least be a grudging convert.
Have you done much traveling? In many parts of the world, homes are painted in both bright, bold, and distinctive colors as well as pastels. Many parts of Italy, Southern France, and the Caribbean boast buildings that glow in sherbet orange, pink, and other pastel shades, and they look great in the warm, sunny weather, especially at sunset. You can bring a little bit of your travels home with a pastel home of your own, or with pastel accents; think of the way pastels are used in the famous Painted Ladies of San Francisco.
And pastels aren't just suitable for exterior paint. They can also be great indoors. Try using a pastel as an anchor color on a wall and coordinating a scheme around the wall, in various shades and tones. While an all-pastel room might look a little bland and dull, a room popping in vibrant shades of seafoam green can have a totally different feel. Choose warmer pastels for rooms with less natural light, and cooler ones for rooms you want to feel calm and relaxed in, like your bedroom.
Pastel as a wall color with white or gray trim is a totally classic look that can make a room feel very sophisticated as well as warm. Consider using one shade of pastel for the walls and complementing it with your furnishings; for example, lilac walls and delicate robin's egg blue furniture. Add some white pillows and you'll have a great space for entertaining.
Or use pastels as accent colors. One of the classic uses for pastels in the tropics is as contrasting colors in a mostly white room. Imagine dreamy white walls, white chaise-lounges and chairs, a rattan rug, and some showy pastel throw pillows to make the room pop. Or go bold with a big pastel item that's defiant in all its pastel glory. If you're not so into white, consider a warm gray, which can pair really well with pastels; pink and gray look great together, and can feel very chic.
Don't be afraid to pair pastels with natural items and the distressed look, either. In fact, pastels can be really well suited to this use, especially in beach houses. The combination can be unexpected and stunning, especially if you add some bold florals or flower arrangements to the room. Dare to go big!
For that matter, pastels can work as a great counterfoil to bright colors, no matter what anyone's told you. Neons and other bold, highly-saturated colors can be a little much, but pastels can balance them out beautifully, making a room feel lively and energetic without being jarring. You can use an artful arrangement of pastels and hypersaturation to create focal points in a room, which is especially useful when you have a large space to work with and you want it to have distinctive areas for activities like dining or lounging.
These great colors don't need to be saccharine, blah, or childish. Get adventurous with your Houston remodeling project, next home reorganizing adventure, or newest coat of paint!
Katie Marks writes for Networx.com.
Related Articles
Looking for a Pro? Call us at (866) 441-6648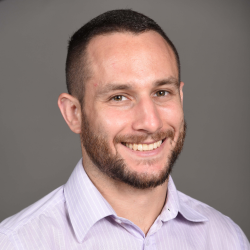 Top Cities Covered by our Painters