Garden Harvest Cocktails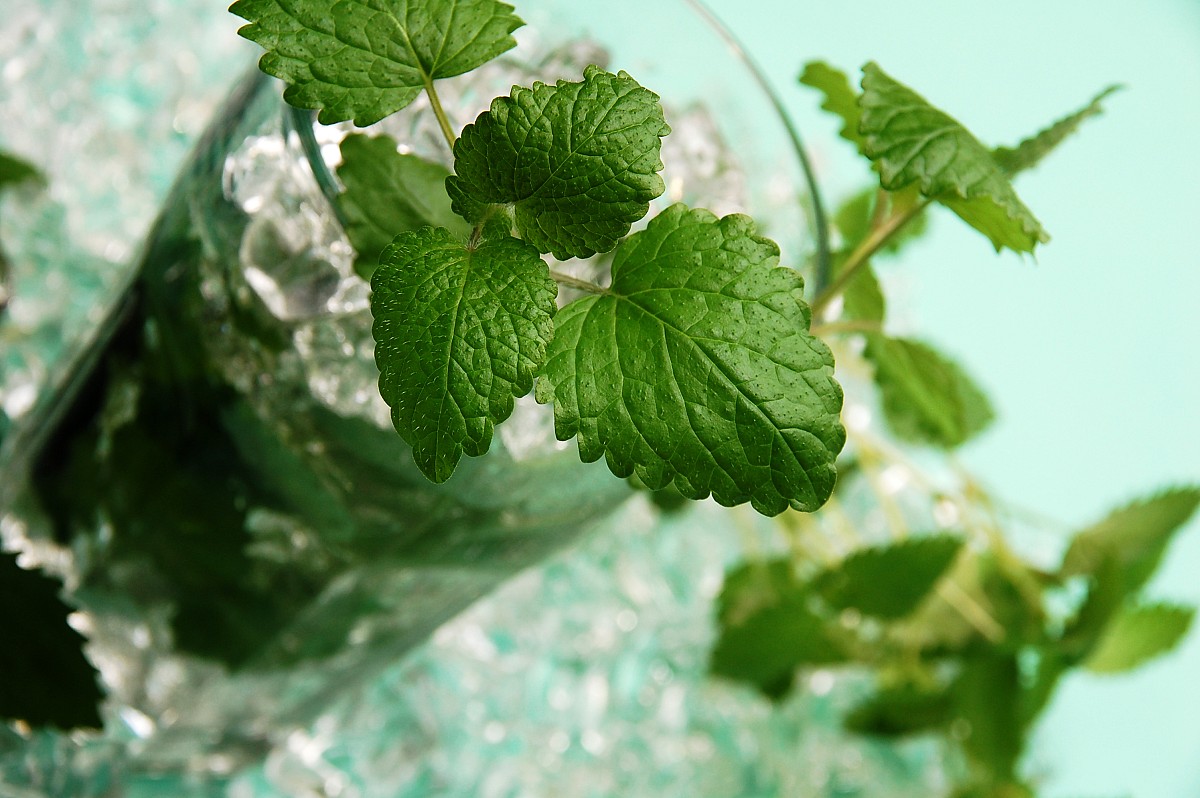 It's harvest season, and that doesn't just mean growing dinner in the yard. Plenty of garden-fresh herbs and vegetables can spruce up great cocktails. Here are five simple garden cocktails from prominent magazines and TV shows, and our ratings. My wife and I put each of these recipes to the test, with herbs, peppers and tomatoes from my garden, and other fruits and vegetables from local organic farms. It's a tough job but, hey, somebody has to do it.
Frozen Yellow Mary
(from "Food and Wine" magazine)
INGREDIENTS
2 pounds yellow tomatoes, halved and cored
4 sliced jalapenos
16 Thai basil leaves
Salt
1 cup vodka
Garnish: halved yellow tomatoes and basil leaves
DIRECTIONS
In a jar, cover the jalapeño slices with vodka. Let stand for three hours, then strain. Puree tomatoes in a food processor, then filter the puree through a fine sieve into a large measuring cup. Pour juice into ice cube trays and freeze until firm, about three hours.
In a blender, combine the jalapeño vodka, tomato ice cubes and basil. Blend until smooth and season with salt; if the drink is very thick, add a little water and blend again. Pour into glasses, garnish with cherry tomato halves and basil flowers and serve.
REVIEW
Yellow garden tomatoes are like a completely different food group than the mealy red globes at the supermarket. Likewise, yellow tomatoes make a very different drink than a standard Bloody Mary. The flavor of the Yellow Mary is just a little sweeter and more refreshing, and the Thai basil adds a strong but pleasant flavor. The jalapeño vodka adds a nice little bite you can just feel in the back of the throat.
Garden Gin and Tonic
(from "Good Housekeeping" magazine)
INGREDIENTS
4 oz tonic water
½ oz fresh lime juice
3 oz gin
3 sprigs mint
2 cucumber slices
Garnish: cucumber wheel
DIRECTIONS
Muddle one slice cucumber with two sprigs mint in a glass, then fill with ice. Add gin, tonic and lime juice. Stir and garnish with a cucumber wheel.
REVIEW
Garden mint and cucumbers are a refreshing addition to a traditional gin and tonic. Also, the flavors of mint and cucumber are not overpowered by the lime juice, which instead adds to the complex flavor.
Country Thyme
(from "Good Housekeeping" magazine)
INGREDIENTS
1/4 to 1/2 oz agave nectar
1 and ½ oz vodka
10-15 fresh blueberries
½ oz lemon, cut in pieces
2 -3 fresh thyme sprigs
DIRECTIONS
Muddle berries and lemon in a glass. Add vodka, agave nectar and ice, and shake vigorously for 30 seconds. Rub three sprigs of thyme between palms to release fragrant oils. Place two sprigs in the bottom of a highball glass and fill with ice. Strain the cocktail over ice and stick the last thyme sprig in the cocktail as a garnish.
REVIEW
I was curious about the name of this cocktail, but it fits. The thyme flavor is very strong, but the drink has a unique and pleasant flavor. It's also quite strong, with roughly equal parts vodka and all other ingredients. It was a little much for my wife, but I enjoyed the vodka kick.
Mojito Sparkler
(from "Better Homes and Gardens" magazine)
INGREDIENTS
Ice
Club soda
2-3 oz gold rum
6 mint leaves
1 tsp lime juice
2 tsp superfine sugar
DIRECTIONS
Crush mint in the bottom of a tall glass. Pour in rum, lime juice and sugar. Add ice, stir and top with club soda.
REVIEW
It's hard to go wrong with a mojito, but garden-fresh mint makes a great, refreshing summer drink even better. It is very light, probably dangerously so. I could drink these all day. I also used the pineapple mint that has been growing wild in our vegetable patch since before we bought our house. It added a wonderful, subtle hint of pineapple.
Fresh Peach Bellini
(from Food Network's "Barefoot Contessa" show)
INGREDIENTS
1 bottle Prosecco sparking wine
1 TBS lemon juice, freshly squeezed
1 tsp sugar
2 diced and seeded ripe peaches
DIRECTIONS
Blend peaches, lemon juice and sugar in a food processor. Press the mixture through a sieve and discard the peach solids. Place two tablespoons of the puree into each champagne glass and fill with Prosecco.
REVIEW
The flavor of Prosecco dominates this drink, which isn't necessarily a bad thing. However, the taste of all those Palisade, Colorado, peaches is a little bit buried in this drink (and that's a shame, because I think Palisade peaches hold their own against Georgia's famed crop). Consider a higher peach-to-Prosecco ratio when making this drink.
Steve Graham is a Networx - https://www.networx.com - writer. Read more articles like this one - https://www.networx.com/article/garden-harvest-cocktails - on Networx.com.
Looking for a Pro? Call us at (866) 441-6648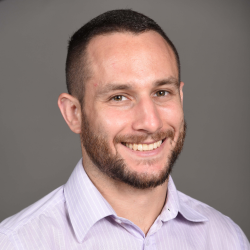 Landscaping Average Costs
Top Cities Covered by our Landscapers