Garage Door Replacement Cost vs ROI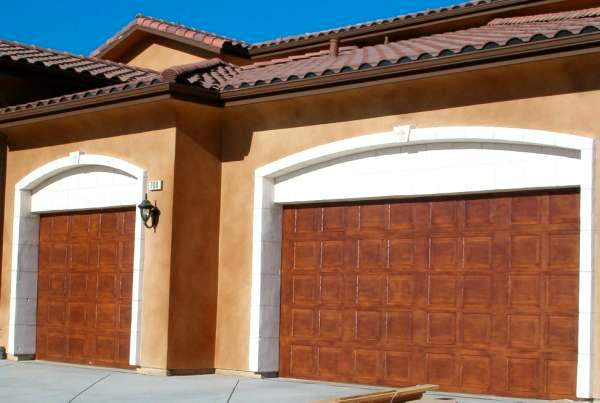 Shopping for a garage door replacement? Good news! This simple upgrade reaps an excellent ROI when you sell, according to Remodeling Magazine's highly regarded Cost Vs. Value Report.
However, be sure to do your homework first so you know exactly how big a bite that garage door replacement and installation will take out of your wallet. Check out this guide to all the cost factors involved in replacing garage doors so you can weigh the option of garage door repair vs. replacement.
What Determines the Cost of a New Garage Door?
First, let's examine the factors that affect the cost of your new garage door(s):
Number of doors. Does your garage have openings for 1, 2, or 3 doors?


Size. Measure the width and height of your garage door openings, as well as headroom, sideroom ,and backroom. Clopay ™ offers a helpful guide to garage door measurement.


Materials. Though high end steel is the priciest material, these doors are the most durable and secure, as well. Wood doors also tend to be expensive – and require regular maintenance – though they add an elegant look. While lightweight steel, aluminum, and fiberglass rank at the lower end of the garage door cost scale, these materials won't hold up as long.


Color. Generally white is the basic door color. Any other hue is likely to be considered a premium shade, with (guess what?) a premium price.


Windows. The style and number of windows, if any, is important, too. Even the type of glass – regular, tinted, or frosted – will have an impact on garage door replacement cost.


Door thickness and insulation. This can be a major pain point, when you live in a harsh climate and your garage multitasks as work or living space. A thicker and/or better insulated door offers increased weather-tightness, but will carry a higher price tag.


Customization. Adding unique touches like designer hardware or a pass door will raise your garage door replacement cost somewhat. This is balanced by the resulting increase in "looks appeal."
Find the Total Garage Door Replacement Cost
For the total cost, add up all the expenses your garage door replacement process will entail:
Cost of the garage door itself.


Removal and haulage of your old door.


Any necessary repairs to the garage door opening, spring adjustment or repair, etc.


Adapting the garage door opening if it is irregularly shaped.


New garage door opener, as required. You can go with a basic opener or upgrade to the latest wireless remote keypad.


The actual garage door installation.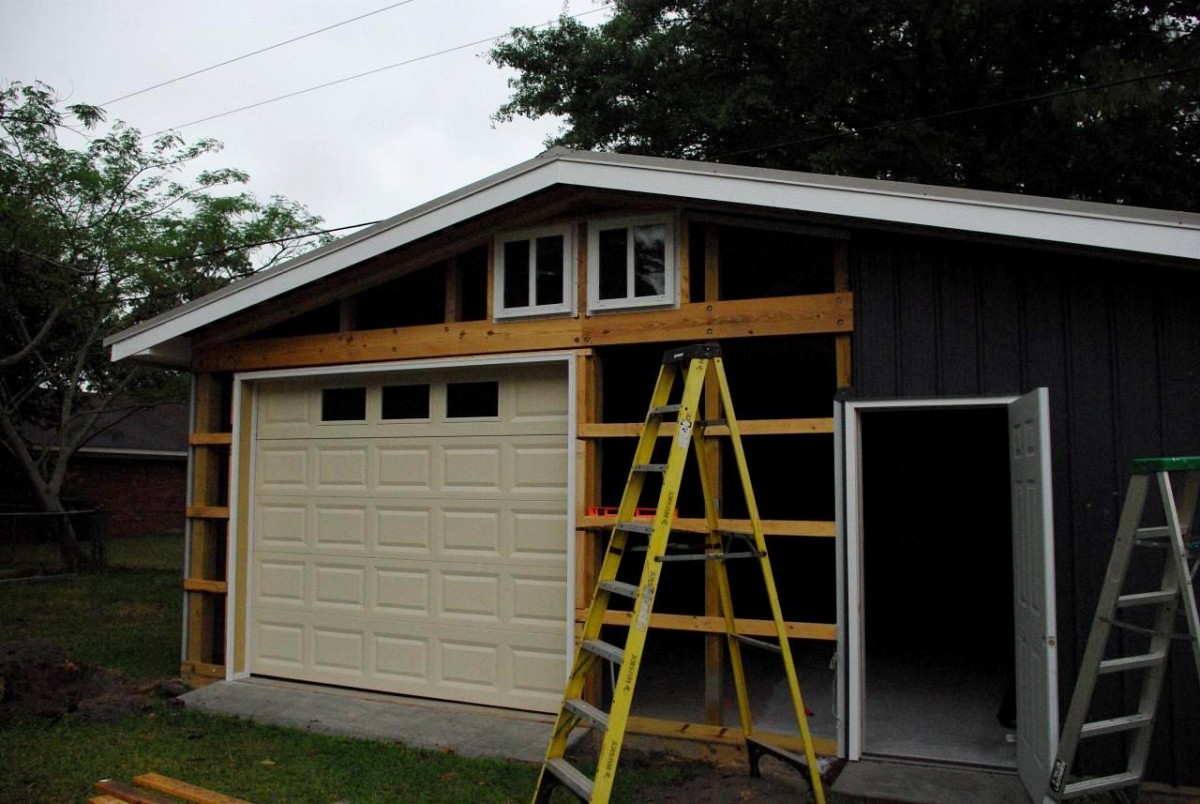 Obtain a Quote From a Garage Door Professional
A reliable garage door professional will take the following steps in order to give you an accurate quote:
Perform a site inspection. The pro will inspect your existing garage door and opening, verifying the measurements to ensure the best fit.
Assess any garage door repairs. He will determine whether there are problems that must be corrected before the new door is put in place.
Discuss material and style. He'll make sure that your preferences will fit in with the space available, the architectural style and exterior color scheme of your home, and your budget.
Quote a price. Together with a price quote, the pro should give you an idea of what date he'll be available to do the job.
Sign a contract. You and the pro should sign an itemized contract that details the total garage door replacement cost. Specify the garage door model; any windows, custom hardware, or other extras; work date; and warranties on all parts and labor.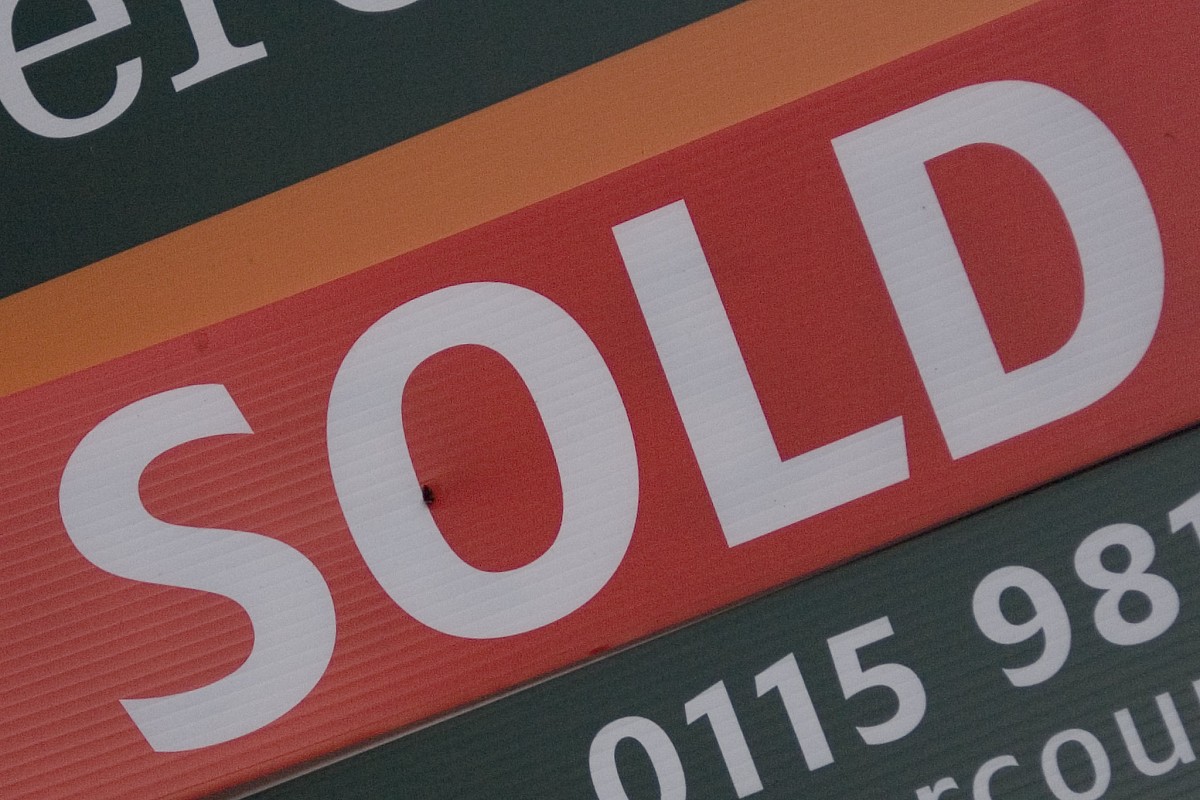 Garage Door Replacement ROI
Return on investment of an upscale garage door replacement is 97.5 percent, as of this writing. Besides a healthy ROI, handsome new garage doors offer enormous curb appeal to potential buyers. Not to mention: You'll find them amazingly nice to come home to.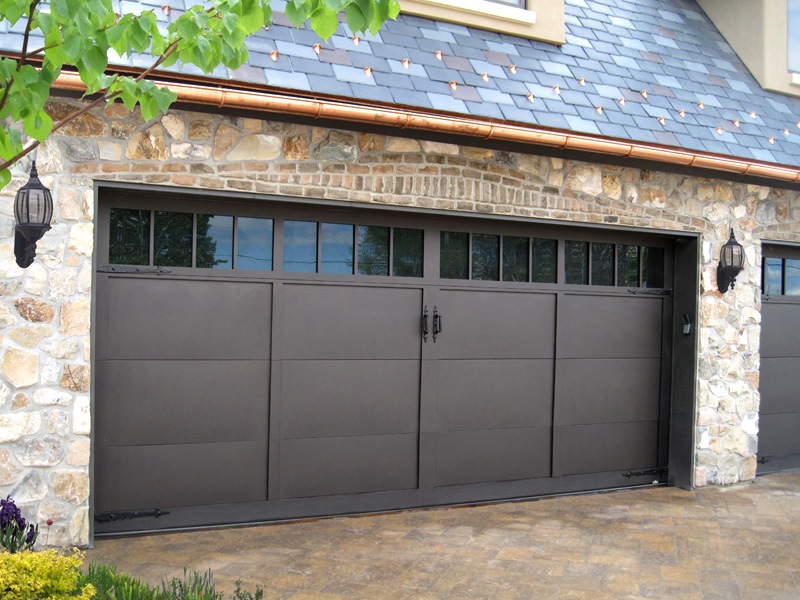 Laura Firszt writes for networx.com.
Looking for a Pro? Call us at (866) 441-6648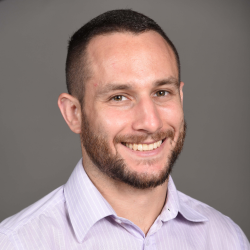 Garage door Average Costs
Top Cities Covered by our Garage Door Pros