Furnace and Boiler Maintenance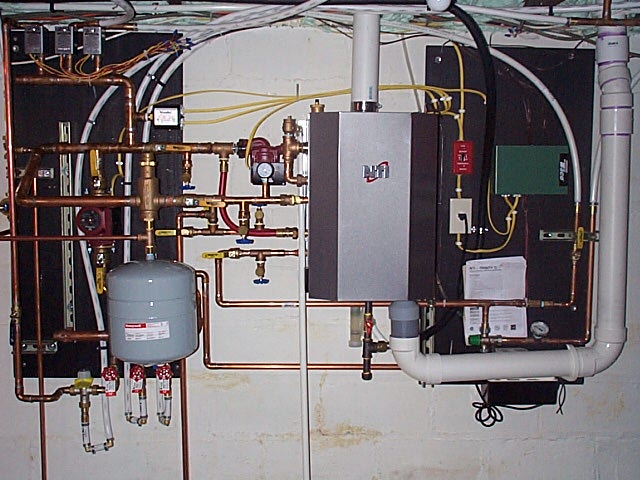 Homes throughout the United States are most often warmed with heat from furnaces or boilers. The key to giving your furnace or boiler a long life is proper maintenance. Furnaces and boilers are very different types of systems, but they can be maintained in similar ways. A furnace heats air and distributes it through the house using ducts through which the air travels to vents, blowing air through them. Boilers heat water, providing either hot water or steam for heating. Steam is distributed through pipes to steam radiators, and hot water can be distributed through baseboard radiators or radiant floor systems, or can heat air through a coil.
Furnace maintenance is similar to air conditioning maintenance, with the exception of a few added steps. If you are unsure about performing any of these maintenance checks, then have a professional HVAC contractor come out to perform a check for you. These checks are generally inexpensive and are well worth the money to ensure that your system will work optimally for you.
Furnace Maintenance Tips
Turn on your heat and run it for a while before the first very cold day of the season. In case your system doesn't work properly, you will be able to solve the problem before it's freezing! Keep in mind that it is normal for most systems to have a musty or dusty smell during the first few minutes they're on.
Check the pilot light for a blue flame. If it is another color, such as orange or yellow, it is a sign that there could be a problem.
Change your filters at least once a year. Read more about filters for your system.
Keep furniture, drapes, toys and all objects away from registers. It will make your heating system work more efficiently to have registers open and clear.
Keep all items away from your unit.
Have your system serviced once a year by a reliable HVAC contractor.
Boiler Maintenance Tips
Boiler maintenance is a bit more complicated, as each system is configured differently. Only a few general maintenance tips apply to the majority of boiler systems. The following tips are from the Energy Star library of articles, which is a fantastic resource where you can read about numerous HVAC topics for your home, including energy-saving tips.
Oil the pump to allow smooth operation and prevent the motor from overheating.
Remove dirt and grime from the pump to ensure efficient heat transfer.
Bleed radiators by opening valves to release pockets of air. Once the water is flowing steadily, you'll know that you have let all of the unwanted air escape.
After radiators have been bled, check the temperature/pressure gauge(s) and maintain the boiler's proper water level.
Check the expansion tank to ensure that it has proper air and water levels to allow room for expansion.
Have your system serviced once a year by a reliable HVAC contractor.
It's recommended that you only perform the boiler maintenance checks if you have been shown how do do them by a professional. If not, contact a local HVAC technician.
Looking for a Pro? Call us at (866) 441-6648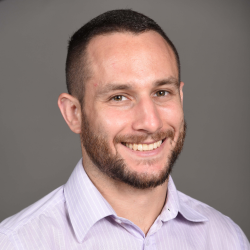 Heating & cooling Average Costs
Top Cities Covered by our HVAC Contractors