Frugal Remodeling Tips from a Contractor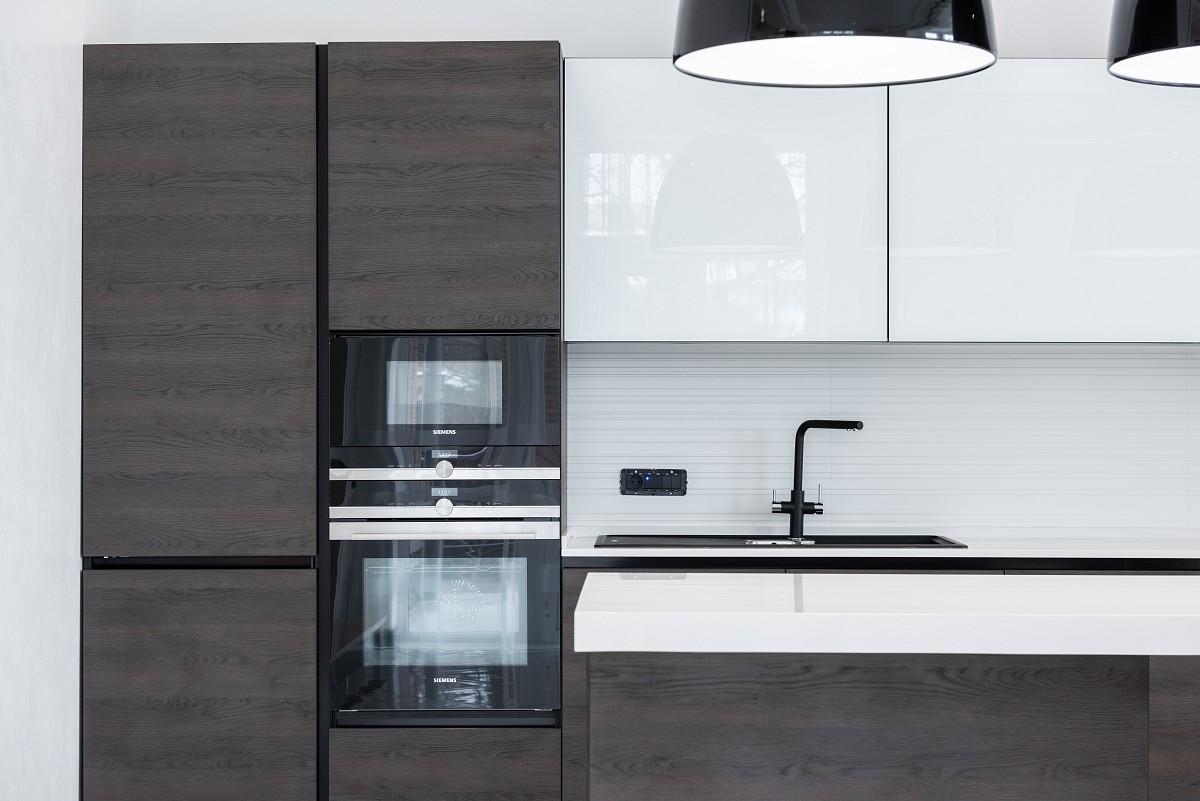 Homeowners often face the decision to remodel or move. The driving forces are varied, as some folks need more space, while others may just want to make their home different, modern, or more efficient. When a remodeling project is planned and executed, budget is usually the primary regulating factor. If you have an endless supply of green, the sky's the limit. However most of us fall well below the 1% and need to stretch our resources.
I am an experienced carpenter and tile installer in the Denver area who has done many remodeling projects. Here are my favorite frugal remodeling tips to help you meet your goals without breaking the bank.
Repurpose and Reuse Instead of Buying All New
The cliché is really true: "One man's trash is another mans treasure". I have seen a lot of very creative uses of old dressers and cabinets. A vessel sink placed on top of an antique sideboard or dresser can show a mix of new with the old, creating a juxtaposition of modern style and old time charm. Many of these older pieces are dressed up with chalk paint for a distressed but clean look. I have also sanded and repainted many doors to give them a new life. Reclaimed wood and other building materials are also great for repurposing.
Do-It-Yourself
DIY home improvement is another way to save some money. If you have the time, some basic common sense and a handful of basic tools, many remodeling projects are within your grasp. The most common route here is simple painting tasks. Armed with a few gallons of paint, a drop cloth and a roller and brush, transform a room in a weekend or two. Even busy working folks can add a personal sense of pride into their space as well as a splash of color.
Reevaluate Material Options
Kitchens and baths are among my many specialties. The spectrum of possible material choices is as wide and diverse as one may imagine. Cabinets can be "off the shelf," builder-grade versions from your local home center, or 100% custom made in exotic woods. In a normal-sized kitchen, installing countertops of a solid surface product or some fancy granite slab can easily run over 3 to 4 grand. I have done dozens of modestly priced versions using lower cost, but near-equally impressive, large granite tiles, which cost about ½ the price of the slab installations. If you DIY, you'll save even more. These tiles are not also easier to handle than the slab, which might need 4 broad-shouldered gents to carry it about. I can move these tiles with one hand (and you probably could, too).
Tile choices for bathroom remodeling can vary even more. I have installed fancy granites and marbles that have cost more than $20 a sq. foot, I have also installed basic ceramic tiles that cost less than a dollar per sq. foot. Not many remodeling products can vary by factor of 20x! Just to put this type of cost spread into perspective, imagine a new Volkswagen Passat…a litle over $20K…a 20 fold increase could result in a $400K car like a Rolls-Royce Phantom Coupe or a 1000 horse power Lamborghini Gallardo LP570. So when it comes to a remodel, are you a practical Volkswagen type of person or a flamboyant Lamborghini type? The Lamborghini has its appeal, but what would you really drive to work every morning?
Are you planning a home remodel project? It may be more affordable than you think to hire a pro for some -- or all -- of the job. Get multiple estimates from local remodeling contractors.
Looking for a Pro? Call us at (866) 441-6648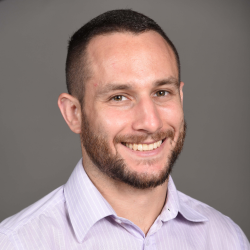 Top Cities Covered by our Remodeling Contractors