Four Ways to Keep Pets Safe on July Fourth
It's so easy to forget the whereabouts of a pet on July 4th. Between manning the grill, watching over the kiddies, and enjoying a copious number of cold brewskies, it is entirely easy, even for responsible pet owners, to lose track of where the dog is. That's a bit of a bummer, since July 4th actually poses a few safety hazards to pets. Here are four tips for keeping pets safe on July 4th.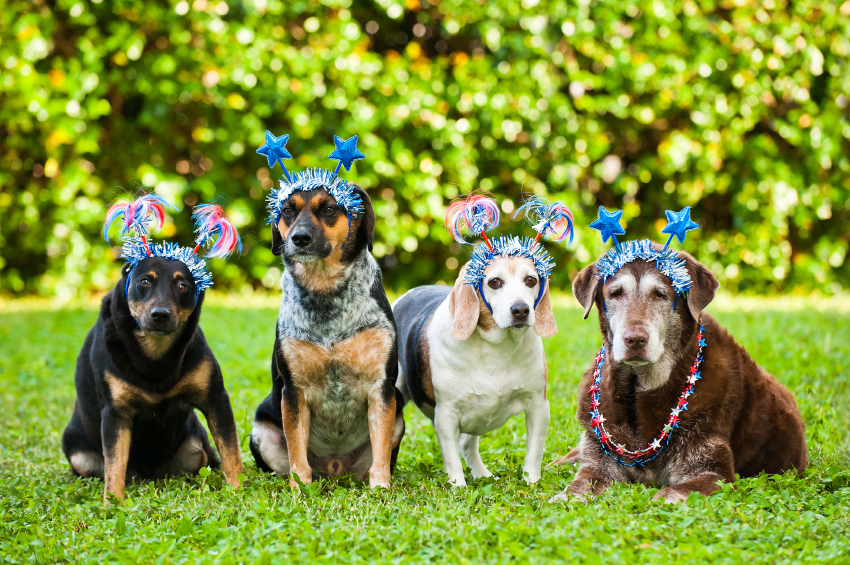 1. Keep picnic food away from pets: Did you know that avocado, chocolate, onions and garlic, fat scraps, raw meat, candy, and stone fruit pits can all be dangerous for dogs to consume? Be sure to keep all July 4th picnic food in spots where dogs can't access it. Keeping food in sealed containers can help, but smart dogs can open a food storage box. Since the biggest risk to dogs in the food department is licking plates of leftovers clean, be sure to put someone on used plate patrol. It also helps to keep picnic food trash in a garbage can with a tight-fitting lid.
2. Avoid leaving open containers of alcohol around: Dogs also can get intoxicated! Just a little alcohol can cause vomiting and diarrhea for a dog. Dogs don't know that they'll get sick from lapping up that delicious cup of strawberry margarita that they found on a lawn chair. But you'll know when you've got a puking doggie! So be sure to keep alcoholic beverages out of reach of pets.
3. Keep dogs out of the road: Folks are traveling to and from parties on July 4th, often under the influence (even though it is illegal). With guests coming and going through the backyard gate, it's pretty easy for a dog or cat to get out. Perhaps keep pets indoors on July 4th? Or at least keep tabs on their whereabouts.
4. Firecrackers and pets don't mix: We published a nice guide to fireworks/firecrackers safety. In addition to not shooting your own eye out, please keep pets away from fireworks and firecrackers. Also, some dogs get very scared of the loud booms of fireworks displays. Maybe leave the dog at home when you go to your local fireworks display. If you must take the dog to the fireworks, prepare with tips from Cesar ("The Dog Whisperer") for keeping dos calm and safe during fireworks.
Chaya Kurtz writes about everything from roofers in Seattle to hiring plumbers for Networx.com.
Looking for a Pro? Call us at (866) 441-6648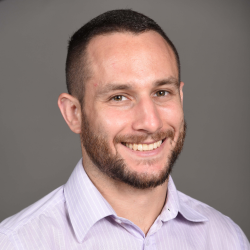 Landscaping Average Costs
Top Cities Covered by our Landscapers