Five Ways Your House Can Ruin a Date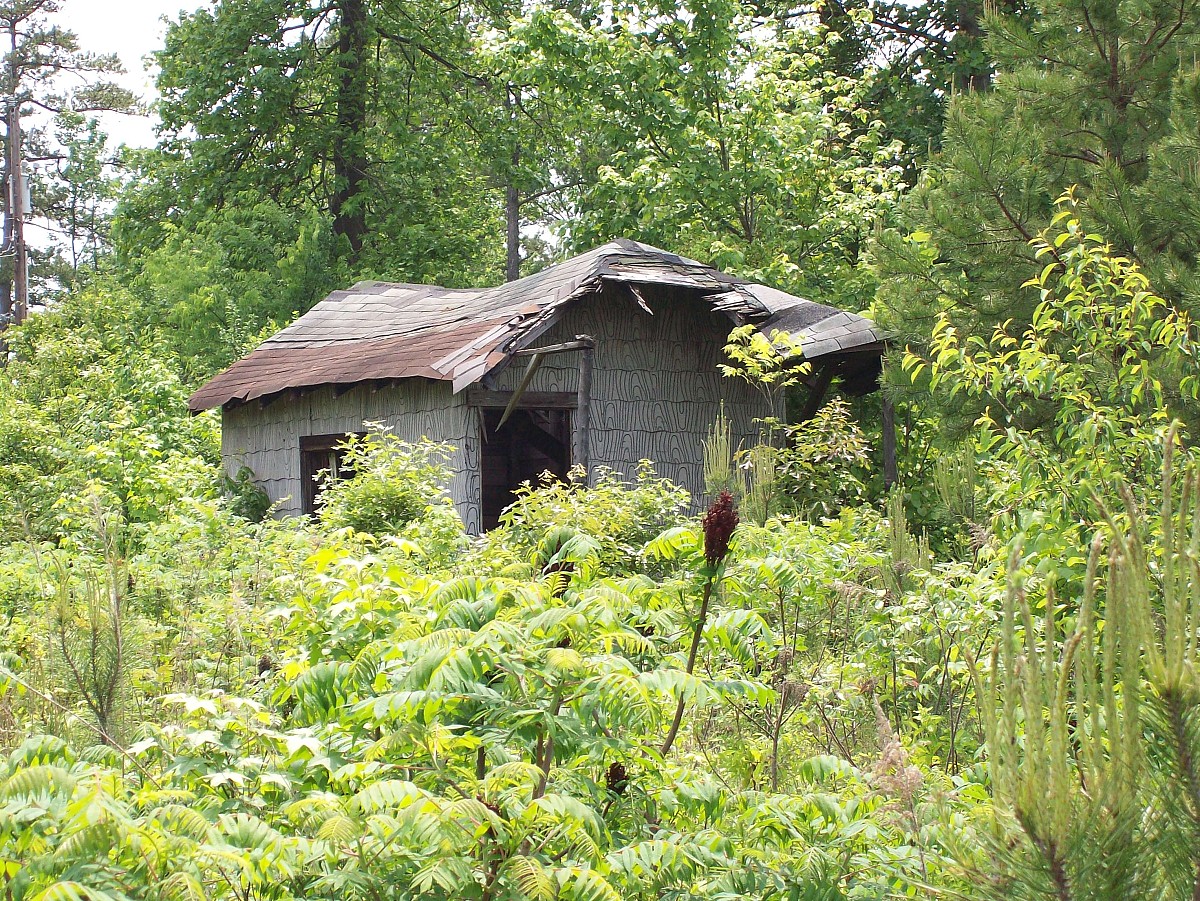 So you think you're ready to invite a potential romantic interest over to your home, perhaps for lunch or dinner? Think again. Take a look at your surroundings and make certain your home isn't your own worst enemy. Peruse this checklist of five ways your house can ruin a date before bringing your new sweetheart home for that home-cooked meal.
1. A Dirty House
This isn't a hard one to figure out. Dirty dishes in the kitchen, a stained toilet bowl, hair on the bathroom sink, a pile of unwashed laundry, tumbleweed-sized dust bunnies or funky odors all send out a clear message: you don't care about your surroundings. If you're not concerned about the space you live in, how could you possibly expect to share it with someone else in the future?
"Your living space is a direct reflection on you as a person, so that's what your potential date is going to think about when they experience your home," says certified life coach Darshana Hawks (also known as "Dr. Dar"), an expert in the field of interpersonal relationships who is based in Charlotte, NC. "Think about what you want them to think about you, and adjust accordingly."
Also, nothing ends a date faster than plumbing problems. You might know the secret to flushing your 100-year-old toilet, but if your date uses it and inadvertently clogs it up, he or she might make a swift exit out of sheer embarassment. If your bathroom plumbing is tricky, leave a clear sign in the bathroom explaining how to use it. Keep a plunger near the toilet for emergency toilet unclogging, and leave some bathroom deodorizer in plain sight.
2. Your House is Too Bright or Too Dark
Lighting says everything. Dr. Dar says, "Lighting sets the mood. If you want your date to be comfortable, then it's important to create surroundings that reflect that."
You don't want it so dark it feels like a cave in your home. On the other hand, you don't want it so bright a new visitor runs out the door blinded by harsh overheads. Find a happy medium. Bright lights in the kitchen are always good. An adjustable dimmer for the dining room sets tone. A few lit candles in the bath suggest romance. A pair of matching lamps in your living room (always avoid overhead lighting in the places you relax) no brighter than 60 or 75 watts each provide sufficient lighting without being overwhelming.
3. Your Taste in Décor Doesn't Match the Taste of Your Date
Your taste in décor says more about you than any other aspect of your home. If you prefer contemporary mid-century and your date has a taste for country original, chances are you won't be so successful merging households. Feel that aspect out clearly before inviting someone over, otherwise it's one of the quickest ways your house can ruin a date.
"A mismatch in taste over décor is a red flag as to whether this relationship can work out or not," Dr. Dar offers. "It's an indicator this is probably a mismatch on a much deeper level. If you're just looking for someone to date casually then it's possible it won't be an issue. If you're looking for a life partner, probably not a match."
4. You Are a Hoarder with Piles of Junk Everywhere
Nothing is more frightening than stepping unprepared into the house of a hoarder. If your home is packed to the ceiling and the only clear spaces are pathways snaking from the entranceway to the kitchen, bath and bed, you're not ready to date just yet. Divest yourself of those unneeded goods and seek counseling. Once the space and your brain are cleared out then you'll be set to have your date over for entertaining. On the other hand, you could consider dating another hoarder. Be wary, however, of disappearing underneath your belongings. It has happened. Really.
"A cluttered mind is unattractive," Dr. Dar says matter-of-factly. "A cluttered home is even more unattractive. That indicates there is no physical space in your mind or heart for love or a relationship. Make some room in your head, heart and home so you can have the love you desire."
5. You Live with Your Parents
The economy has forced quite a few college grads (and even older singles) to move back home, and if that's your situation, you'll need to define your space and make it mature-looking. Nothing can ruin a date faster than an evening spent in the bedroom you grew up in, complete with its childhood posters. Take down the Debbie Gibson or New Kids on The Block posters and put some grown up art on your walls.
Also, you'll want your date to know that you are independent from your parents and (presumably) are only living there out of economic necessity. "If you're in your late 20s or early 30s, you're still living at home and your parents are heavily involved in your decision making, that can be a deal breaker for a lot of people," Dr. Dar explains. "Most life partners aren't comfortable with the umbilical cord not being cut. It basically says a potential partner is going to play the role of parent."
Best wishes for successful romantic dinners! And if any of the aforementioned sounds familiar, leave a comment! We want to hear about YOU.
David Aaron Moore writes for Networx. Get home & garden ideas like this on Networx.com.

Looking for a Pro? Call us at (866) 441-6648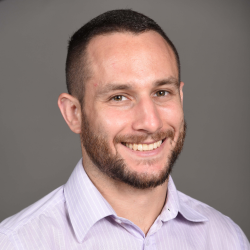 Top Cities Covered by our Cleaning Services