Estimating the Cost of Installing a Gas Line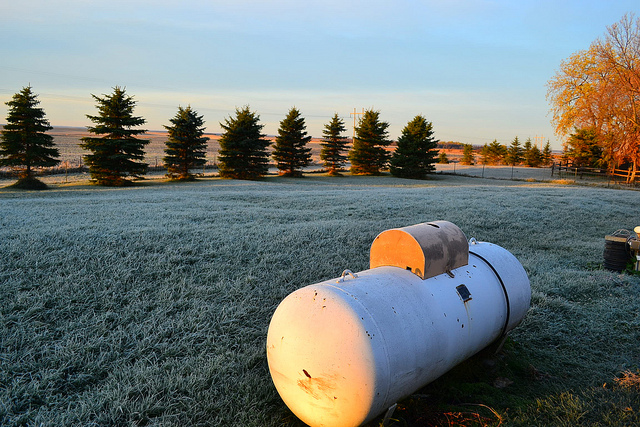 The cost of installing a gas line can run from a few hundred dollars to into the thousands, depending on the type of job involved. And this is the type of job you want done correctly and in accordance with the building code, because problems with a gas line can be potentially, well, explosive. Depending on where you live, the gas company may offer this as a service, or you may need to hire a contractor to handle gas line installation from the meter, tank, or hookup point to your house. This is not recommended as a do it yourself project unless you have experience with gas plumbing!
One important consideration is whether this will be a new installation or whether you're tapping into an existing line. New installations tend to be more expensive, but if you already have a gas line in your home and you just need to add a line to hook up a new appliance, that can be less costly. Obviously the length of line being installed and the east of access are also important factors to consider.
If installing a gas line requires trenching, navigating a cramped crawl space, drilling, or other complicated tasks to lay the pipe, it can be more expensive because of the increased labor hours required. Fittings can also get pricey if a pipe needs to be installed in a tight space. (Related tip for people planning remodels and new construction: think about access now and in the future for utility installation and maintenance, because it will save you money in the long term!)
The type of line also matters. Depending on where you are, the materials legally permitted for gas line plumbing can vary, and you need to make sure the right ones are used for safety and legal adherence. Some materials and fittings are more costly than others. A contractor can provide recommendations on the best ones for a given job, based on the type of work being done, the appliances that will be connected, and the restrictions of the building code.
When you get contractor quotes, you should compare the specifications of the job to make sure you're looking at the same picture. Two contractors may quote the same job performed in different ways—both of which could be entirely in line with the building code—which would make them difficult to accurately compare. Something else to think about when you look at the cost of installing the cost of a gas line is future uses of the line. You may want to plan ahead for the possibility of new appliances, expansion of heating systems, and other new uses of the line.
Every appliance on a gas line has a specific draw of British thermal units (BTUs) that it requires to operate. Meanwhile, your gas line can only supply so many BTUs depending on its width and length. If you're buying a new appliance, it might overload the existing gas line, in which case the cost of installing a gas line to connect it could get high to ensure that there will be enough fuel to supply the needs of the appliance, because you'll need to retrofit your existing gas line.
If you're installing a gas line for the first time at a residence and you only have a few appliances planned for the time being, a contractor might offer an estimate with that in mind, but you might want to plan ahead for adding more appliances in the future. By thinking now, you can save costs in the future, making it easier to tap into the existing line to add appliances.
s.e. smith writes for Networx.com. Photo by Aramek/Flickr Creative Commons.

Looking for a Pro? Call us at (866) 441-6648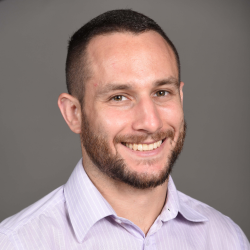 Top Cities Covered by our Plumbers