End Tables Add the Perfect Finishing Touch to a Room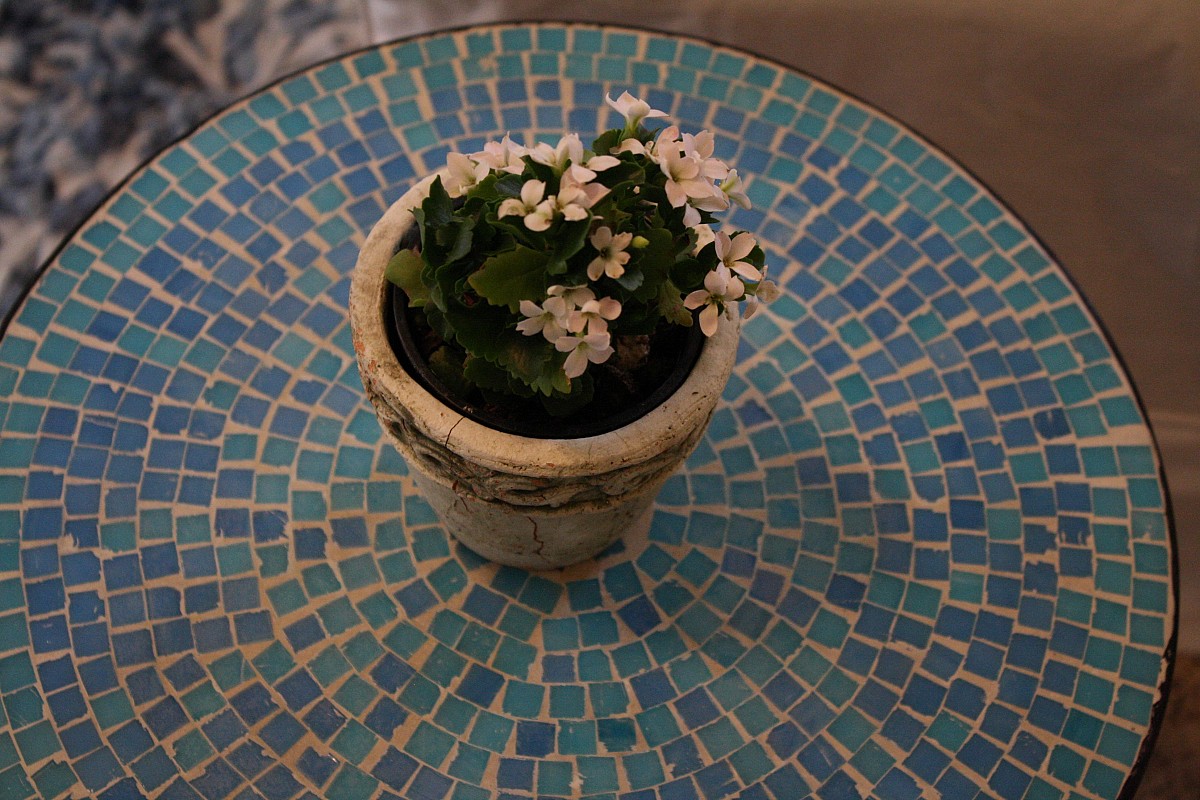 End tables are very much in fashion at the moment. (Were they ever really out?) Available in a multitude of shapes and sizes, these practical little tables are perfect for adding just the right finishing touch to your family room, den, bedside, or almost anywhere in your home. It's easy to stamp them with your own personal "signature," too, whether you are working with a new table, a thrift store purchase, or even a roadside find which you'd like to upcycle. Check out these ideas.
Repaint
A tried and true inexpensive mini home remodel is to paint one or more rooms with fresh bright latex. And adding a classy end table or two will give your living room even more of a lift. For a sophisticated look, paint the tables to match your color scheme. (For example, you might echo the hues of slate blue walls and crisp white moldings in the way you paint the body of the tables and their drawers.) Alternatively, inject a little zest into a staid beige or gray salon with contrasting end tables. How about chocolate brown for the former or fire engine red for the latter? You could even use your paintbrush to write on an end table, with elegant script or a stenciled message -- preferably in French, s'il vous plait.
Refinish
For those who love the look of natural wood, refinishing is another option. If you find a wooden secondhand end table that is basically in good shape, but just a little battle-scarred, you could decide to refinish it with oil or wood stain, rather than complete changing its appearance with paint. Just remember to seal the table so that you don't always have to running after guests with coasters for their drinks.
Replace
You may spot the end table of your dreams, only to find that it has a single flaw -- the glass top is cracked or missing altogether. Not to worry. Replacing it, with a sheet of tempered glass cut to fit, is one of the easier DIY tasks. Order your choice of plain, colored, or mirror glass with finished edges. Don't forget to include the hole for a sun umbrella if you'll be using this as a patio table.
Recover
Is the tabletop in really rough shape? Disguise it by covering up with fabric, faux (or real) leather, tile, or even scrapbook paper. Glue your material in place and once again, don't forget to top it off by applying a water-resistant finish.
Rehab the Hardware
Sometimes (when you're lucky), an end table will come complete with hardware that possesses its own unique charm, like pulls, handles, or knobs in the shape of crystal baubles or brass lion's heads. Even if they have seen better days, the time and effort it will take to refurbish them with a good scrub or polish may be well worth it. However, in other cases, the hardware might look cheap or just unsuitable for the table's vibe. In that case, you will probably want to rescue the furniture piece by changing out the hardware for something more stylish.
Rethink
If you've looked everywhere, from high-end furniture stores to weekend garage sales, and still haven't spotted the end table of your dreams, never fear. Think out of the box. Why not try your hand at some amateur carpentry and build your own, exactly the way you want? An end table is actually the perfect project for a newbie, since it doesn't require a major investment of your time or materials. It also allows you to scale your table to the rest of your furnishings.
Laura Firszt writes for networx.com.
Looking for a Pro? Call us at (866) 441-6648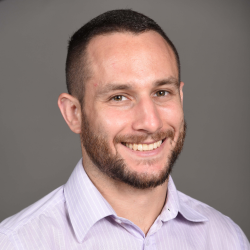 Top Cities Covered by our Carpenters