Eeeewwww! Sewage Overflow in Basement!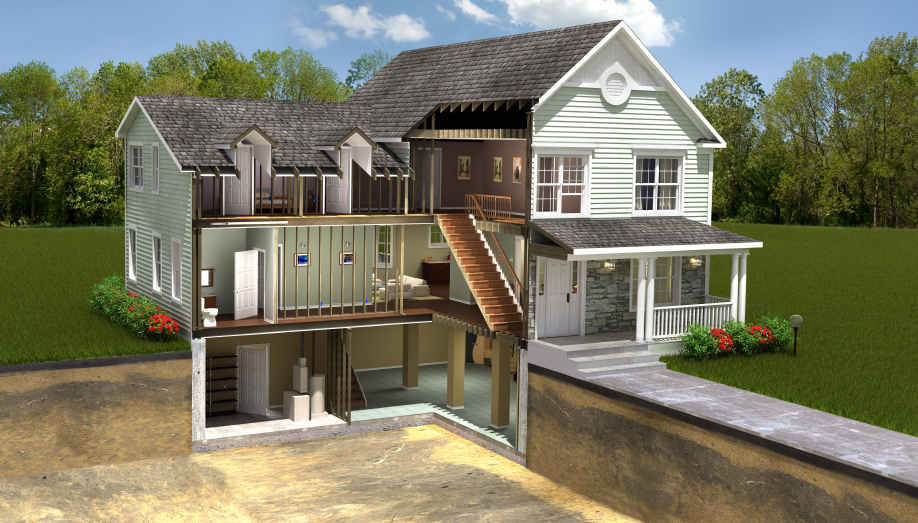 This is such a disgusting topic to write about. And to research, eww. Of course, if you're reading this, it may be because you're experiencing sewage system overflow in your own basement, firsthand. In which case – touché. You win (and I am so, so sorry).
Causes of Basement Sewer Overflow
Basement sewer overflow can result from many causes, like tree roots disrupting the line flow, heavy snow or rain saturating the ground and creating extra runoff, or – depending on the age of your house – old pipes that have simply run their course and cracked or broken.
Sometimes tree roots grow in a tangle and block a service line; this is one of the most common causes of a blockage. However grease, oil, food pieces, and other obstructive objects can also create a clog as well. In many cases, sewage system overflow in the basement will occur right after a big storm, because some homes have downspouts or a sump pump connected to the sanitary sewer service. When the main line gets overloaded by heavy rain, the fresh water quickly fills the sanitary sewer and mixes with untreated sewage. If the volume of water exceeds the capacity of the sewer system, it will back up into nearby homes.
Emergency Treatment
If you're experiencing sewage overflow in your basement, there are a few things you can do. First, try a plunger. I know it seems an antiquated solution, but if it's a backup or blockage, you may be able to save yourself the time and money invested in a plumber (who would just do the same thing – use a plunger).
If the plunger doesn't work then the next step is to snake the floor drain. You can either call a plumber or rent a power rooter and attempt to do it yourself. The former option will guarantee that it's done correctly, but the DIY option will save you money. Often, if the backup is caused by a blockage, a thorough snaking will clear up the issue.
Prevention
To help prevent future overflow, proper maintenance is key. Try pouring tree root killer down your toilets once a year. As well, you'll need to do annual or biannual clean-outs with a power rooter, and eventually you'll need to really address the "root" of the problem (oh, haha!).
If your overflow only occurs during heavy storms or flooding, then you're in luck. You can buy an inexpensive floor drain plug, which fits under the grate and has a rubber gasket to expand and seal the plug within the drain pipe. This floor drain plug stops sewage overflow in your basement, but of course, it also prevents draining as well. So your best bet is to leave it out during normal weather – in case of spillage or basement flooding from above – and then to install it whenever a storm comes through.
But an even better solution, if storm-related flooding is the problem, is installing a backup valve (sometimes called a backwater valve or a backflow preventer). This device automatically senses when water is flowing in the wrong direction, and closes to prevent any further passage of water. A device like this will completely prevent sewage overflow in your basement. So, if you regularly experience flooding during major storms, a backwater valve is well worth your investment. Because, man, you shouldn't have to deal with that kind of nastiness . . . ever!
Sayward Rebhal writes for Networx.com.
Updated April 10, 2018.
Looking for a Pro? Call us at (866) 441-6648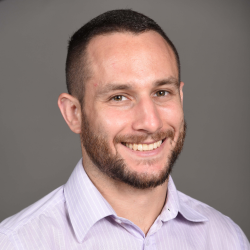 Top Cities Covered by our Plumbers